Back to top
News
Welcoming Calvary Memorial as a new family shelter host site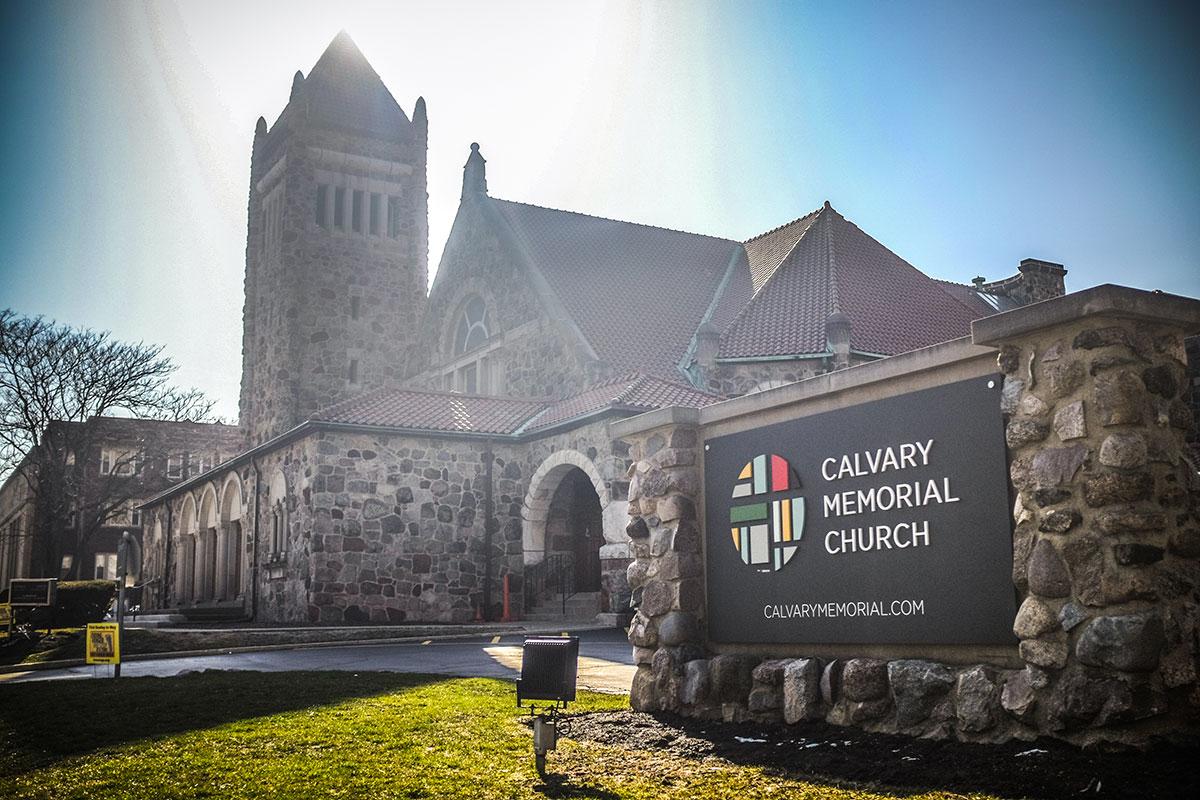 As many know, the need for temporary shelter remains steady in our area. Without a safe warm place to sleep and a meal to fill an empty stomach, a person cannot begin to address long-term needs like housing.  We at Housing Forward have never lost sight of this fact. Therefore, we are happy to bring to you some exciting news.
We are happy to announce the addition of a new congregation joining our PADS emergency shelter schedule. When the regular 2019-2020 shelter season opens September 16th, Calvary Memorial Church in Oak Park will host a second site on Thursday nights. Designated for families. It can accommodate up to 20 people. This increases our capacity on Thursdays to 72 beds, when combined with nearby First United Methodist Church, located 324 N. Oak Park Ave.—the primary site for that evening. The PADS Emergency Shelter program is a major gateway to reach those who need the support of case management in their transition from housing crisis to housing stability.
Calvary Memorial Church of Oak Park is a nondenominational church centrally located at 931 Lake Street. They are celebrating the 100th anniversary under that name, but a congregation has been worshiping in that distinctive Romanesque building since 1886. We are grateful and thrilled to welcome them as they are fully ready to live out their service-driven mission.
Last year 522 people accessed the PADS Shelter and Transitional Shelter programs. In total, 43,671 donated meals were prepared and served, and 14,958 nights of shelter were provided.  
The new 2019-2020 Street Outreach Resource card can be accessed online here.