Back to top
News
Sojourner House Celebrates its First Anniversary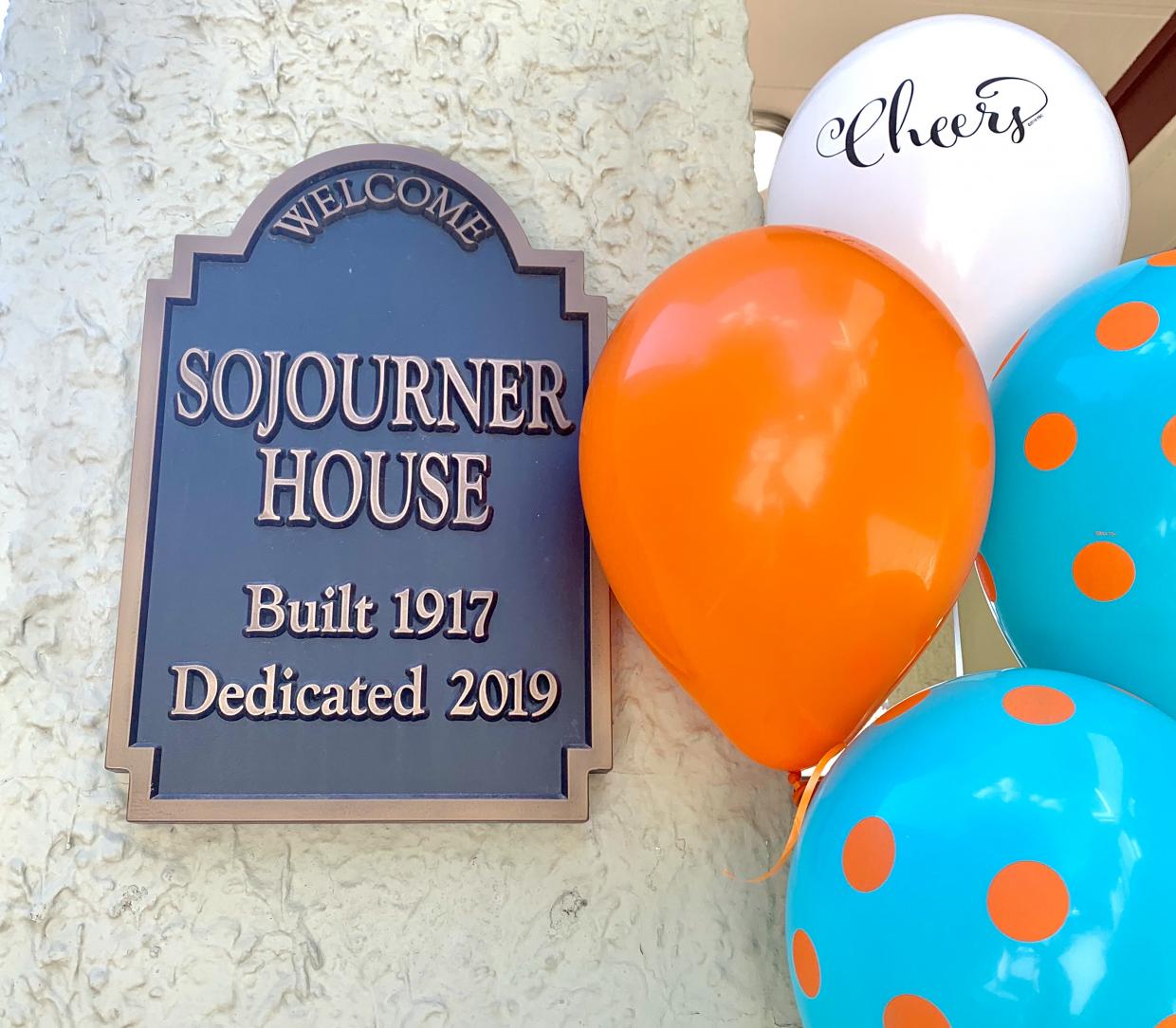 Exactly one year ago today, September 5, 2019, Housing Forward unveiled Sojourner House, its next step toward ending homelessness. Based in Oak Park, this interim housing and medical respite program is the first of its kind in suburban Cook County. The program was developed with many partners including MacNeal Hospital/ Loyola Medicine, Oak Park Housing Authority, Oak Park Residence Corporation, Oak Park Township and Oak Park Homelessness Coalition.
During the inaugural year, 39 individuals received an interim home, 11 residents were medical respite clients referred by MacNeal Hospital and 26 people were members of the seven families with young children who were able to stay together in the coach house while receiving services and stabilizing in advance of their housing placements. We are thrilled that in the first year of this program, 82% of those who resided at Sojourner House left the program to move into permanent housing.
Currently, Sojourner House is temporary home to a family of six, four medical respite patients and one emergency shelter client. We are extremely proud of each of our residents, and grateful for our partners, supporters, and staff—who were present at the start of this program and continue to help it grow.