Give
Help transform a life today!
Your donation will support our programs and services that help end homelessness, one client at a time. 
Your Support Makes a Difference
There are a number of ways that you can help Housing Forward
Our Impact
In the last year...
2,776
Individuals & Families Served
159,143
Nights of Housing Provided
House to Home
Imagine living on the streets, focused mostly on survival, with all of your possessions in a backpack.
Our House to Home kits provide the essentials which turn an empty apartment into a home. The kits contain the practical comforts of home, and give warmth, generosity and compassion as a new life chapter begins. House to Home kits are a key part of helping individuals or families transition from homelessness to housing stability. Becoming involved with this project can be a meaningful and engaging project for corporate groups,  community groups, congregations and others. Our House to Home flyer tells more of the story.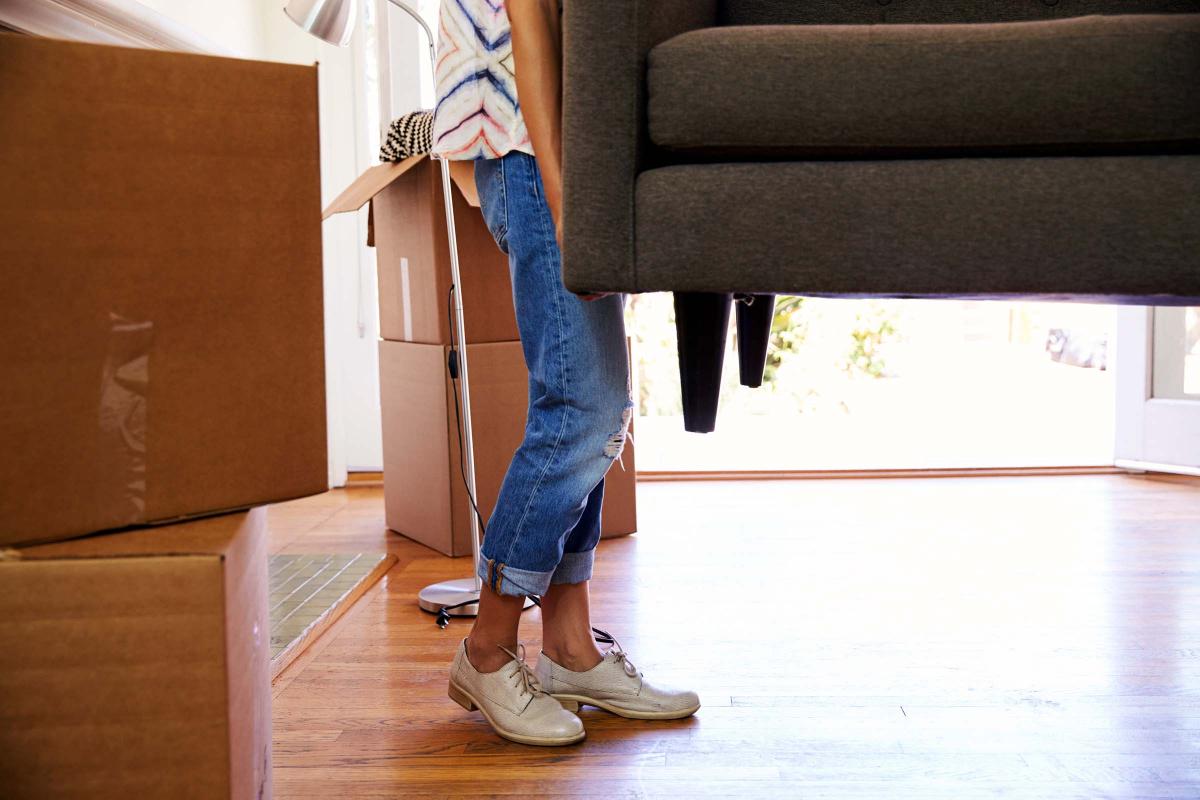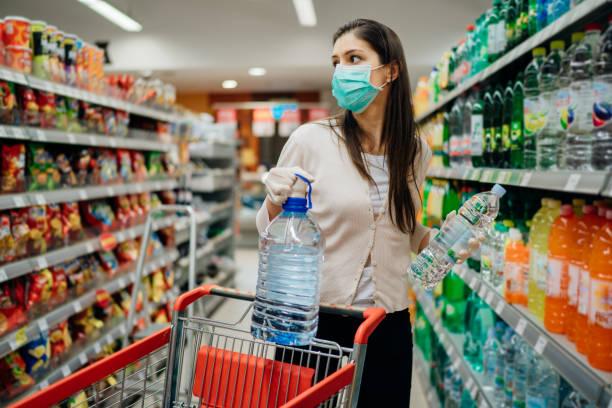 WISH LIST
Wondering what we need most? 
Our Wish List contains items of need across all our program and operational areas. A donation from this list can help us stay stocked on the items that we need most often to assist our clients and support their success.