Back to top
News
Volunteer Appreciation Dinner
Housing Forward's Annual Volunteer Appreciation Dinner and Program is quickly approaching. If you haven't already done so, please click on the link below to register. Dinner will be served on Thursday, May 25 at the 19th Century Club, 178 Forest Ave, Oak Park, from 6pm-8pm. Join us as we celebrate 25 years of solving homelessness in our community.  Click here to RSVP!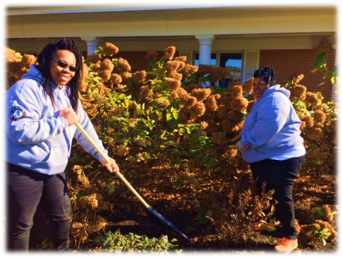 AmeriCorps Recruitment
Housing Forward is looking for individuals who are interested in joining our 2017-2018 AmeriCorps cohort. Perhaps you are a recent grad, young professional or simply someone looking for an opportunity to give back while learning about a new career field. The AmeriCorps program is a great way to help your community while also gaining valuable work experience. Benefits include: living allowance, education award, childcare assistance and healthcare benefits. For more information please contact Tonisha Daniel, Volunteer and Outreach Manager, at tdaniel@housingforward.org, or call 708.338.1724 ext. 220.