Back to top
News
Maria at the Economy Shop!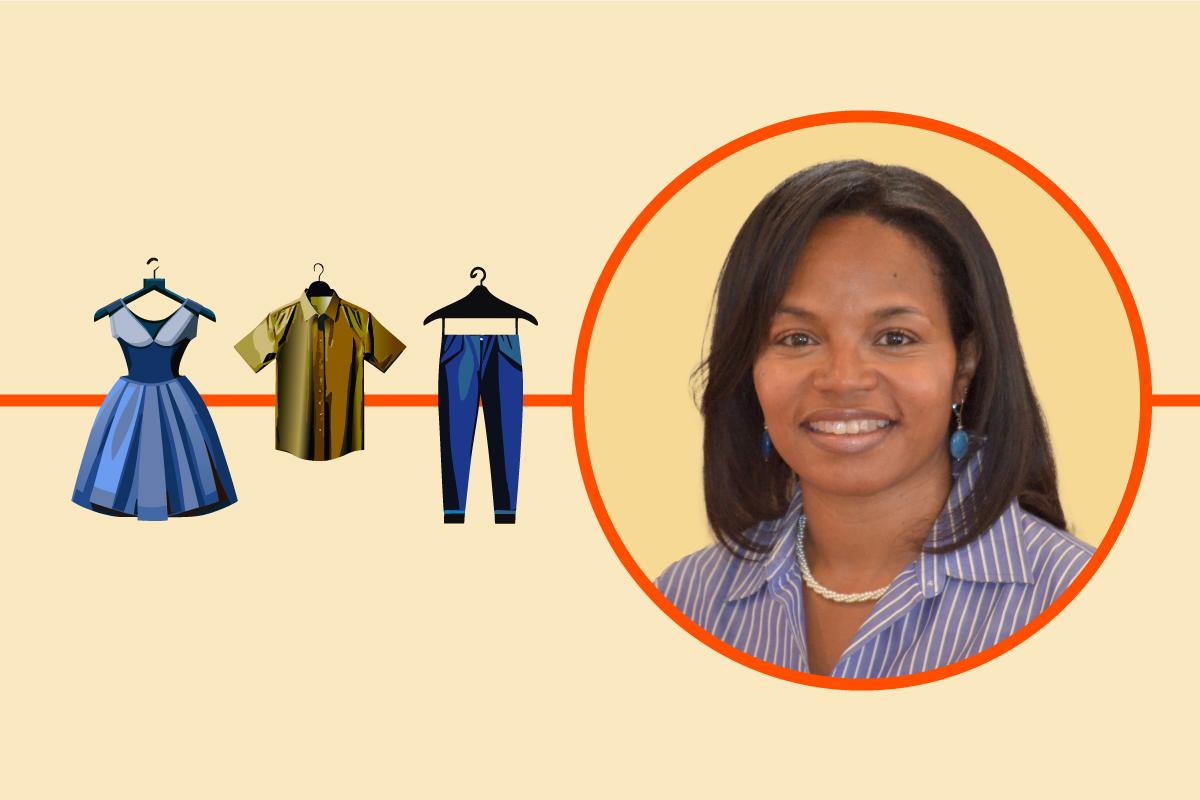 Maria is a volunteer for our Women's Better Clothing room at the Economy Shop. Outside of her full-time job, baking, reading, and time spent with family and friends, she has always done some form of community service. A couple years ago, Maria was researching local service organizations that were truly making a difference in the community. When she learned about Housing Forward and our commitment to ending homelessness, she immediately researched the volunteer process and signed up.

Maria now donates her time and talent at the Women's Better Clothing room in the Economy Shop. This room is run by Housing Forward volunteers, as some proceeds from the Economy Shop benefit our organization. Maria also serves meals periodically at our Interim Housing Program, located in the former Write Inn hotel. In addition to Housing Forward, she also volunteers at her church with a food pantry, provides educational healthcare presentations to disadvantaged populations, volunteers at a nursing home, and participates in many national organization walks – such as the American Cancer Society, American Heart Association, UNCF, Gospel Run, and more!

When asked why she volunteers, Maria shared, "I volunteer because I believe it's my responsibility to give back to my community. It's extremely fulfilling for me to know that I have the opportunity to help others that might not be as fortunate or have access to needed resources. I remember my first volunteering opportunity, as a teenager, at an assisted living facility. I didn't realize so many senior citizens either had no extended family members or no longer had anyone due to loss. I never thought that me spending time talking, playing games, serving meals, or just sitting with someone could mean so much. It truly hurt my heart to see many of the seniors depressed or isolated. This experience inspired me to always volunteer. I live for community service and recognize the importance of paying it forward."

We're so thrilled to have a community-focused volunteer like Maria on our team.
Interested in volunteering at the Women's Better Clothing room? Contact volunteer & outreach manager Cherrell Jackson at cjackson@housingforward.org or 708.338.1724 x201.