Back to top
News
URGENT NEED for volunteers at new family-designated shelter site in Forest Park!.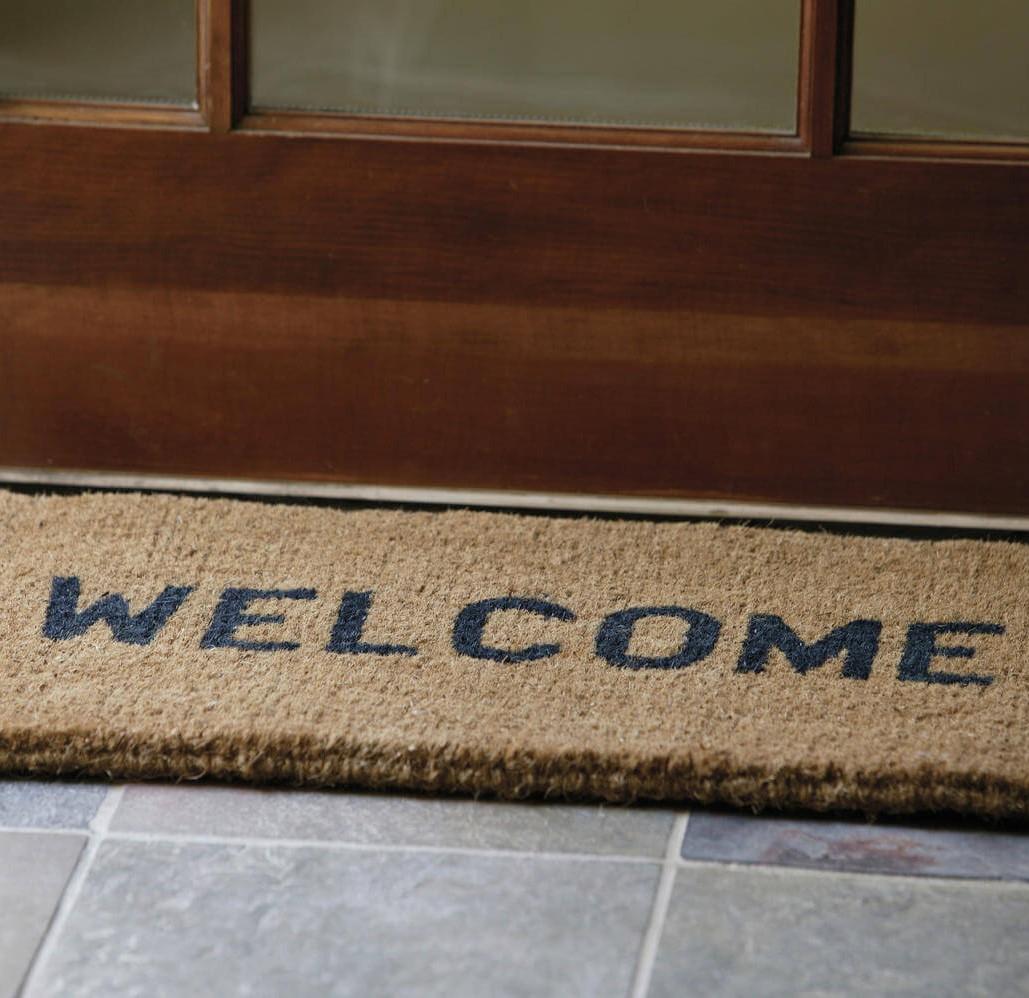 Forest Park Baptist Church is coming on board as a Monday night secondary shelter site in January. Housing Forward has been tracking an increase in the number of Monday turn-aways, so we are hopeful that this new addition to our PADS shelter schedule will help reduce that number. We are proactively looking for volunteers to help staff up and be ready once our newest congregational partners are ready to open.
Volunteers are an essential part of the PADS Emergency shelter program which is a gateway for a wide array of supportive services aimed at reducing the length of homelessness for our overnight clients and helping them work toward the ultimate goal of achieving and sustaining housing stability. Volunteers are needed in the following capacities:
SITE CAPTAINS*: Provide overall management and coordination of the volunteer team and site.  Site Captains are responsible for decision-making and leadership during the evening (First) or morning (Third) shift.  The site captain welcomes volunteers and guests and delegates volunteer work assignments.
SHELTER SHIFT WORKERS*: Serve in a variety of capacities, depending on selected shifts: First shift (6:30pm – 10:30pm), Second Shift (10:30pm – 5:00am), or Third Shift (5:00am – 7:30am). 
MEAL PROVIDERS:  Dinner is prepared and served by a volunteer dinner team. Sack lunches and breakfast items are dropped off by volunteers in the evening and offered as a self-serve meal.
* Shelter training is required and provided for this position.
We enthusiastically welcome our new partners from Forest Park Baptist and loook forwrd to connecting them with more helping hands.
If interested, visit our volunteer page at www.housingforward.org/get-involved and complete the brief New Volunteer Profile Form found at the right of the page under "Getting Started" or contact Enid Johnson, our Volunteer and Community Outreach Manager at volunteer@housingforward.org or 708.338.1724 ext. 220.