Back to top
News
Gift Cards as a Bright Spot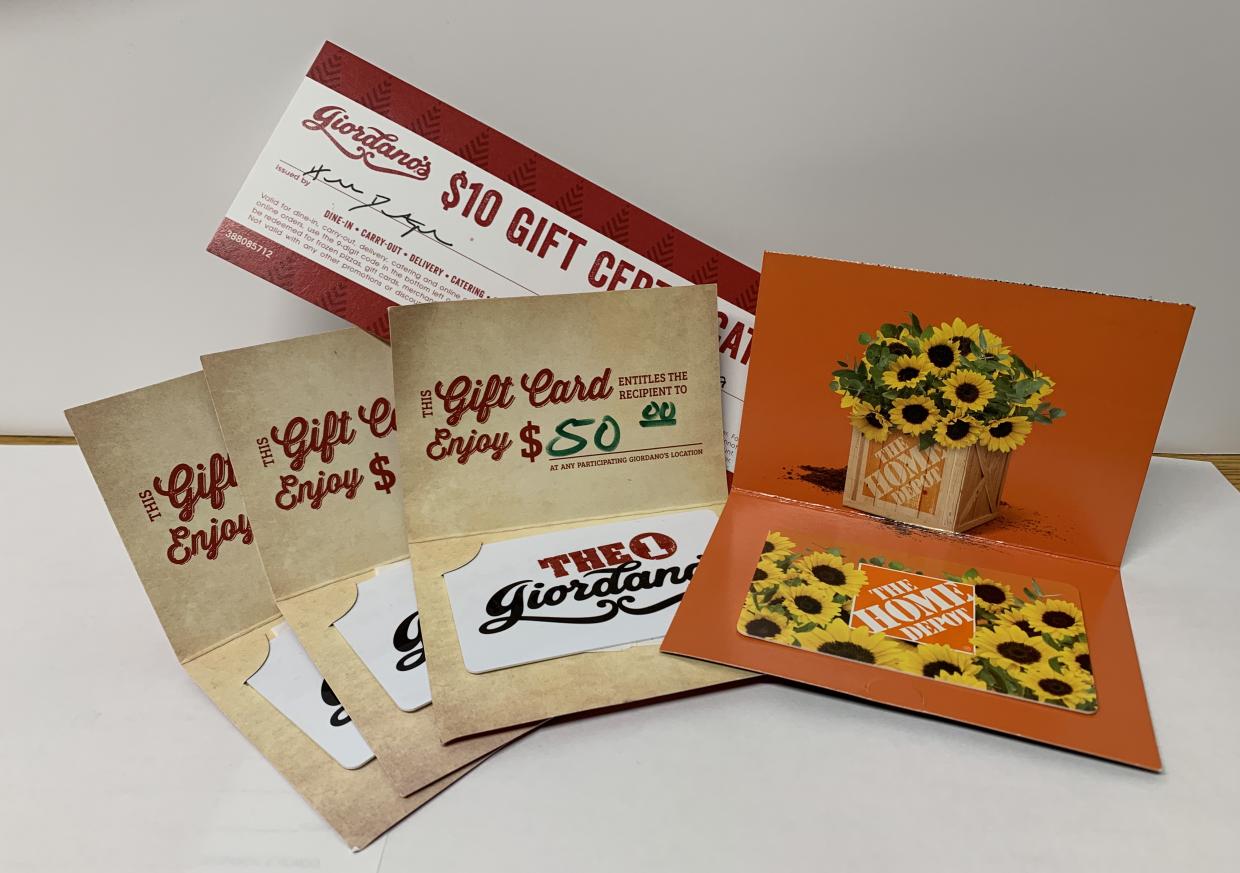 Our office manager received a call recently from someone who wanted to make a donation but asked if it could be picked it up.
When Sandi arrived, she was met by an overnight shift volunteer from the years when we had a PADS shelter site at St. Eulalia Church, the catholic parish that now rents to us our Maywood office space. At more over 80 years of age, her son was being understandably cautious and didn't want his mother venturing out. Knowing this was a challenging time for us, this amazing anonymous donor handed over several hundred dollars in cash and, just as valuable to us, several generous retail gift cards.
We thank her sincerely and appreciate that she is still thinking of ways to help our clients.
Wondering how you can help? Click here to learn what Housing Forward needs right now.