Back to top
News
Immediate Ways to Help Housing Forward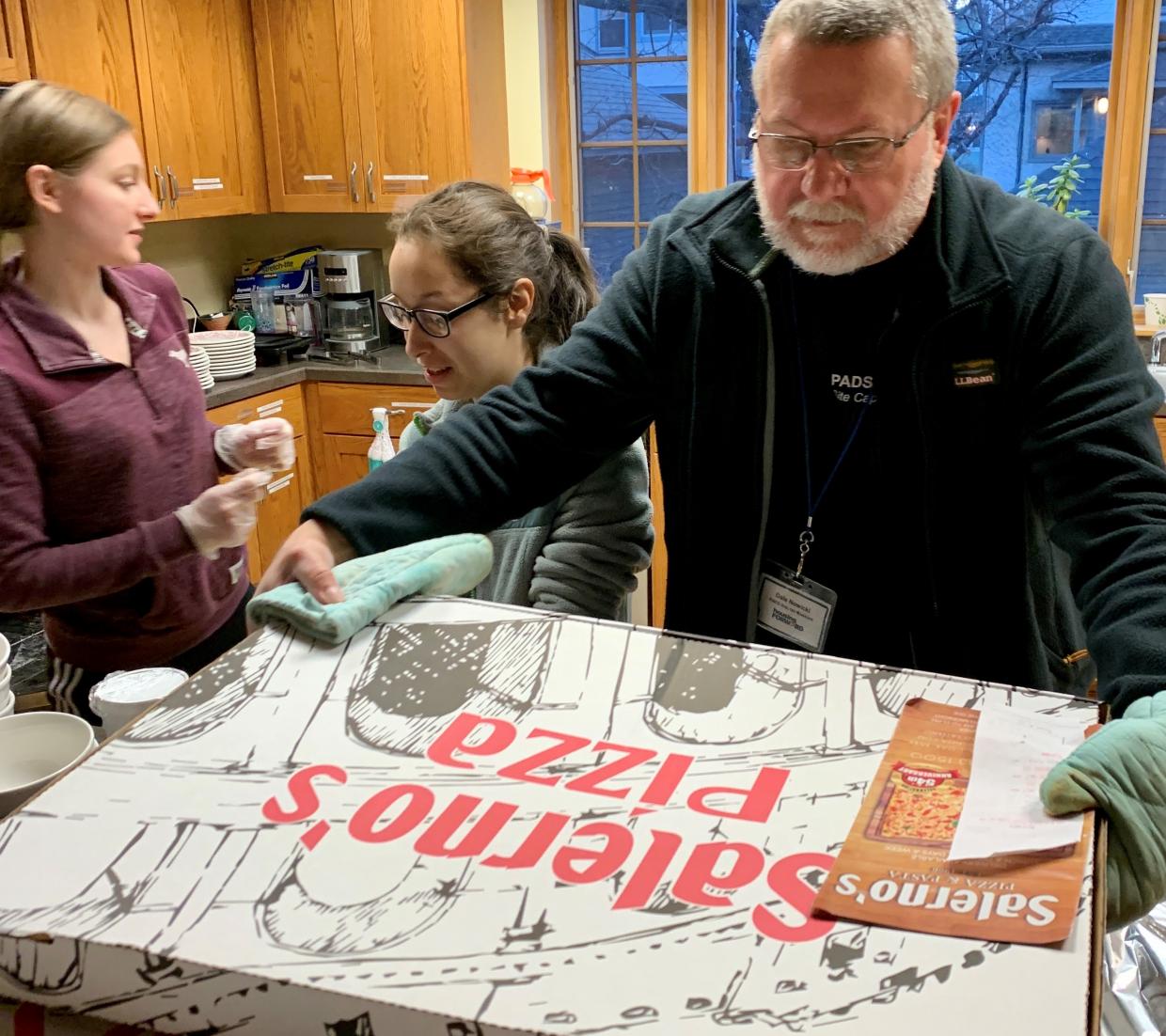 One of the rare bright spots over the past week is the incredible response of the community, reaching out and asking us how they can help.  Thank you!
At this time, our most pressing needs are:
Supplies
The guidelines and recommendations for heightened disinfection combined with the increased daytime shelter options for our clients have resulted in some pressing supply need, which include:
Medical Gloves
Disposable cleaning gloves
Medical Face Masks
Isopropyl Alcohol
Chlorine Bleach
Facial Tissues
Paper Towels
Trash bags (any size)
Disposable Thermometers
Toilet Paper
Grab & go meals and snacks such as pre-packaged sandwiches, granola bars, fruit and bottled water.  Please check with us before donating sandwiches! 
If you are dropping off an in-kind donation, please heed the current recommendations for social distancing. We are happy to meet you at your car to receive your donation at 1851 S. 9th Ave. in Maywood. Please call 708.338.1724, option 0, to arrange this with Sandi Stillo, our Office Manager. If you prefer online ordering, we have updated our Amazon Smile Wish List here.
Volunteers
Volunteers are critical to the smooth operation of our PADS Shelter sites and meal preparation. As the situation evolves there may be additional volunteer needs that we're not currently aware of, so please stay tuned. Please contact Enid Johnson at volunteer@housingforward.org or 708.338.1724 (ext. 220) to learn about our volunteer needs.
Funds
This evolving situation has led to a growing number of unexpected costs for Housing Forward. We know that in the coming weeks,  we will be purchasing additional food and shelter supplies, arranging additional transportation for clients, and arranging motel/SRO stays for our most vulnerable clients. As the situation continues, we anticipate there will be more unexpected costs. Financial donations are very much appreciated to our Emergency Response Fund
To stay current with our agency's response to COVID-19, click here https://www.housingforward.org/covid-19-updates
We truly appreciate you!