Back to top
News
ER Doctor Brings on the Team to Volunteer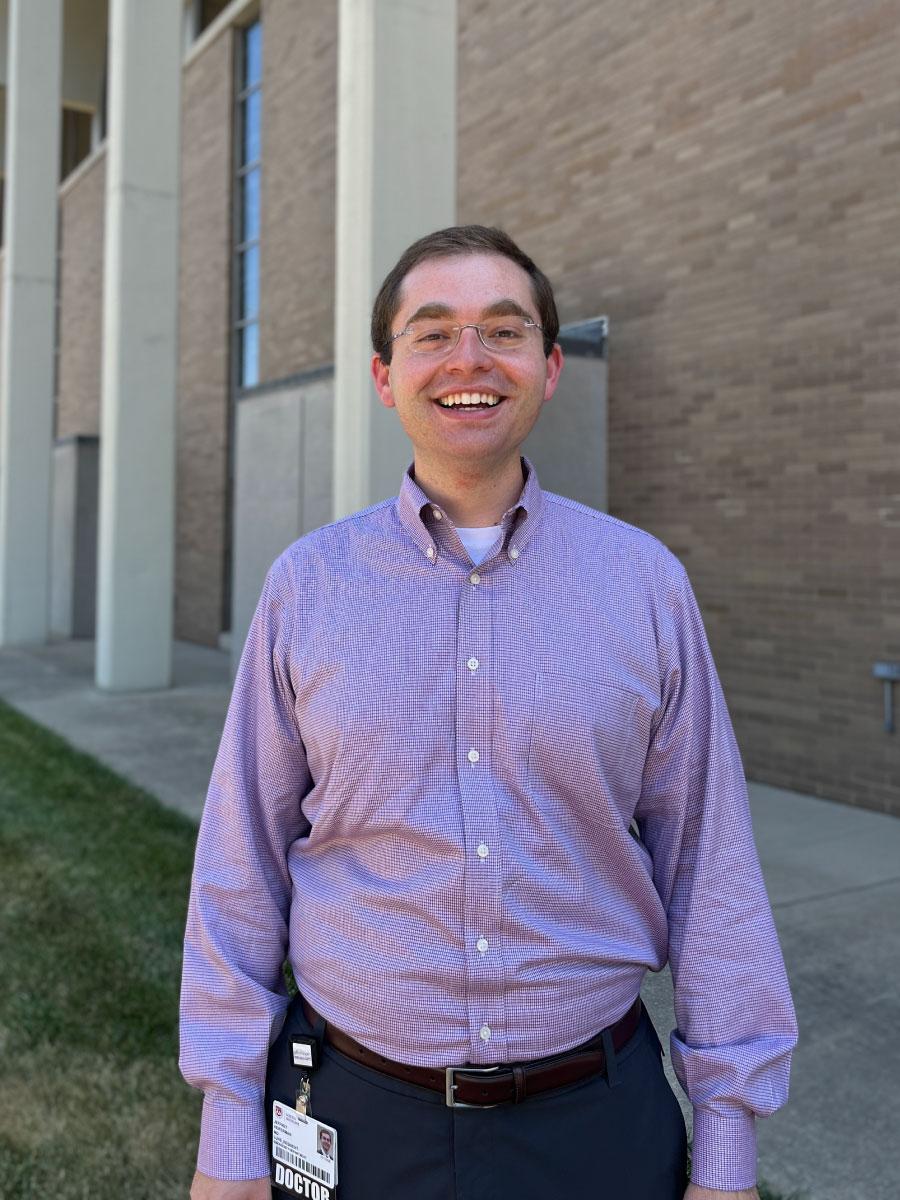 Dr. Jeffrey Heiferman, a new attending physician in the ER at Loyola University Medical Center, brought a team of the ER's resident and attending physicians to Housing Forward for what he calls "a day of service." The team helped us clear out space in our basement storage areas and our clothing closet.
Dr. Heiferman is no stranger to Housing Forward. While completing his medical residency, Jeffrey was a part of Loyola Street Medicine, which staffs our ongoing medical clinic. The clinic works with our Outreach Program and Interim Housing Program to deliver routine medical check-ups to clients experiencing homelessness. Dr. Heiferman thinks the clinic is just as valuable for the medical staff as it is for the clients, noting that it teaches doctors about providing medical care with limited resources in an open environment.
When asked about future involvement with, Dr. Heiferman said he hoped that the Loyola team's volunteerism will evolve into multiple, consistent projects at Housing Forward. Many thanks to everyone from Loyola who contributes their time and talent to benefit the men, women, and families we serve!