Back to top
News
Welcoming Erik to the Development Team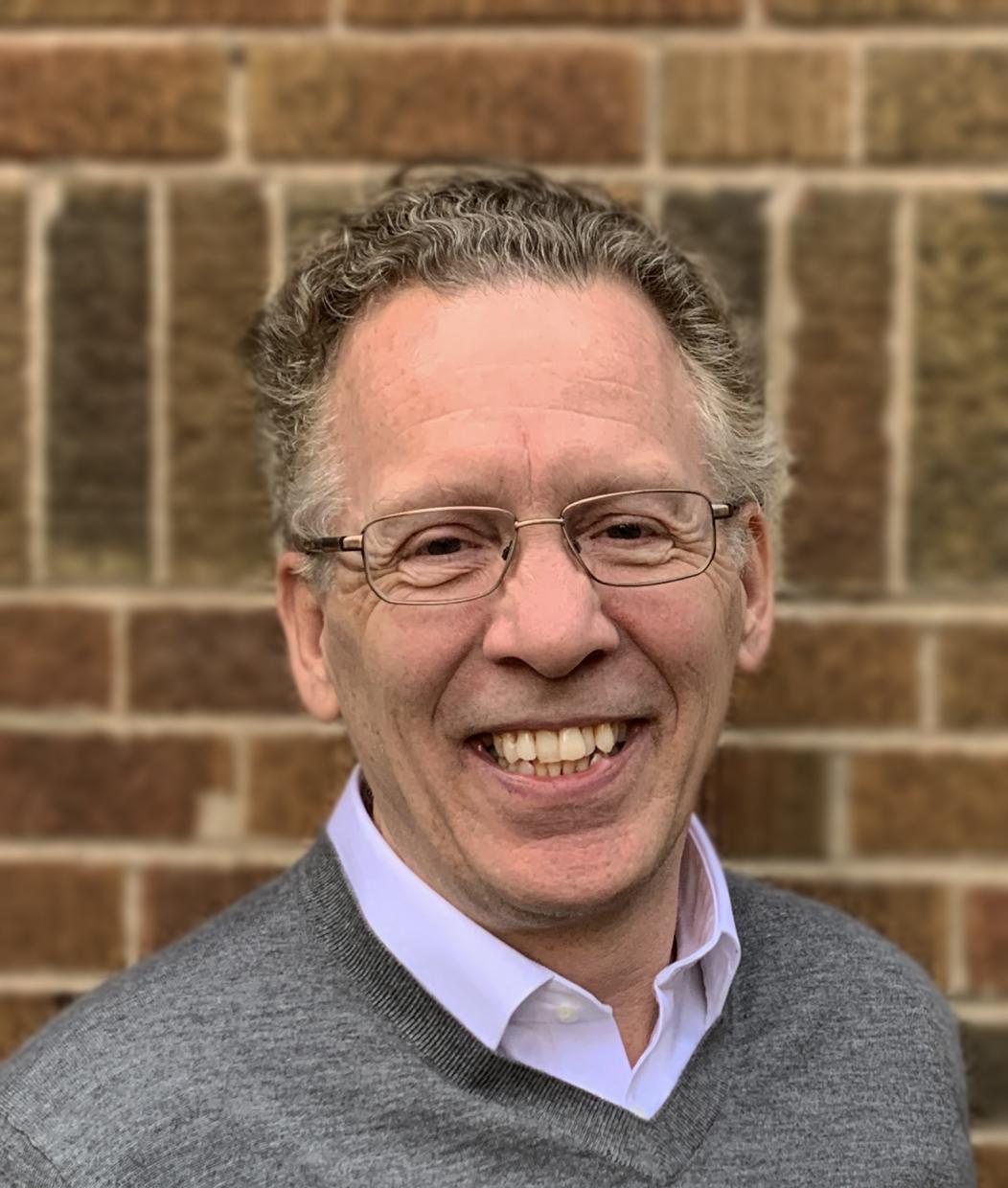 Housing Forward is delighted to introduce Erik Johnson who joined our agency as Director of Development and Communications this month.
Erik will provide strategic and operational direction for Housing Forward's fundraising and communication strategies and development activities. He steps into the position previously filled by Janet Gow, who served in that role for four years and has taken a development position at a nonprofit agency serving the needs of youth closer to her home in the Northwest Suburbs.
Erik has experience leading successful development teams, most recently as Vice President of Development at Easterseals DuPage & Fox Valley.  In addition to fund-raising, Erik is passionate about social entrepreneurship and has created two social enterprises. Prior to the development arena, he served as the Chief Operating Officer of Vital Bridges and Executive Director of Community Response, where he was instrumental in launching the supportive housing project in the same building that is now home to Sojourner House, our new interim housing program.
Erik grew up in Oak Park and graduated from Oak Park and River Forest High School.  He has a Bachelor of Music and Business degree from Drake University and an MBA from Keller Graduate School of Business in Chicago. He has served on the Board of Directors of Michael Teolis Singers and AIDS Cycle, Inc., as well as in a wide variety of consultative and volunteer roles in the areas of HIV, housing, developmental disabilities and the arts.  He grew up in this area and his family currently lives in Forest Park.
Join us in welcoming Erik to our Maywood office. Lynda Schueler, Housing Forward Executive Director adds, "We are thrilled Erik has joined our team and honored to have him working alongside our staff, Boards, volunteers and supporters in reaching our common goal of ending homelessness."
Erik looks forward to meeting you at the Have-a-Heart Gala on February 29th, but in the meantime, you can reach him at 708.338.1724 or erikj@housingforward.org.