Back to top
News
Local Businesses Team Up to Support Others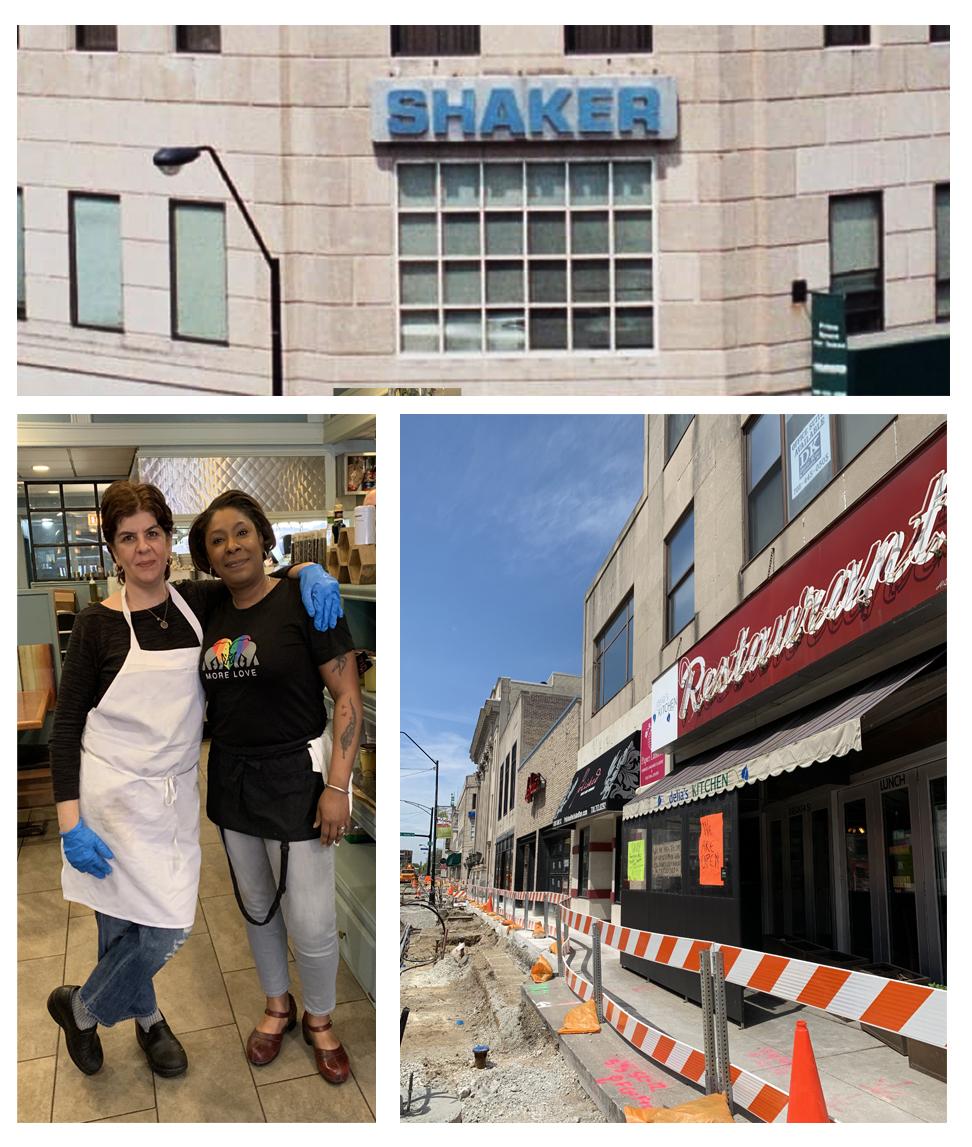 When brothers Joe and Anthony Shaker, of Shaker Recruitment Marketing, told their Lake Street neighbor Veronica Ciobotaru, owner of Delia's Kitchen, that they wanted to help those affected by COVID-19, a plan was hatched.
Thanks to the generosity of the Shakers, and the culinary skills of Delia's Kitchen staff, these two Oak Park businesses provided multiple meals for more than 100 individuals and families. These are clients who would have been staying at our PADS emergency shelters but are now sheltered in place in individual accommodations. Housing Forward volunteers who picked up and delivered the meals were the final members of this amazing team.
In the 8 weeks, since the COVID-19 crisis began its impact, Housing Forward has provided more than 4,000 nights of shelter and 13,000 meals to clients, so they can obey the stay-at-home order in spite of the fact that they do not have permanent homes of their own. We, and our clients, are grateful to all who have helped—and continue to help–make this ongoing assistance possible.