Back to top
News
A Happy Birthday at Sojourner House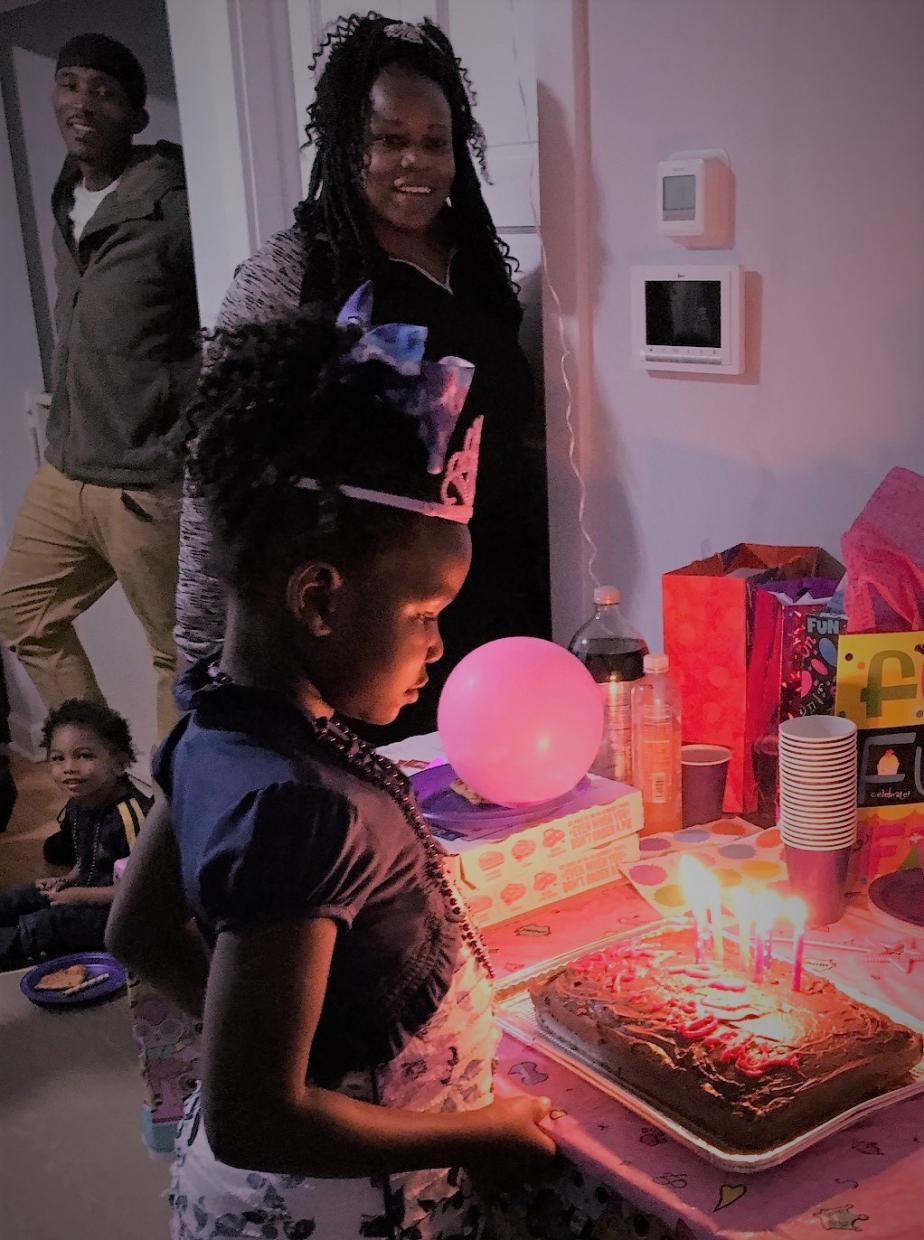 Holly, the program manager at Sojourner House, learned recently that one of the children living there was about to celebrate her birthday. Even though they are housed, times are hard and her guardian didn't feel able to throw a party. With Holly's encouragement, a celebration was quickly planned and because they have a kitchen, a homemade chocolate cake was baked—the birthday girl's favorite flavor.
All Sojourner House residents were invited to gather in the common area on the second floor of the main building. Everyone ate pizza and sang "Happy Birthday" before wishes were made and the candles blown out. Birthday parties like this are taken for granted by many of us, but for people dealing with housing instability it is a truly special occasion.
We thank Holly and the residents of Sojourner House for showing what a caring community looks like. Here's hoping all those birthday wishes come true.