Back to top
News
It's a Family Affair!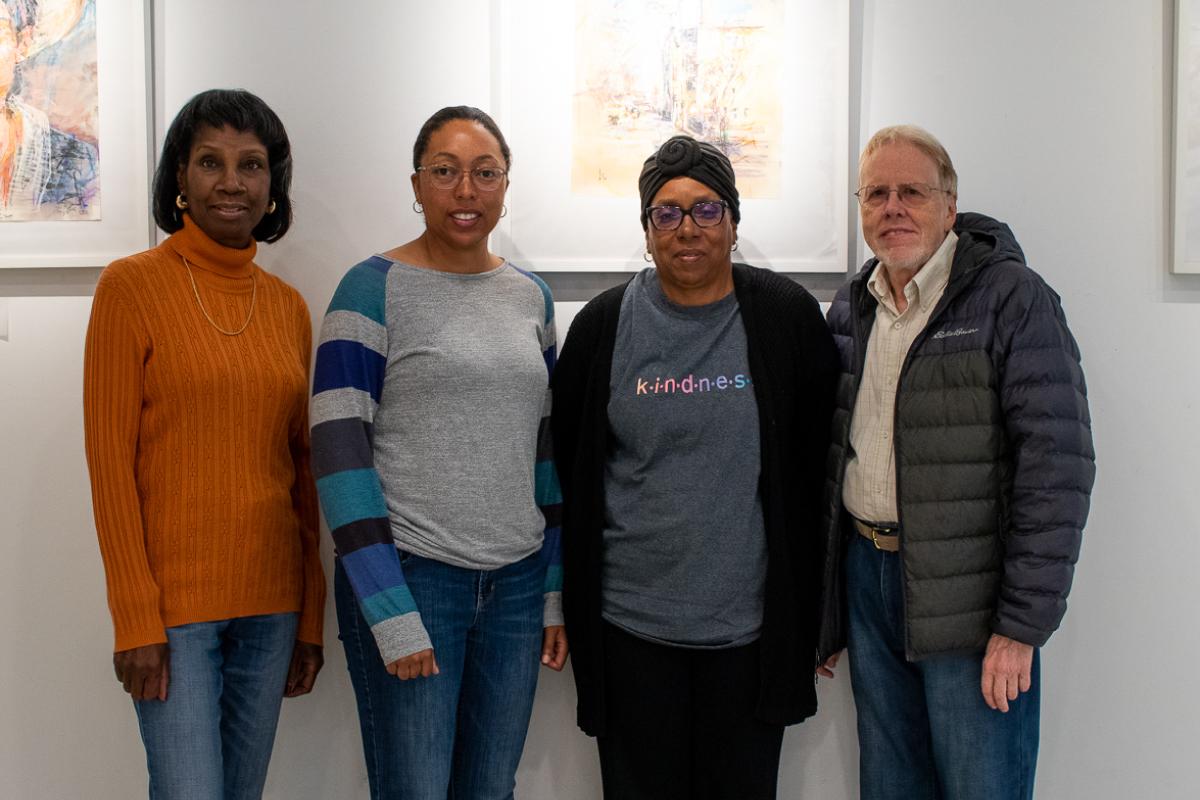 Several years ago, Rosalind Dyson was at a Judson Baptist Church of Oak Park service and heard about Housing Forward's need for volunteers. Excited by the opportunity to give back to her community, she pulled together a group of friends and family, including friends Juanita Bradshaw and Jim O'Hara, and daughter Christina Dyson to prepare meals for our PADS shelters—The Dyson Team was born. The group prepared, delivered and served meals for neighbors experiencing homelessness and found respite at our shelter. This suddenly went on "pause" when the COVID crisis hit.
A new need for warm, nutritious meals arose when we launched a winter emergency overnight shelter. Upon hearing our call for help, the Dyson Team leapt to action. Rosalind coordinated so that everybody could help out in their own way—shopping, cooking, and delivering. Juanita said, "It was a blessing to help families—and even school children—in need."
This "family affair" extends beyond our shelters as well. Rosalind and Jim volunteer at the front desk at our Interim Housing Program; Rosalind's husband, Albert, helps deliver donations—such as House to Home Kits and school supplies—at our Maywood office for distribution to clients. Team member Christina remarked, "All the couple of minutes or hours spent dropping off something [like a donation or a meal] means the world to someone else."
As we think about the season of thanks,  we are thankful for the Dyson team and their helping spirit!
To learn more about how you can volunteer, visit https://www.housingforward.org/get-involved/volunteer