Back to top
News
Former Client Returns to Volunteer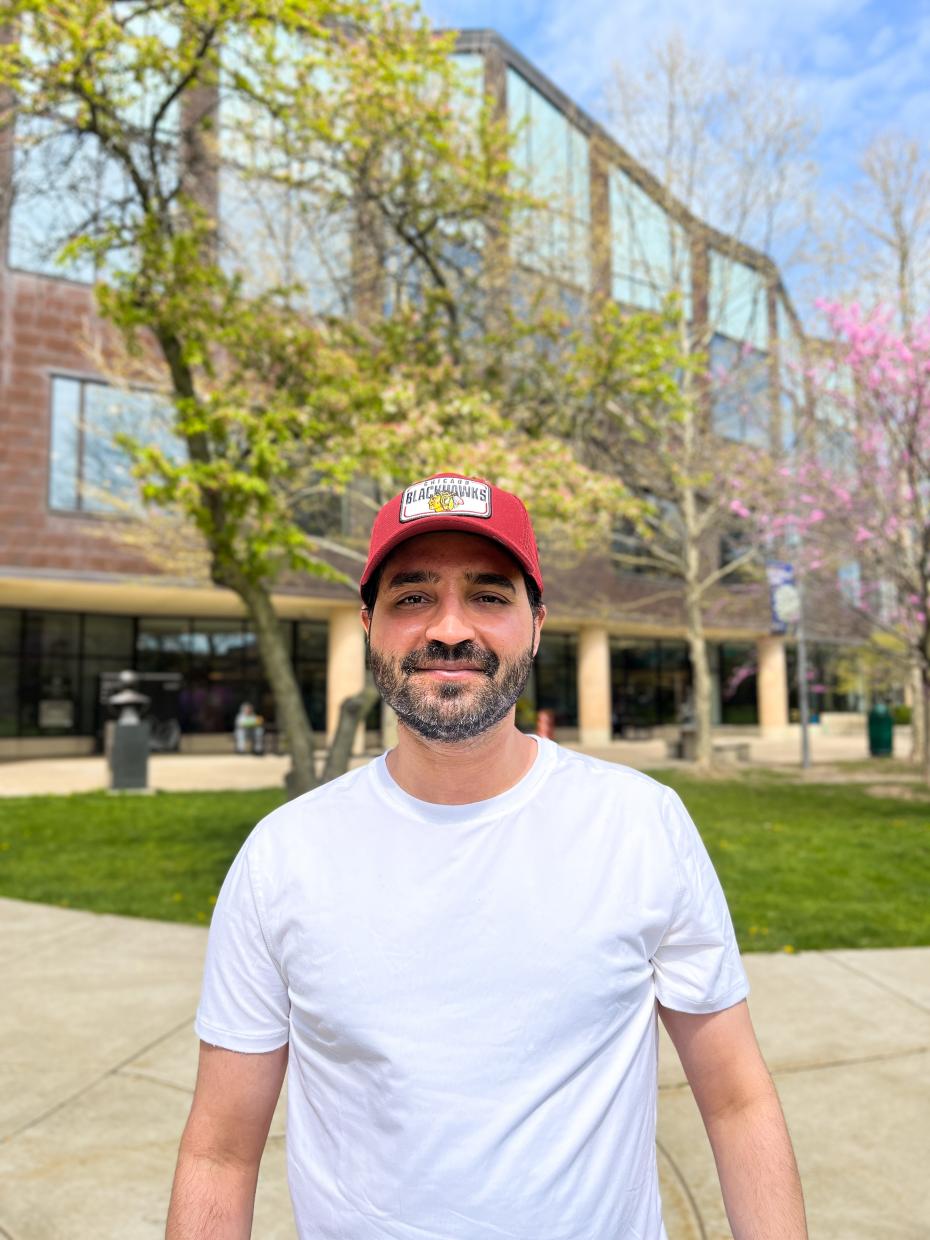 Ryan grew up in Palm Beach, Florida, working in finance and surrounded by affluent neighborhoods. In 2020, Ryan came to Chicago for work. But at the start of the pandemic, the position he was hoping for was no longer an option. Money got tight and Ryan turned to our emergency PADs shelter at Oak Park Temple. 
As the pandemic wore on, the shelter closed. Ryan was transferred to a hotel and then eventually became one of the first participants in our new Interim Housing program. His case manager there was able to quickly identify permanent housing and Ryan moved to an Oak Park apartment.
Today, Ryan is exploring new career paths, looking for ways to work for a homelessness agency, whether in finance or as a case manager. He has also become an active Housing Forward volunteer, spending time at our our temporary emergency overnight shelter at Grace Episcopal Church. Ryan is enthusiastic about giving back to Housing Forward in any way that he can.