Back to top
News
We are thankful for volunteer, Vanessa Klugman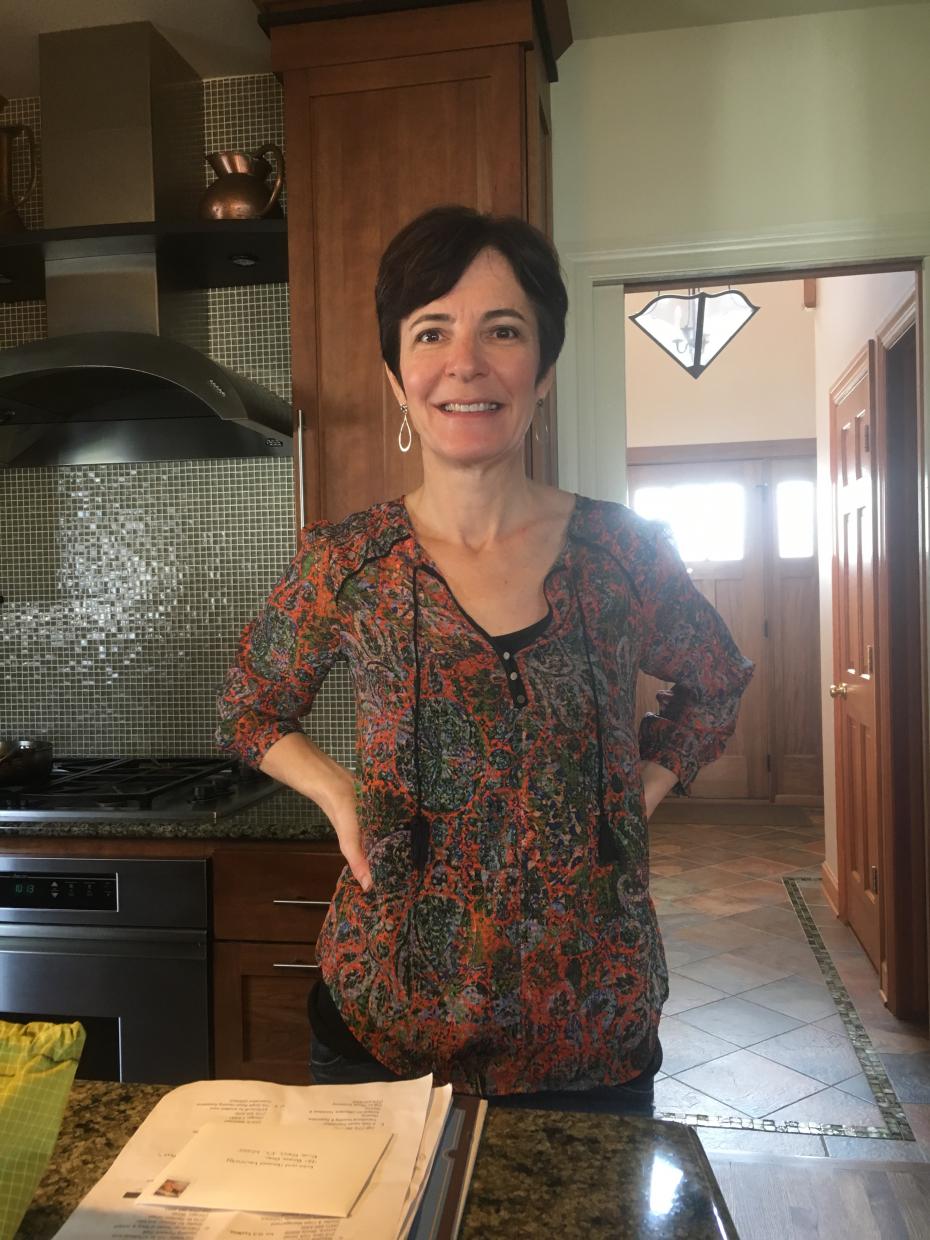 Every day, Housing Forward transforms the lives of those in need by helping people meet their immediate housing and crisis needs, addressing health and income needs and transitioning individuals and families back to housing stability.
Our work is made possible in large part by vital volunteers who lend a helping hand. Housing Forward recognizes volunteers as "everyday heroes" who come from all walks of life, all ages, with something special to offer. This month we'd like to spotlight Vanessa Klugman, a Housing Forward Prevail Program volunteer.
Vanessa Klugman has been a volunteer since May of 2016. She learned about Housing Forward, like many Oak Park community residents, through her place of worship and PADS Shelter site. She decided to sign up to be a skills-based volunteer with the encouragement of her Rabbi and she now volunteers as a Short-term Stability Services volunteer assisting in helping to stabilize clients' situations by offering community resources and referrals. Twice a week, during 1 hour appointments, Vanessa researches things such as subsidized housing, senior/SRO housing, disabled living, child care assistance, etc., for our clients.
What Vanessa most enjoys about volunteering is meeting with clients and getting to know fellow members of her community. "I consider it a privilege to meet with them and witness how resilient they are in spite of the opposition they face," states Vanessa. 
Vanessa's interesting fun fact is that she was born in Johannesburg, South Africa and moved to the United States when she was 15 years of age. When she's not volunteering she enjoys knitting things for her friends and family.
Housing Forward is proud to recognize Vanessa as one of our outstanding volunteers. Through donating her time in our Prevail Program, she is a change agent in our community. Thank you!