Back to top
News
Volunteer Updates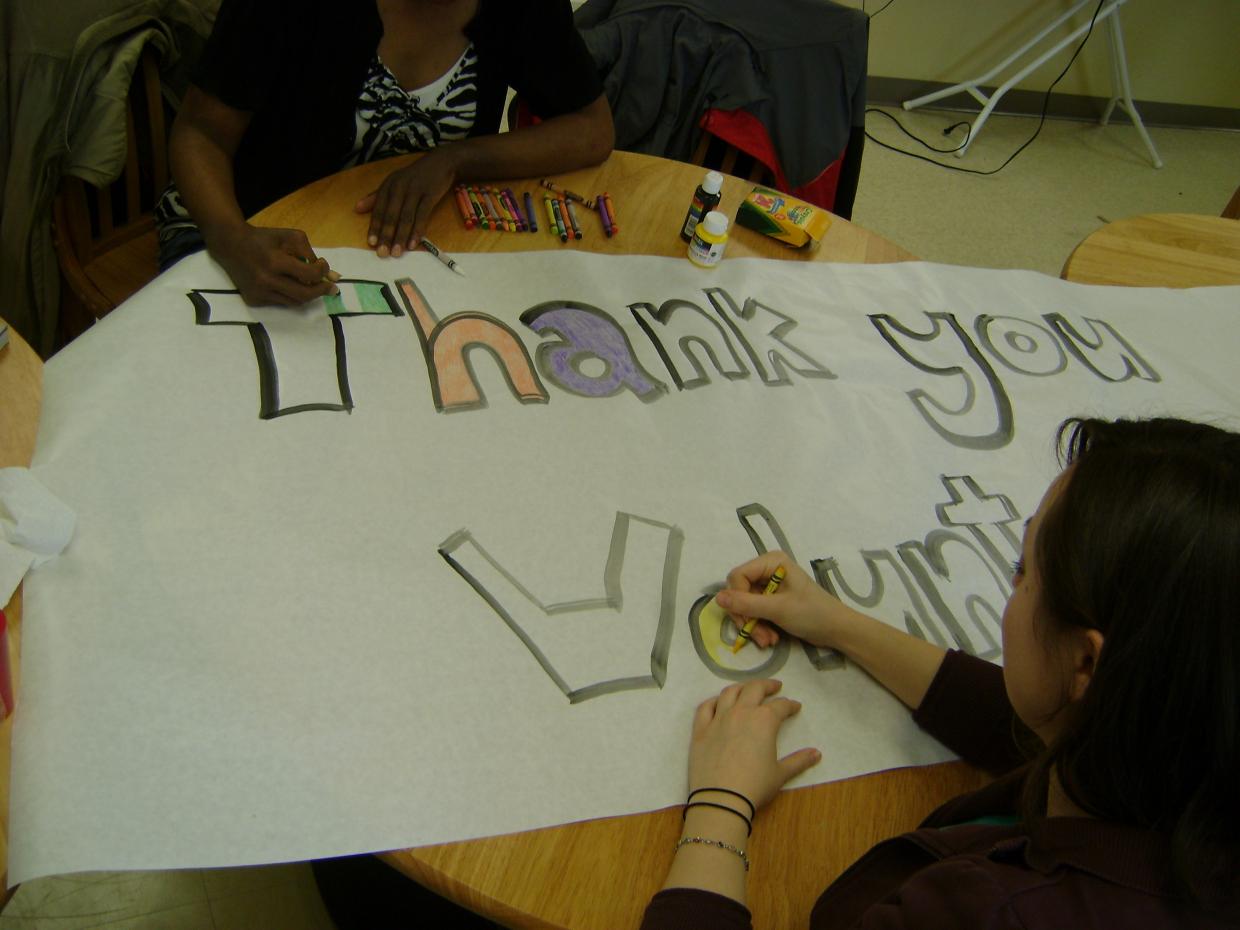 Shelter Staff News
We'd like to congratulate Ebony Martin on her new position as Street Outreach Specialist.  Ebony recently completed her AmeriCorps term and has transitioned to full time staff. Although she will no longer be working in our shelter, we are excited to have her continue serving our clients in a new capacity.
 
Lalema Bakate's last day working in the shelter was be November 18th. Lalema first started working with Housing Forward as an intern and then signed on to complete a 6 month AmeriCorps term as Outreach and Engagement Specialist. We'd like to thank Lalema for all of her hard work and dedication to our mission and wish her the best of luck on her future endeavors.
Intern News
Housing Forward would like to introduce the following interns who will support our efforts in the PADS Shelter and Support Center. We welcome UIC students Terre Wilson, Jantel Hines and Montel Johnson; DePaul students Angela Franco and Alexis Smith; and Dominican students Shani Smith and Paulina Aguirre.
 
The updated intern shelter schedule is below:
Sunday: Angela, Alexis
Monday: Shani, Angela
Wednesday: Shani
Thursday: Angela, Alexis, and Montel and Shani will alternate
Friday: Shani, Angela (St. John's), Alexis and Montel (Unity)
Saturday: Shani and Montel will alternate.