Back to top
News
Support House Bill 4955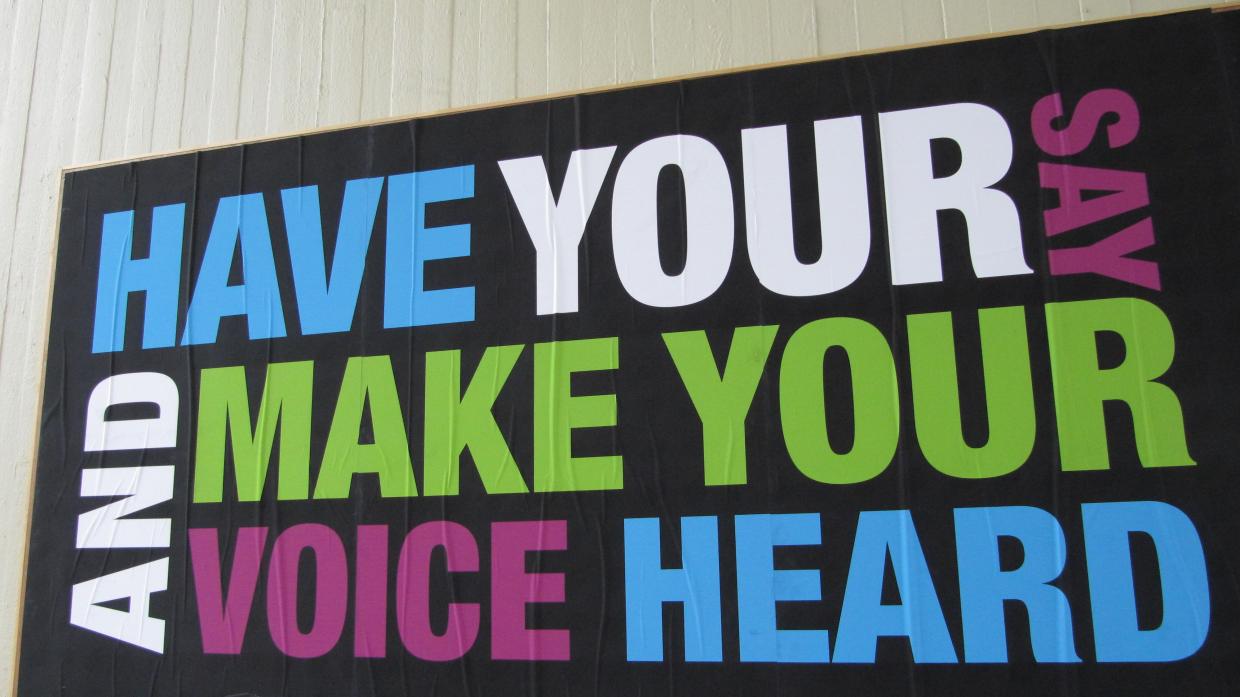 State Representative Emanuel "Chris" Welch has introduced House Bill 4955 to restore funding to FY15 levels for supportive housing and emergency shelter, and a portion of the FY15 level for homelessness prevention. This funding is critical to our ability to effectively transition people out of homelessness.
Please call or email your state representative to let them know that we need their support for HB 4955 to "restore funding for critical shelter, housing and prevention services for men, women and families who are homeless or at-risk of homelessness."
To look up your representative and their contact information, click here.