Back to top
News
Solving homelessness as a community.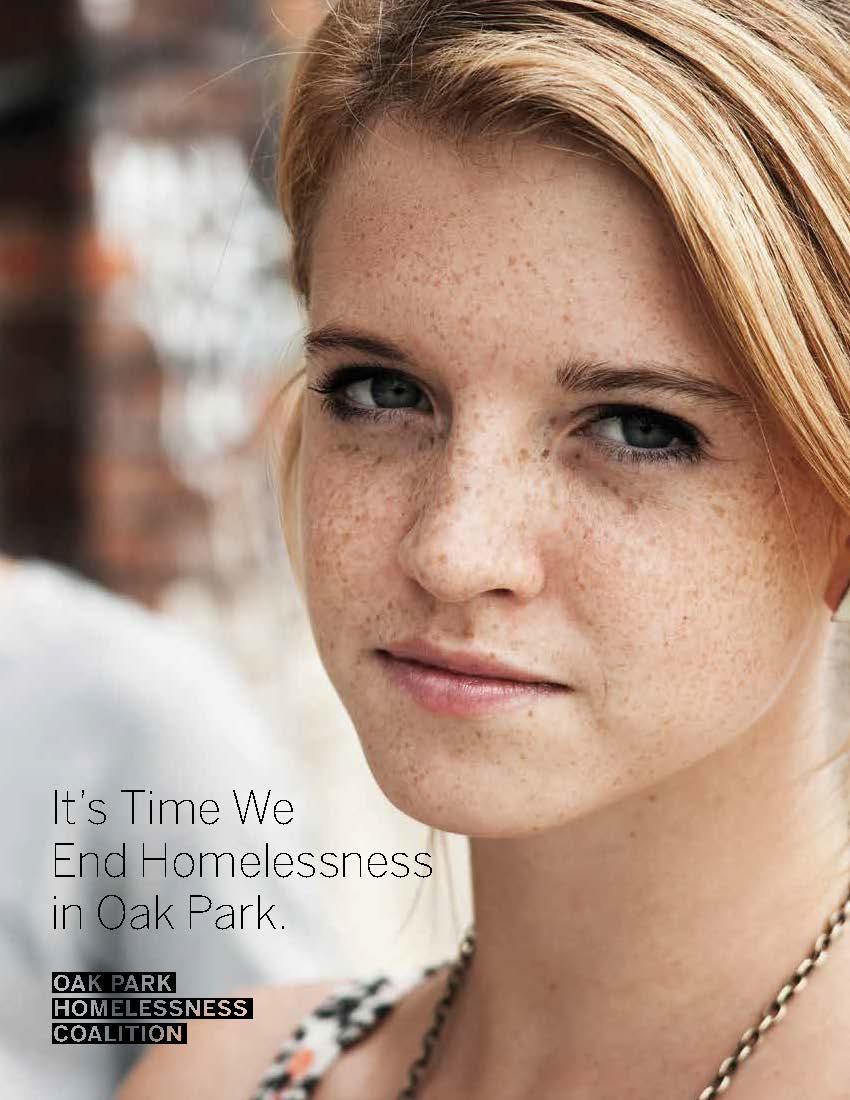 Housing Forward, in partnership with 30-plus stakeholders, is a leader in the efforts of the Oak Park Homelessness Coalition (OPHC). After launching a Plan of Action, the OPHC continues to meet quarterly to develop strategies and solutions to combat homelessness. As a commitment to this effort, Housing Forward has integrated plan strategies into our 3-year strategic plan and will support this initiative through our agency's 25 years of experience and expertise.
We encourage you to learn more about OPHC's identified action steps that are underway and what you can do to help move the community towards our shared goal of ensuring that all individuals are on a steady path to housing stability. Visit the OPHC web page or like them on Facebook to join in the commitment.