Back to top
News
On the Move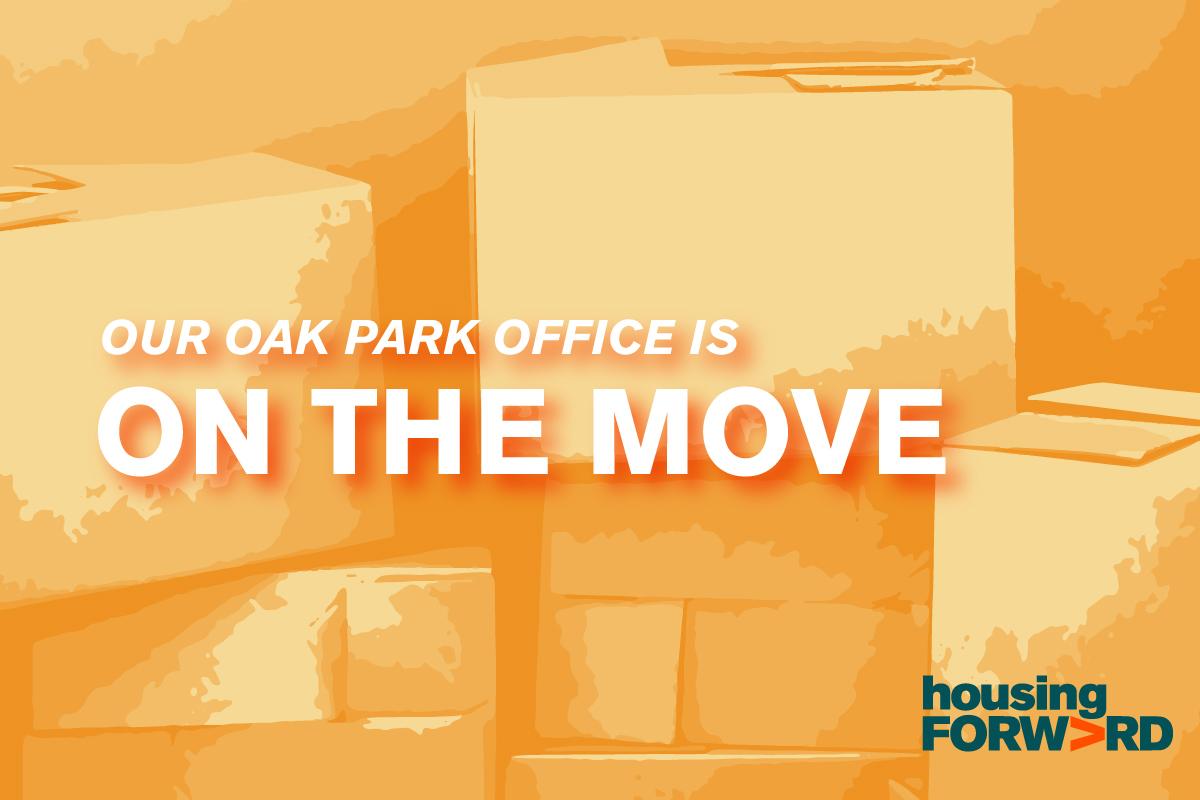 Our Oak Park staff is on the move - we are packing up our desks on a moving truck to Maywood! The Oak Park office, currently located on the second floor at 6634 West Roosevelt Avenue, will be relocating to 1845 South 9th Avenue, Maywood.
The Oak Park office will be closed to the public beginning on Wednesday, April 6. The Stability Services team will resume 9:00am to 4:30pm office hours on Wednesday, April 13. This new office is directly next door to our headquarters. The phone number will remain the same: 708.338.1724 x307.
Several other departments will be moving as well. The Finance team will be sharing office space with Stability Services. The Development team will be located in our Maywood headquarters at 1851 South 9th Avenue. Stay tuned to see pictures of our new spaces on social media!
For more information and other agency updates, check out this article: We are on the move.pdf