Back to top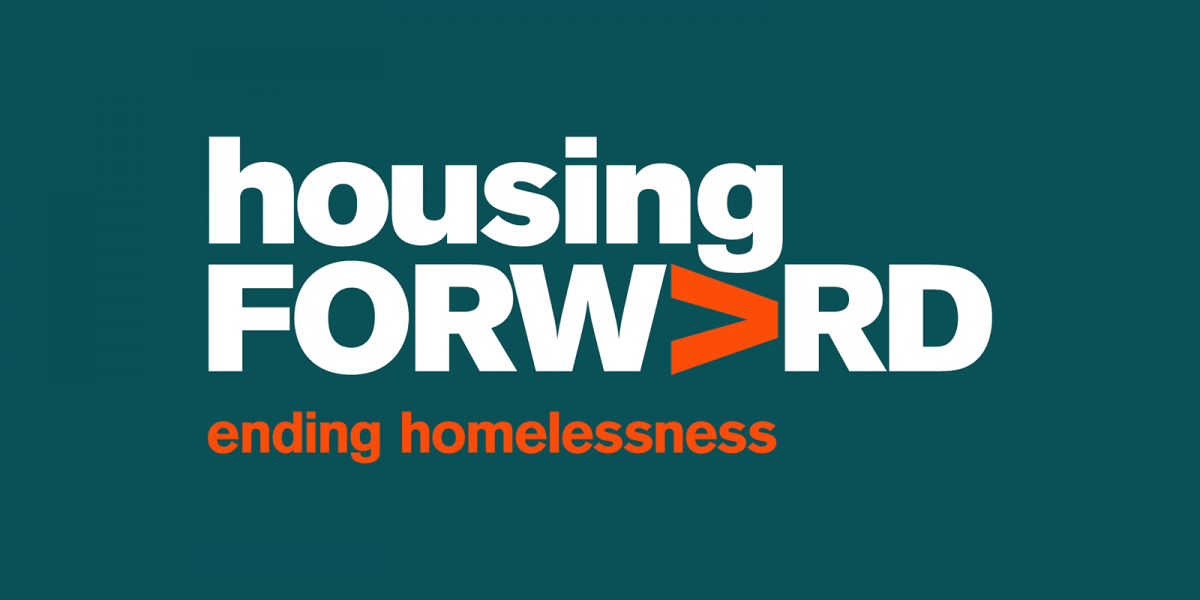 News
A message to our volunteers regarding Shelter in Place Order
The Village of Oak Park COVID-19 Public Health Order requires residents to shelter in place Fri., March 20 through Fri., April 3.
Our 24/7 emergency shelter is now located at Oak Park Temple and village officials have assured us that Housing Forward Volunteers and Staff are exempt from restrictions when working on our behalf.
Per section 10 "Definitions and Exemptions" (Page 5 & 7)
f. For the purposes of this Order, "Essential Businesses" means:

iv. Businesses that provide food, shelter, and social services, and other necessities of  life for economically disadvantaged or otherwise needy individuals;

h: For the purposes of this Order, "Essential Travel" includes travel for any of the following purposes:

i. Any travel related to the provision of or access to Essential Activities, Essential Governmental Functions, Essential Businesses, or Minimum Basic Operations;

ii. Travel to care for elderly, minors, dependents, persons with disabilities, or other vulnerable  persons;
To make it clear to authorities who is working with our agency, we have created a volunteer placard to be printed out at home and displayed on a dashboard. Look for an email going out to volunteers soon.
As has always been our message, if a volunteer is feeling ill, has a compromised immune system, or is over 65, we encourage them to stay at home. We hope they would arrange a substitute for their shift, especially our food providers.
We at Housing Forward and our clients are very grateful for the commitment of our volunteers during this emergency situation.