Back to top
News
Join us for the launch of the Oak Park Homelessness Coalition 2016 Plan of Action!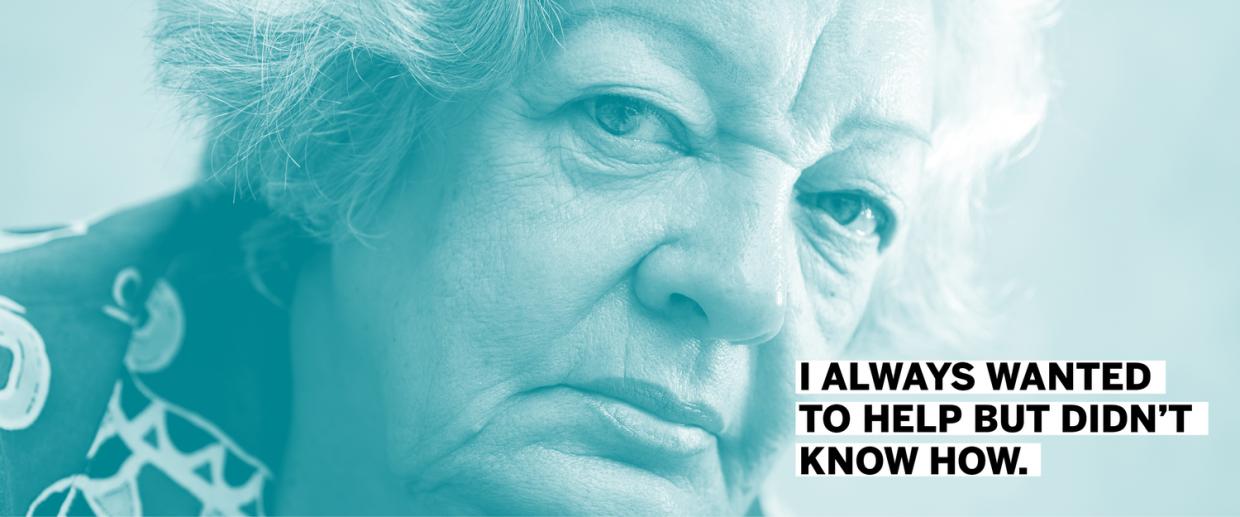 Please join us to launch the Oak Park Homelessness Coalition's 2016 Plan of Action.  It's time to make homelessness rare, brief and one time in Oak Park!
Comprised of representatives from local governments, school districts, social service agencies, non-profits, the Community of Congregations, and businesses, the OPHC met quarterly and worked together to develop a baseline understanding of the homelessness issue in Oak Park, formulate goals and strategies to combat homelessness, and develop tactics to create a public-facing campaign that educates people about the issue and how people can help, and a broad coalition to help those who are homeless or in danger of being homeless. On Wednesday, November 9, they will launch their plan to end homelessness in Oak Park.
Details are:
Where: Oak Park Public Library, Veteran's Room
834 Lake Street, Oak Park
When:  Wednesday, November 9th from 6pm to 7:30pm
RSVP to vmatheny@cmhb-oakpark.org