Back to top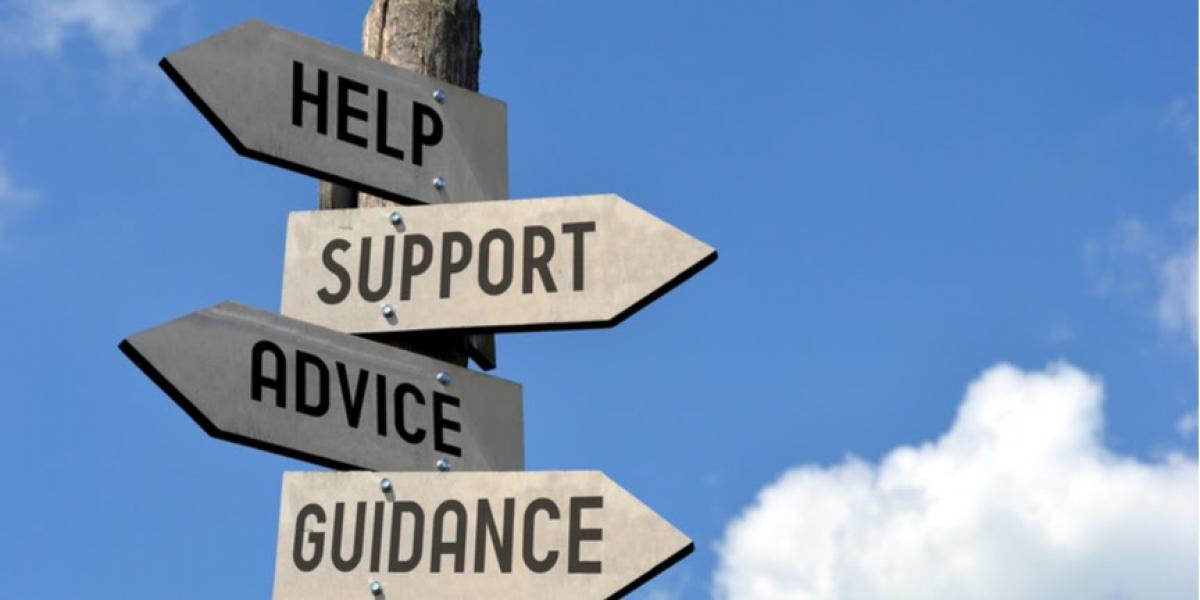 News
Housing Forward Can Help You Respond to the COVID-19 Crisis
We realize this is a challenging time. We are here to help.
Suffering from job loss or loss of income? Don't wait to get the help you need. Get organized and take action to get available help now. 
1. Assess Your Finances
a. If you have lost your job or have had your hours reduced due to COVID-19, apply for unemployment. This program has been expanded to meet the needs of COVID-19 job losses. Click here.
b. Determine other benefits you can receive such as SNAP. Previously called food stamps, it helps pay for groceries.
c. Determine if you can defer any bills - utilities and other companies might have programs in place for COVID-19/Coronavirus relief)
d. Write down all the expenses that you still will owe month to month and update your budget. Non-profit financial counselors are available to assist at www.nfcc.org
e. If loss of childcare has impacted your ability to get to work and you are an essential job – search here for those still providing childcare.
Assistance is also available for essential needs such as:
SNAP - Previously called food stamps, SNAP helps pay for groceries.  
WIC - Help with healthy food for children & pregnant women 
Food Pantries - Many area pantries are still operating
Medical Insurance: Medicaid - Low income, full coverage health insurance. Income too high? Click here for Health Insurance Marketplace
2. Emergency Rental Assistance/Eviction Previention
Contact your landlord to explain how your income has been affected by the Coronavirus pandemic and inquire if they are offering a rent reduction or deferment for those affected.
Are you behind on your rent or have you received a notice of eviction? Call the Suburban Cook Call Center at 877.426.6515 to be pre-screened over the phone to determine initial eligibility for services or visit The HUB: www.bit.ly/HF_COVIDEmergencyRentalAssistance to complete the online referral form.
For information about our Emergency Financial Assistance in English y en Español, click here 
3. Immediate Shelter Needs
Are you in an unstable living situation? Call Housing Forward (708) 338-1724 and ask about immediate shelter and outreach services.
4. Cash Assistance 
If you have children, are disabled or are a senior you may qualify for cash assistance through the Illinois Department of Human Services website found here. Help may also be available through the townships in our service area. Oak Park Township  •  River Forest Township  •  Leyden Township  •  Lyons Township  •  Norwood Park Township  •  Proviso Township  •  Riverside Township  •  Stickney Township   •  The Town of Cicero   •  Berwyn Township
Not sure your Cook County township? Check here. 
5. Help Finding Employment
Many essential businesses are hiring to meet the needs of the community. Online work from home jobs are still available too. Unemployment resources at Illinois Job Link. 
Information about Housing Forward Employment Programs can be found here.
To learn more about our ongoing response to COVID-19 click here.