Back to top
News
Housing Forward appoints seven new members to Board of Directors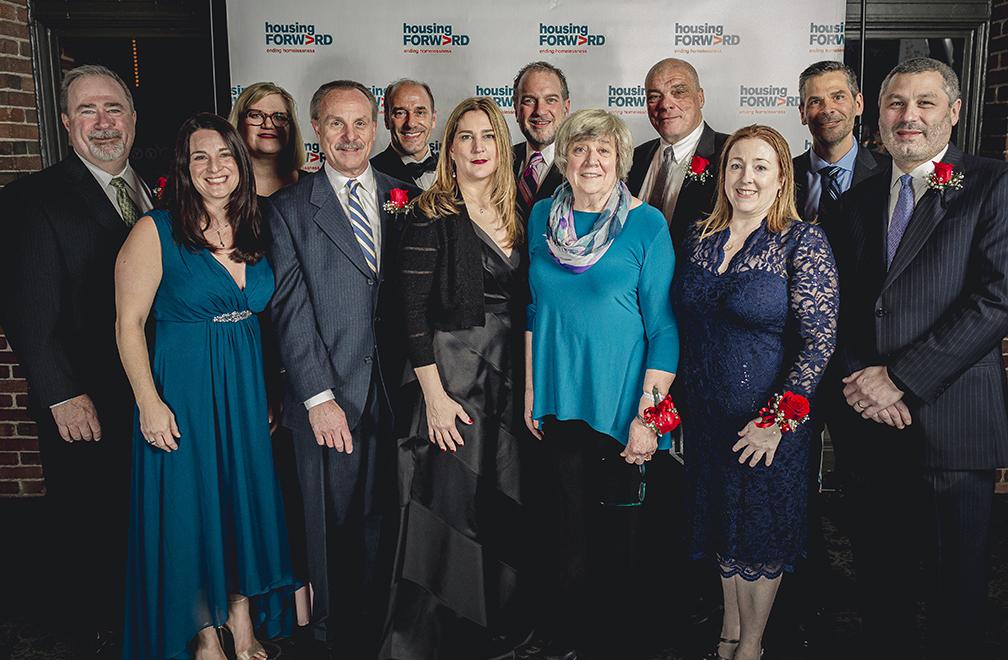 At the annual meeting of the Board of Directors on Thursday, May 20, Housing Forward appointed six new members to its Board of Directors and announced the retirement of five members whose terms are completed.
 "Housing Forward is proud to welcome these talented professionals to our Board of Directors," said Heidi Vance, incoming Board President. "The installation of our 2021-2024 Board of Directors ensures we will continue to benefit from the diversity of experience and perspectives that has characterized our board since its inception in 1992. We express our sincere gratitude to the members rolling off the board and look forward to a productive year as we work to assist individuals and families experiencing homelessness or housing crisis."
The new 2021-2024 Board members are:
Barbara Best, CAP STRAT
Paul Betlinski, Desmond & Ahern
Tim Granholm, The Boeing Company
Vena Nelson, Illinois Department of Public Health
Bob Tucker, Chicago Community Loan Fund
Steve McMahon Zeller, Dykema Gossett PLLC
Also joining the Board of Directors is Emanuel Johnson, of the Robert R. McCormick Foundation, who was elected to the board in January 2021.
The members who have completed their Board terms are:
Kathleen Clark, retired attorney
Sarah Dolan, Quad City Bank & Trust
Jim Heininger, Dixon | James Communications
Aaron Lebovitz, Adaptation Capital, LLC
Tim Wrzesinski, West Monroe Partners
The following slate of officers was elected for the 2021-2022 Board term:
Heidi Vance, President, Team Blonde
Steven Glass, First Vice President, JenCare
Camile Lindsay Kumi, Second Vice President, Illinois Department of Corrections
Christopher Parker, Treasurer, Wintrust
Marc Kieselstein, Secretary, Kirkland & Ellis, LLP (retired)
The members who will continue their terms on the Board of Directors are John Ciancanelli, Rebecca Daisley, Pamela Conley Euring, Henry Fulkerson, Bob Hahn, Patrick Herron, Peggy Johnson, LeTisa L. Jones, Delilah P. Strickland, John Tulley, MD and Destiny Woods.
While board and subcommittee meetings took place virtually, logistical challenges never distracted members from our mission. They collectively guided our organization through a truly transformative year and we are grateful to all who take on this invaluable role. Kudos to outgoing board president, Jim Heininger, for his leadership through several remarkable years.