Back to top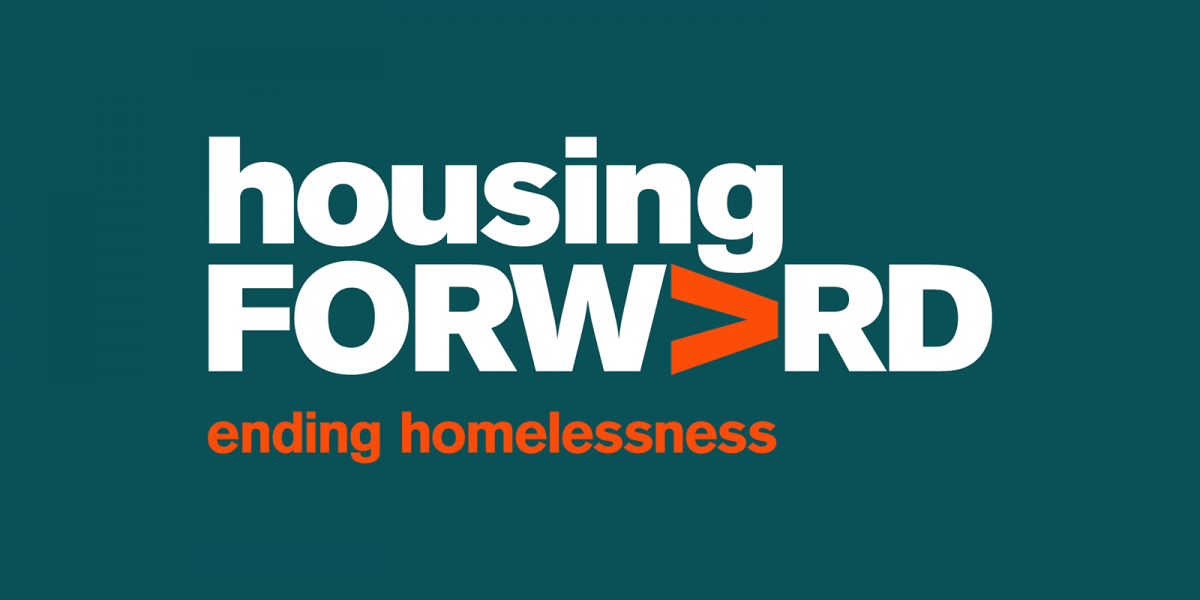 News
Housing Forward Announces 2020 Have-a-Heart Gala Award Honorees
For twenty-two years, Housing Forward supporters have gathered at the Have-a-Heart Gala to celebrate community and raise funds. This year's event, taking place on Saturday, February 29, 2020, is the first to be hosted at the Aon Grandballroom on Navy Pier. It is also the first time the agency will recognize partners who have distinguished themselves as leaders in efforts to end homelessness. 
Three special awards will be presented during the evening's program.
---
Community Awareness Award

Patrick Quinn is awarded the inaugural Community Awareness Award for his personal action to motivate social change. 
Patrick Quinn walked 170-miles across Illinois over the course of one-week last summer.
As a graduate student, he was interested in demonstrating how a humble act like walking could influence social change. The youngest son of former Governor Pat Quinn, Patrick was inspired by a 2001 walk by his father and the late Dr. Quentin Young to promote establishment of healthcare as a fundamental right in Illinois. With his own project, Patrick endeavored to raise both awareness and funding as he learned about housing instability by meeting people experiencing it along his journey—and sharing their stories. Housing Forward is grateful for his stamina and support. 
---
Ending Homelessness Impact Award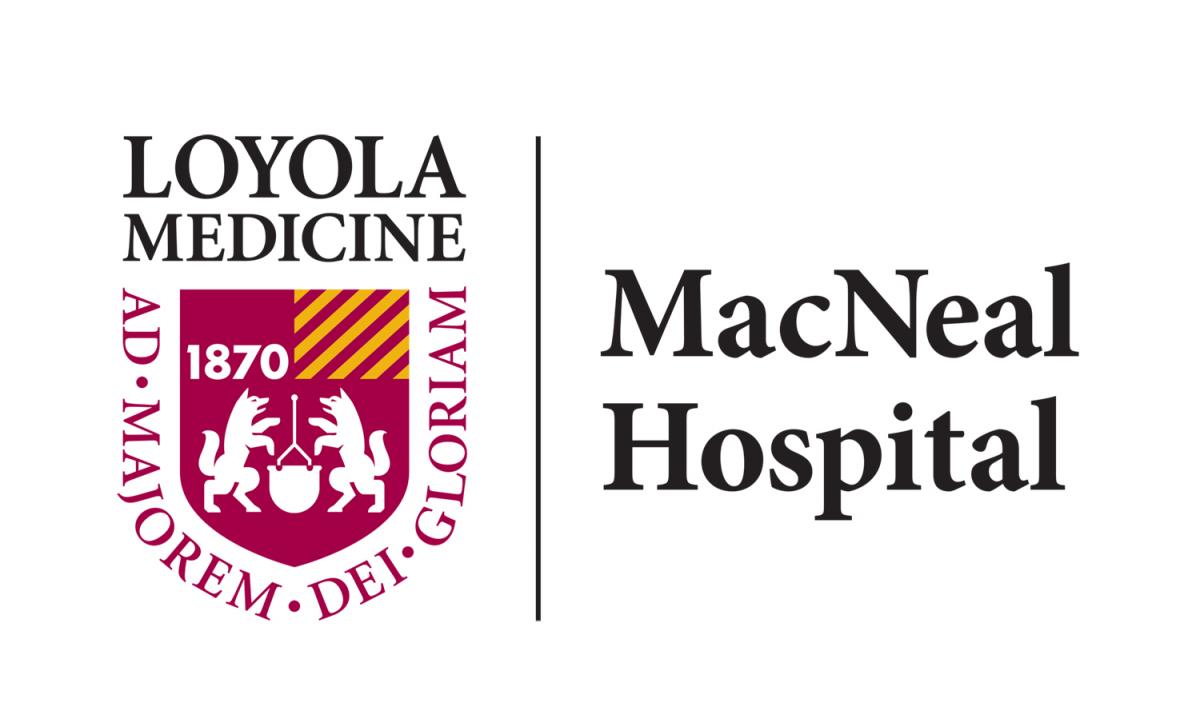 MacNeal Hospital is presented with one of Housing Forward's first Ending Homelessness Impact Awards for embracing the intersection between housing and healthcare, and disrupting the cycle of homelessness.
MacNeal Hospital, a part of Loyola Medicine located in Berwyn, has been providing quality healthcare in the near western suburbs and the City of Chicago for nearly a century. In 2018, Dr. Chuck Baries, Chief Medical Officer at MacNeal, sought to establish a way to address the housing needs of homeless patients cycling in-and-out of their emergency department and inpatient beds.
Because of his vigorous focus, a partnership with Housing Forward was created to establish the first medical respite program in suburban Cook County.  Sojourner House, located in Oak Park, opened in August 2019 providing with three dedicated apartments used exclusively for persons who are homeless and in need of healing and recuperation post hospital discharge. The facility has served MacNeal Hospital/Loyola Medicine patients with an innovative "bridge to housing" model, thereby disrupting the cycle of homelessness. The award will be accepted by Dr. Chuck Bareis, MD., F.A.C.P.
---
Ending Homelessness Impact Award

Cook County Health is awarded one of Housing Forward's first Ending Homelessness Impact Awards for their leadership and innovation in strengthening in the intersection of housing and health in Cook County.
As part of its mission to address health care equality across the county, Cook County Health has developed and invested in a number of efforts to identify and address the housing insecurity of some of its most vulnerable patients. One in five County Care members has identified as needing help with housing.
Cook County Health has:
Created a Housing Department within its Integrated Care Department
Developed relationships with the City of Chicago and suburban Cook County's continuum of care systems
Invested multi-year funding to build capacity for 63 units of permanent housing with Housing Forward, and its partners or County Care patients residing in suburban Cook County shelters.
Committed $1 million towards the Chicago and Cook County Flexible Housing Pool, with the goal of rapidly housing vulnerable homeless individuals and connecting them with housing and supportive services.
The award will be accepted by Debra D. Carey, Interim Chief Executive Officer of Cook County Health.
---
Please join us in thanking Patrick Quinn, MacNeal Hospital/Loyola Medicine, and Cook County Health for their commitments to transitioning people from housing crisis to housing stability.