Back to top
News
Emergency Financial Assistance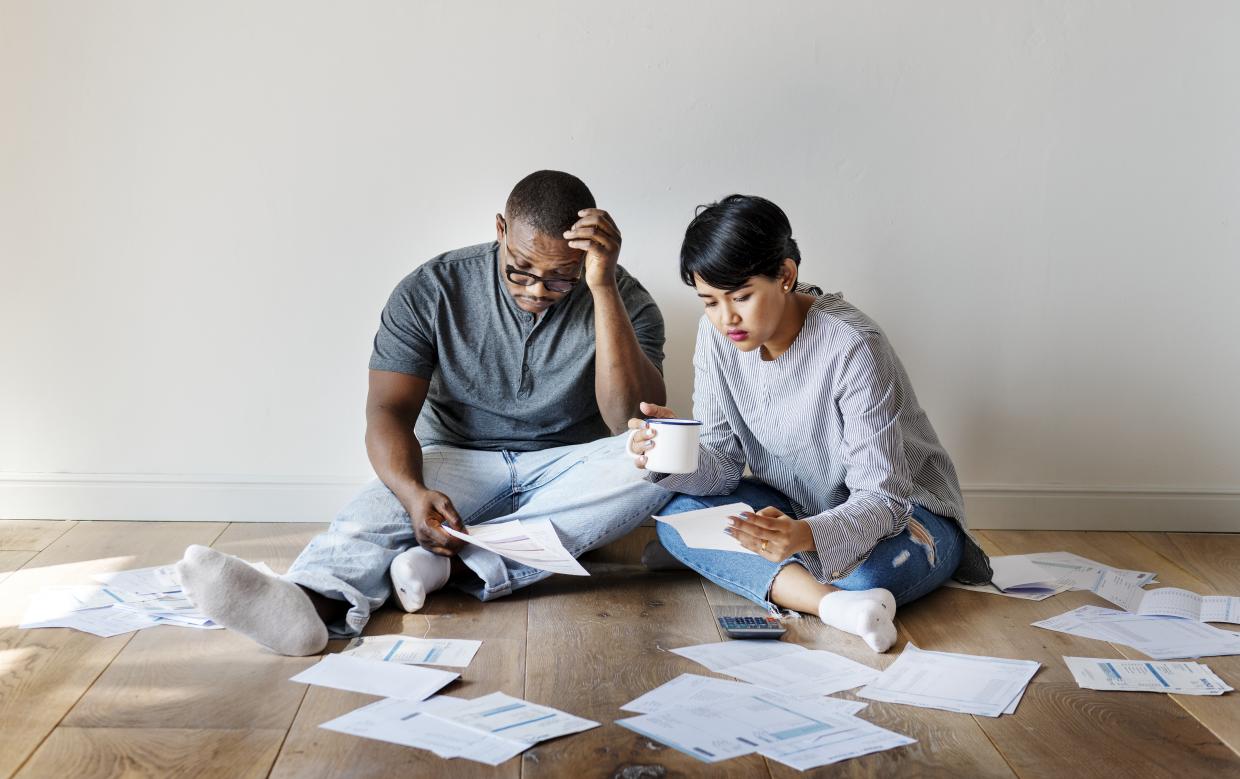 RENT & UTILITY ASSISTANCE AVAILABLE
Is your housing being threatened due to a financial hardship? Emergency financial assistance may be available:
> Rental assistance, including back-rent
> Security deposits
> Utility payments
Contact Housing Forward at 708.338.1724 x307 to be prescreened and determine service eligibility.
ELIGIBILITY FOR ASSISTANCE:
To qualify to receive assistance, a household must meet three major requirements:
> Households must meet income eligibility guidelines.
> There must be an unexpected emergency situation or demonstrated economic hardship that resulted in financial hardship.
> The individual/family applying must not have received assistance within the past 12 months. Household emergency assistance is not guaranteed and may be invited based on previous assistance received.
DOCUMENTS REQUIRED:
> Assistance requires proof of income such as pay stubs, social security and/or link card awards or unemployment benefits.
> Documentation of your situation, such as past due rent notice and copy of your lease, or a utility shut-off notice. Assistance also requires identification and address confirmation.
> Documentation of financial hardship such as employment termination, lost wages, or change of household composition.
For a printable flyer, click Emergency-Assistance 4.15.2022.pdf