Back to top
News
Corporate Sponsor: Christopher Parker, Wintrust Financial Corp.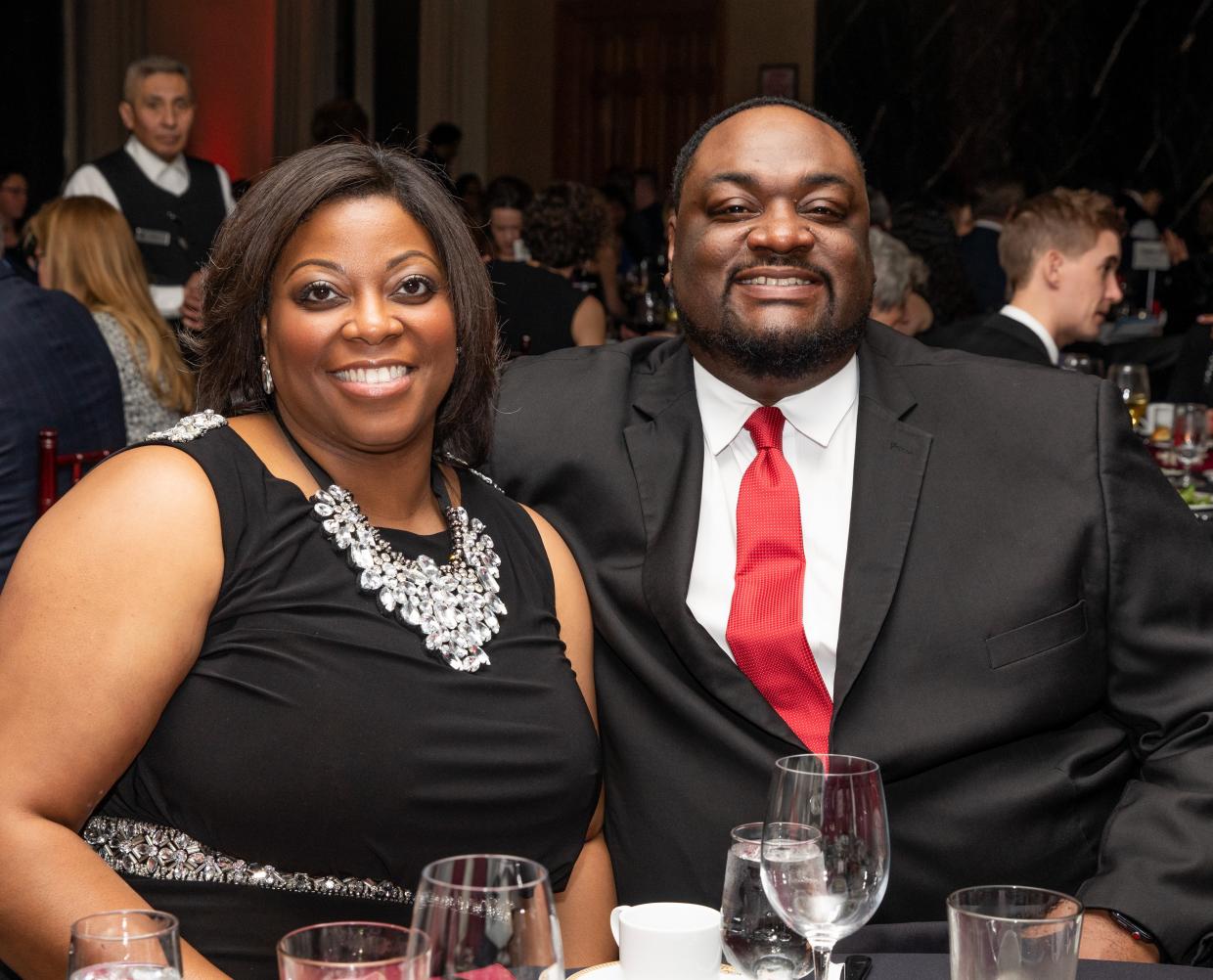 According to Christopher J. Parker, "People today are more involved in building relationships with their banks and are looking for the best banking experience." Parker is known throughout the western Chicagoland area as one of the leading African-American male bankers working in low to moderate income communities. Currently he is the Vice-President and CRA Commercial Lender for Proviso Community Bank, part of Wintrust Financial Corp., and a Pillar Sponsor of the 2019 Housing Forward Have-a-Heart Gala. 
"Wintrust is a large regional company that is broken down into charters," he explains. "Proviso Community Bank has a local presence and is expanding into more of the area that Housing Forward supports. The Proviso Community Bank of Wintrust is giving back to the community with hundreds of volunteer hours, providing an opportunity to engage the community on the ground and be part of the solution in revitalizing the neighborhoods in which they do business"
Parker has set out on a mission to help the local community in areas of economic and community development with an emphasis on financial responsibility. An important part of his work in low to moderate income markets is to insure that business owners have someone they can trust to work directly with to access capital. He is also a very proud supporter of The Answer Inc. Agency, a non-profit supporting families impacted by Autism in underserved communities.
When asked what Parker likes most about those he works with, he immediately replied, "The people in Proviso are pure, honest, candid and real. They care about their community and are working together in the western suburbs to make things happen and support their neighborhoods." He first heard about Housing Forward from board member, Sam Stanovich two years ago when the Chamber of Commerce held a coat drive and the agency was suggested as a recipient. Once Parker learned more and was familiar with the strong mission and preventative services, it made sense to be part of the solution by approaching Wintrust to become a corporate partner. "We can help be a unifier, to lift and revitalize the area. We need to make sure that the homeless know services that are in place, and that people don't lose their homes in the first place."
Housing Forward appreciates the support of people like Christopher, who see the potential of others and use their wider networks to help bring about change. 
For more information about Wintrust Financial Corp. or Proviso Community Bank contact cparker@wintrust.com or visit www.provisobank.com.
Photo: Tecara and Christopher Parker at the 2019 Housing Forward Have-a-Heart Gala