Back to top
News
Calling all volunteers! Let's make sure everyone is counted.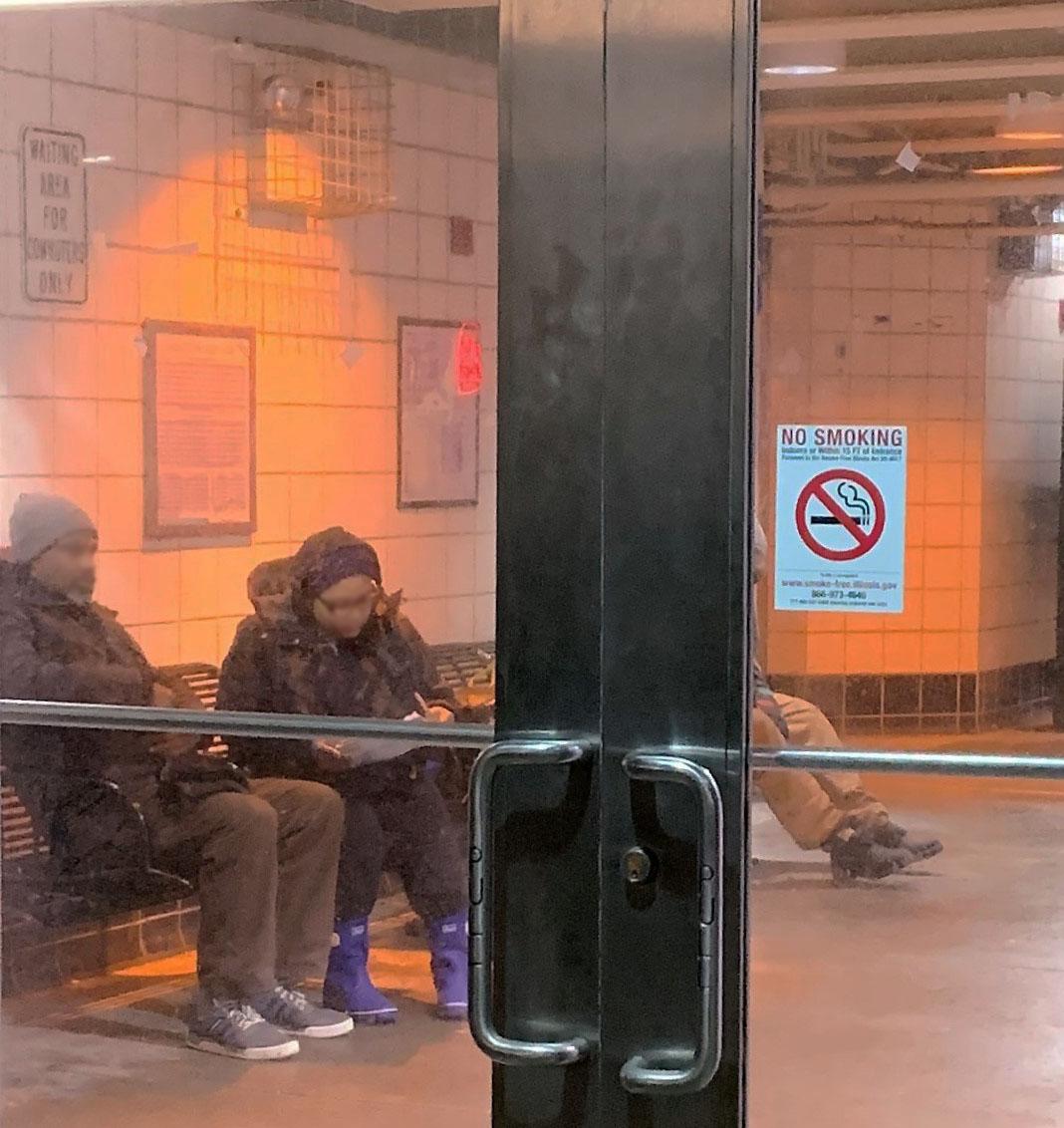 The Alliance to End Homelessness in Suburban Cook County is looking for volunteers for the 2020 Point-in-Time Unsheltered Homeless Count. The Alliance is the coordinator of a federally mandated homeless count that occurs every year. This year's count is Wednesday, January 29, 2020.
During this single night, volunteers canvass the streets in small groups and attempt to count every unsheltered homeless person they encounter. The results of the Homeless Count are reported to the federal government in order to secure funds for homelessness programs and create a baseline for continued efforts to end homelessness in the area. The Homeless Count also helps to raise awareness about homelessness and barriers to housing in our communities. No experience is necessary, just a willingness to help.
Housing Forward Headquarters (1851 S 9th Ave, Maywood) is the Dispatch Station for the West Region. All volunteers are given dinner and training starting at 7:00pm, and leave in their assigned teams to count from 8:00pm to 2:00am. All teams have a Team Leader who has experience working with people experiencing homelessness.
To volunteer Click here or contact Katie Spoden, Advocacy and Development Coordinator, at katie@suburbancook.org or 708-240-9533
For Point-In-Time Homeless Count FAQs
Click here for Frequently Asked Questions about the Point-In-Time Homeless Count.
Online Hotspot Locator
Click here to submit locations where you know people experiencing homelessness congregate, occupy shared space, and reside for habitation. Hotspots are updated each year to help more accurately count all those experiencing unsheltered homelessness. 
Gift Bag Donations
On the night of the Homeless Count, each individual encountered is given a gift bag with supplies and information about where to access resources. Click here if you would like to donate items to include in gift bags. We are seeking the following donations:
Socks, hats, scarves and gloves
Gift cards to purchase food
Gift cards to purchase clothing
Toiletries
Individually wrapped non-perishable foods (ex. beef jerky, granola bars)
First-aid supplies
The minimum age for volunteers is 16. Volunteers under age 18 must have an adult chaperone. 
Whether you sign up to count, donate gift bag items, share the location of Hotspots or share this request with friends who might be interested in helping, we appreciate your support of this important work.