Back to top
News
Response to the Needs of Asylum Seekers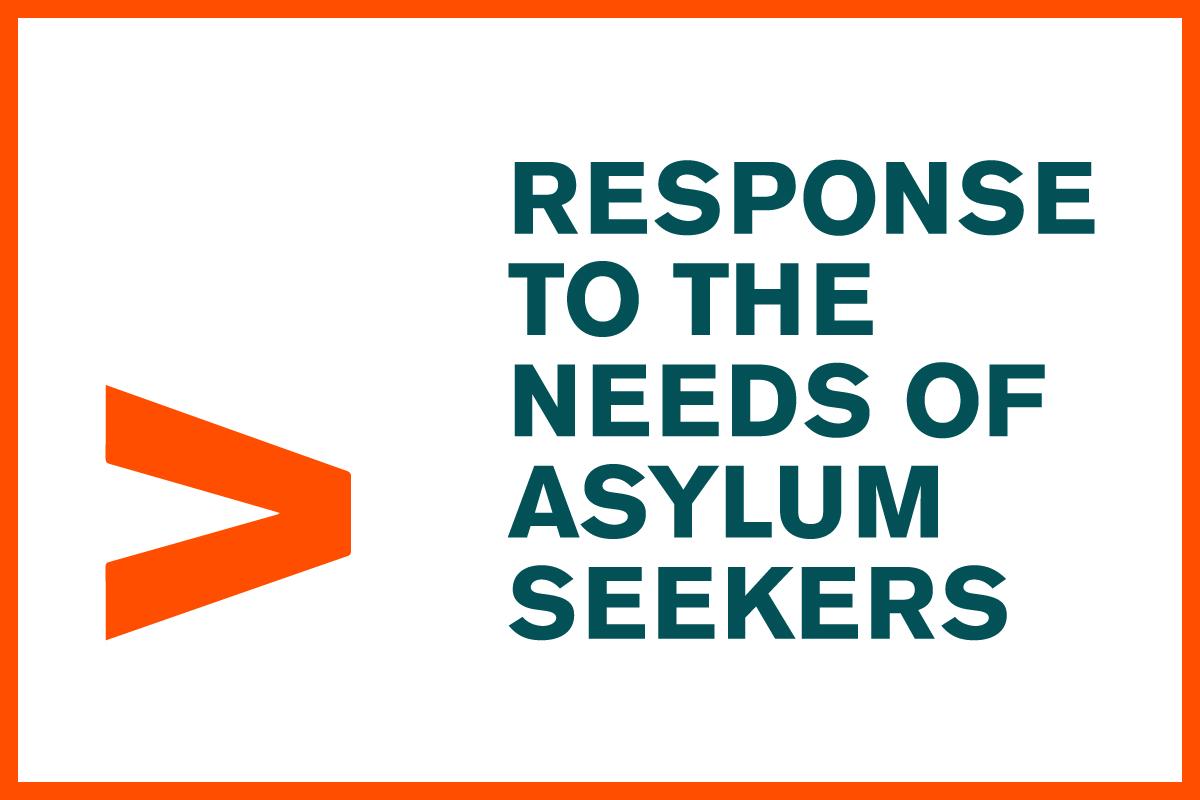 The Village of Oak Park is leading an effort to provide shelter for dozens of asylum-seeking migrants who were brought to Oak Park from Chicago's west side when temperatures fell below freezing on October 31. The Village quickly deployed its unified support system of municipal and social service entities, business districts, faith communities and community volunteers that serve everyone experiencing homelessness in our community. Through this system, 160 migrants are being transitioned to temporary housing accommodations within the Village. 
As a primary contributor to this collaborative effort, Housing Forward is expanding our services to support both their efforts to assist the current unhoused population in the Oak Park community, as well as to support the ongoing effort to aid asylum seekers. Recent media coverage stating we were reallocating resources are incorrect. 

The partnership and unified systems enable Housing Forward to lend vital expertise and support to the migrant crisis while continuing to the important work to which we have been dedicated for the past 30 years – making homelessness rare, brief and non-recurring for residents of our community.
To learn more about the response to asylum-seeking migrants and to get involved, visit these resources:
Click here if you would like to donate to services for asylum seekers or visit https://www.housingforward.org/give