Back to top
News
Re-opening of our Support Center and Headquarters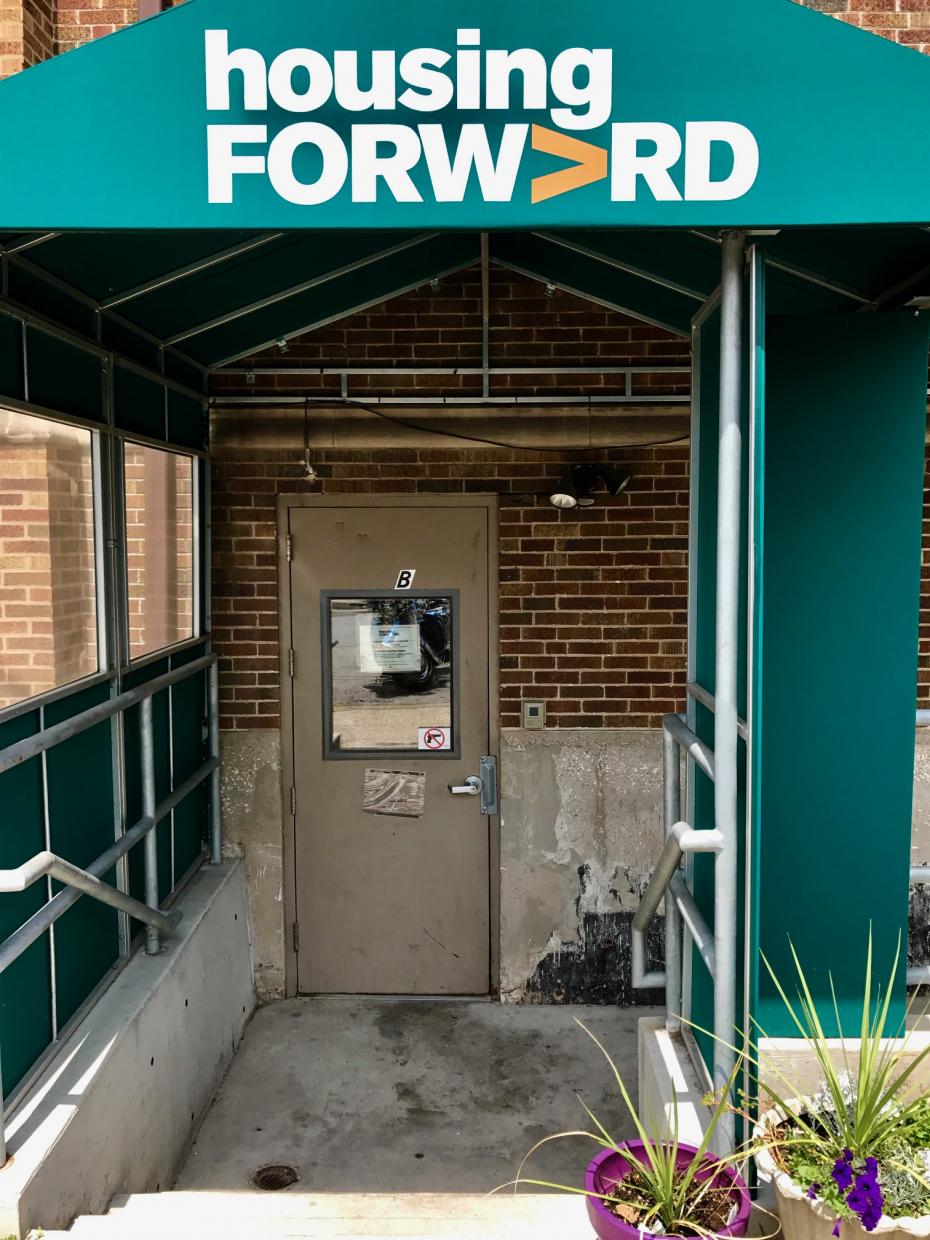 After months of waiting and patiently watching the re-construction progress at our headquarters in Maywood, we are ready to announce a grand re-opening date.  Please join us on June 21st from 4pm - 6pm to tour and take part in this reentry celebration.
While this was an unfortunate crisis, we are so thankful for the many hands and organizations that helped us move office space quickly and continue to serve Housing Forward clients. Thanks to some immediate help from West Cook YMCA who helped provide showers to our clients directly following the fire. Also much thanks to volunteer Maureen Hunter, who helped organize the re-build and underwrote some of the costs and Amanda Miller, Amanda Miller Designs, who worked with us to reconfigure our Support Center so that we can be more efficient through the future. Of course we are ever grateful for our parish support from St. Eulalia, the Oak Park Township for donating storage space and the Alliance to End Homelessness in Suburban Cook County for providing office space for our staff.
We will post event updates through social media and send an invitation as we approach June 21st.