Back to top
News
Prevail 10th Anniversary Party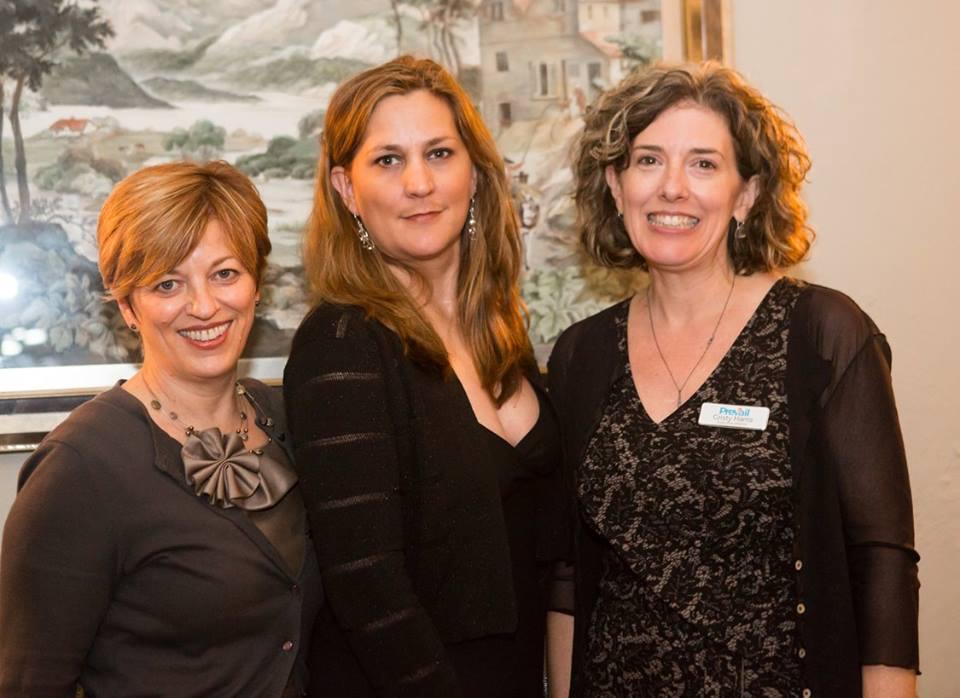 In June 2015, the Prevail program celebrated its 10th anniversary. The event was sponsored by:
Buzz Cafe
Chubby Love Bakers
Fair Oaks Presbyterian Church
First United Church of Oak Park
Forest Park National Bank & Trust Co.
Fringe Home Design
Gino's East
Gloor Realty
Metropolis Coffee
Moller Family Foundation
Oak Park Bakery
Oak Park Temple
Orchard Fund
Vicky Scaman, Steckman Studio of Music
Tori Soper Photography
Taste of Brasil
Unity Temple
Nancy Van Der Griend & Mandy Schmeling
Greg Wolski & Wendy Owen
To see photos from the event, please visit our Facebook page.