Back to top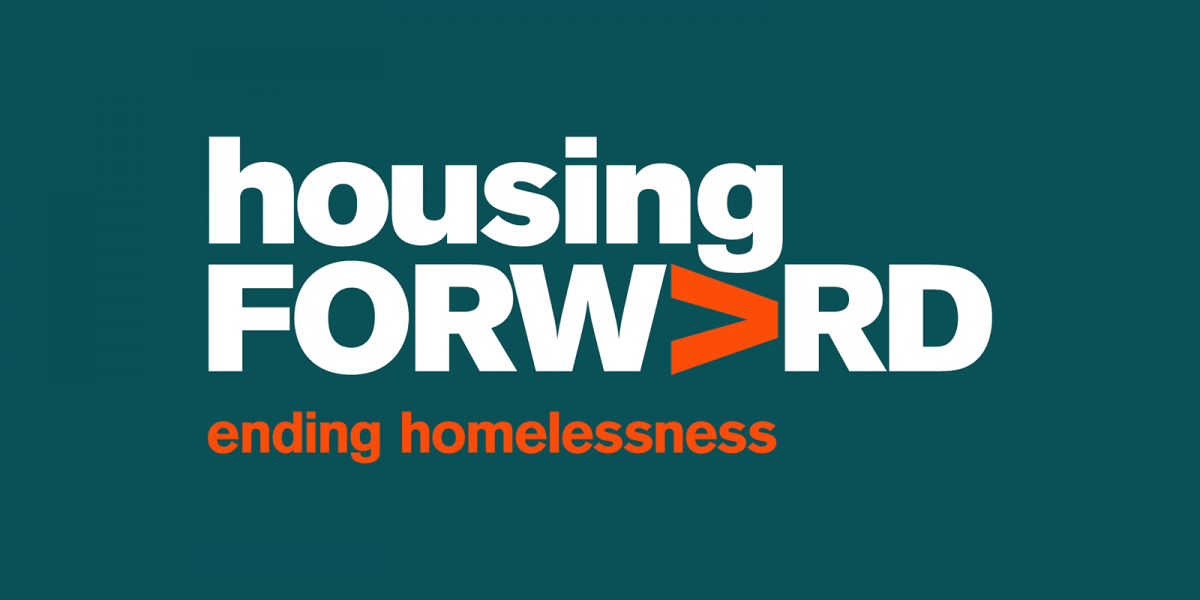 News
Our Response to COVID-19 (Corona virus)
As we monitor the changing COVID-19 issue, Housing Forward's goal has been to provide uninterrupted shelter services, while safeguarding health and welfare of our clients, volunteers and staff.
This webpage is a centralized source of information about our response to COVID-19.  
Please check back for more information as updates become available. 
We are taking the next step in our COVID-19 crisis response by moving our clients into homes of their own. We believe that no one sheltered temporarily due to the pandemic should return to the street.  Click here to learn more about Hotel to Home Kits. Our shelter sites and Support Center remain temporarily closed. If you need help, call our main office at 708.338.1724 or visit www.myentrypoint.org or call 1-877-426-6515. If you can help, please give to our Emergency Response Fund. To volunteer as a food provider, visit our online scheduling calendar at www.housingforward/get-involved.
Thank you.