Back to top
News
Meet Ebony Martin, Housing Forward's first Family Support Specialist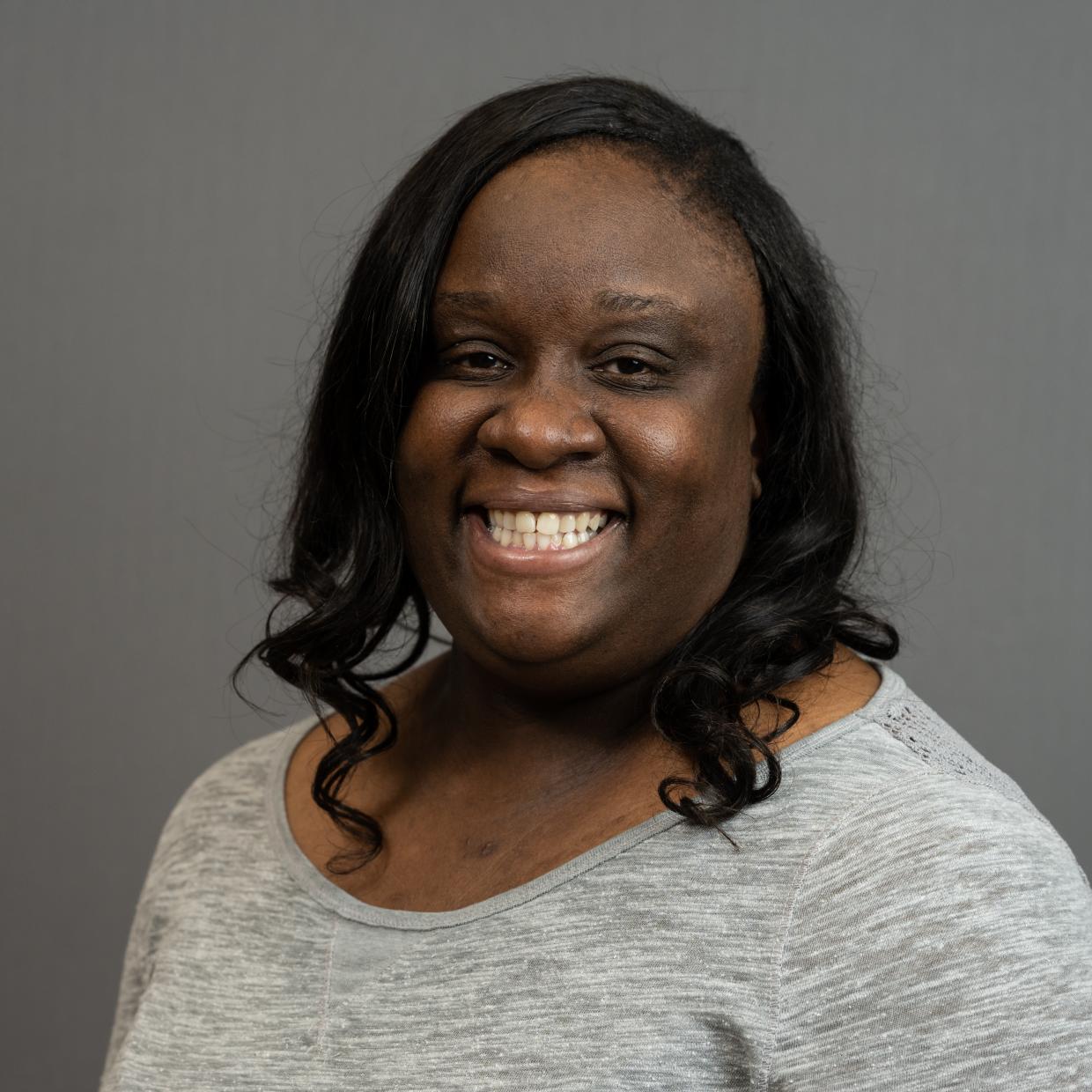 The agency is excited to announce the promotion of Ebony Martin from Street Outreach Specialist to Family Support Specialist. Ebony served in her previous role for three years, making numerous key connections in the community, and becoming a recognized expert in working with families.
This new position has been created to support families with minor children, as well as transition aged youth (ages 18-24), both in the Emergency Shelter Program, and unsheltered within the agency's service area. As Family Support Specialist, Ebony will provide outreach, assessment and case management support, in order to connect families with needed services and to access temporary or permanent housing solutions.
"Homelessness among families has increased at alarming rates within our service area," reports Lynda Schueler, Housing Forward Executive Director. "Unfortunately, homeless families are often hidden from our view – living in shelters, cars, frequently bunking between friends and families in overcrowded apartments. It takes dedicated resources to address the unique needs of families and with that realization we created the Family Support Specialist position. Ebony, being a herself a mom, has incredible compassion, dedication, and an unwavering drive, making her uniquely qualified to step into her new role to ensure these families are quickly connected to services and housing."
When asked why she is drawn toward working with families, Ebony shared her favorite quote, "Ohana means family. Family means nobody gets left behind or forgotten" from the movie Lilo & Stitch. It certainly explains her motivation, and why she excels at what she does.
To Ebony, we are all part of one caring family – and that family continues to grow. Currently, four of Ebony's clients are due to give birth in the next few weeks. To reach Ebony Martin, email emartin@housingforward.org or call 708.338.1724 ext. 272.