How your support impacted the lives of those in our community
Friday, March 24th, 2017
As we transition into Spring, it is a great time to reflect on the impact we have had over the last year. In 2016, our generous supporters enabled us to assist 1,849 unique individuals with their housing crisis. Of our donors that contributed at least one financial gift in 2016, 5% have committed to supporting our mission with monthly contributions. Imagine the impact we could have in 2017 if we increased our recurring donors by 10%. As you read through our 2016 program highlights, please consider how your commitment could impact even more lives.   
Who We Served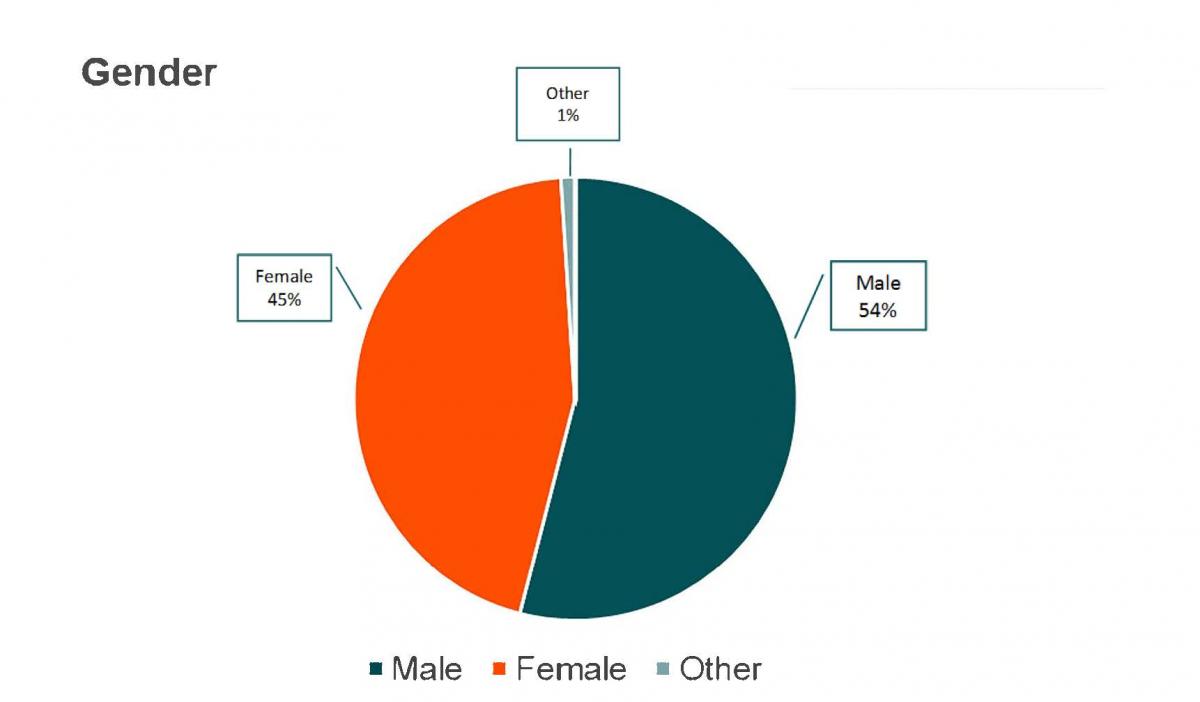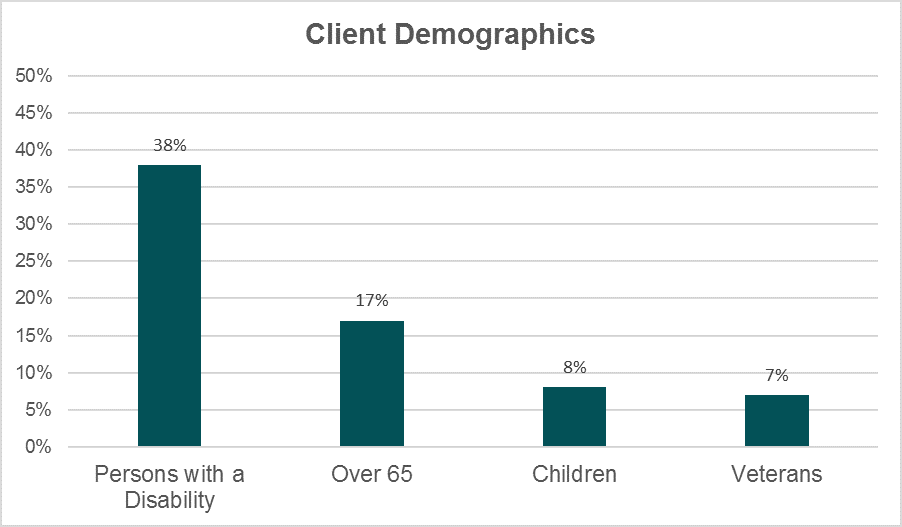 Program Highlights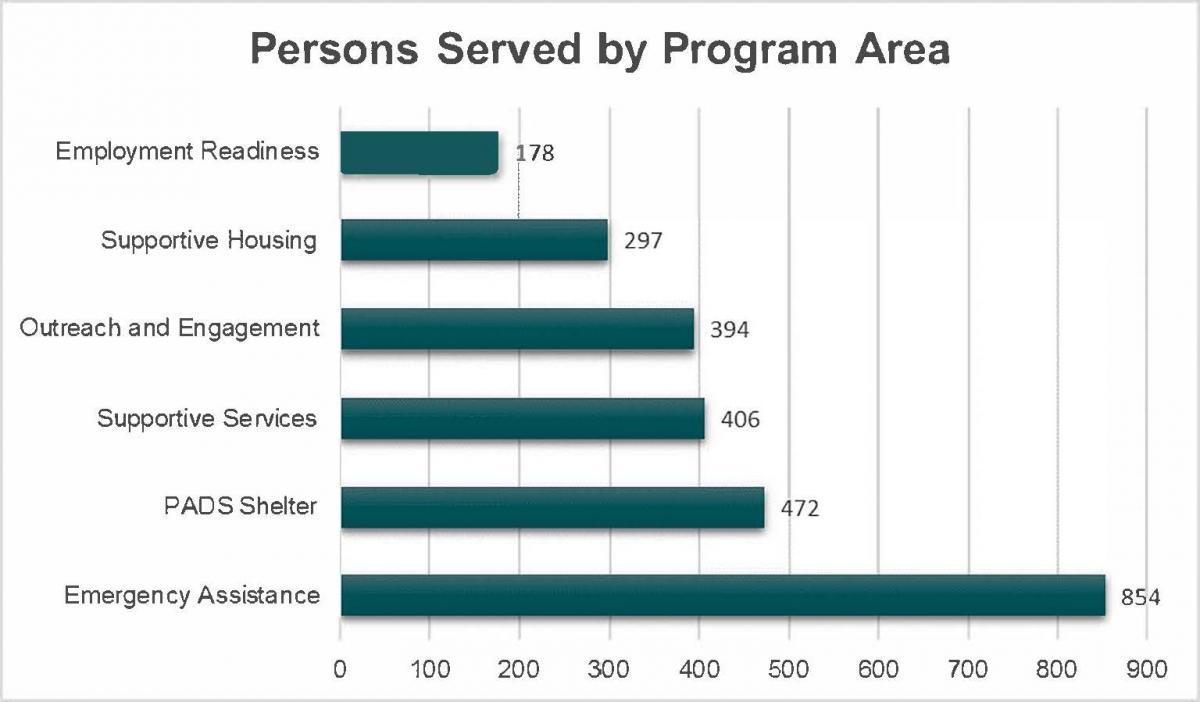 Please note that some individuals received multiple services through Housing Forward and may be duplicated in the above.
While we consistently serve a large number of our clients through our PADS Shelter, we had a 7% decrease in 2016 from the previous year (and an 18% decrease in the past 5 years) as more individuals and families are moved into Supportive Housing - a 48% increase in 5 years.
At our PADS Shelter, we served 36,522 meals and provided 12,174 nights of shelter.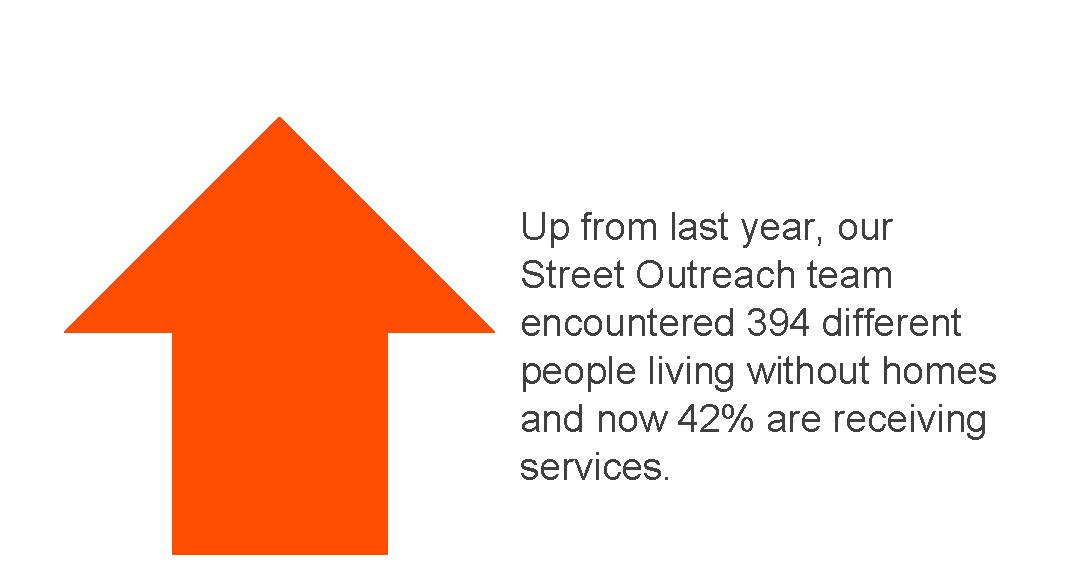 178 individuals participated in our Employment Readiness and Career Passport programs. Of those, more than 36% of participants increased their income through employment.
How will you impact the lives of your neighbors in 2017? Become a monthly giver today