Back to top
News
Holiday Adopt-a-Family Opportunities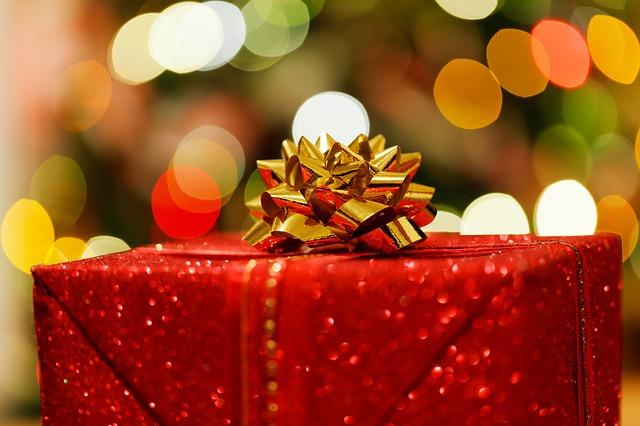 At the end of October, we asked people willing to adopt a family for the holidays to ensure that our clients experienced the same joy as everyone else during the holiday season. The response was incredible, but we still have a few families and individuals who have yet to be adopted. If you thrive on last minute Christmas shopping, this opportunity is for you!
Here's how it works:
We'll send you an email with the background and wish list of your adopted family. You may purchase gifts from the wish list or make a financial contribution, which Housing Forward will then use to purchase gift cards for the family on your behalf. The wish list is meant to be a guide - you are not required to purchase any/all items. If in doubt, grocery store (e.g. Jewel and/or Aldi) or Target/Wal-Mart gift cards are always appreciated. While Housing Forward does not set a giving level for sponsors, it is recommended that you consider spending $75-$200 per family member. Feel free to participate at a level with which you are comfortable.
If you are interested in getting involved and adopting a family, please contact Hannah Williams at volunteer@housingforward.org or 708.338.1724 ext. 220. 
Thank you!