Back to top
News
Finding True North on Our Marketing Compass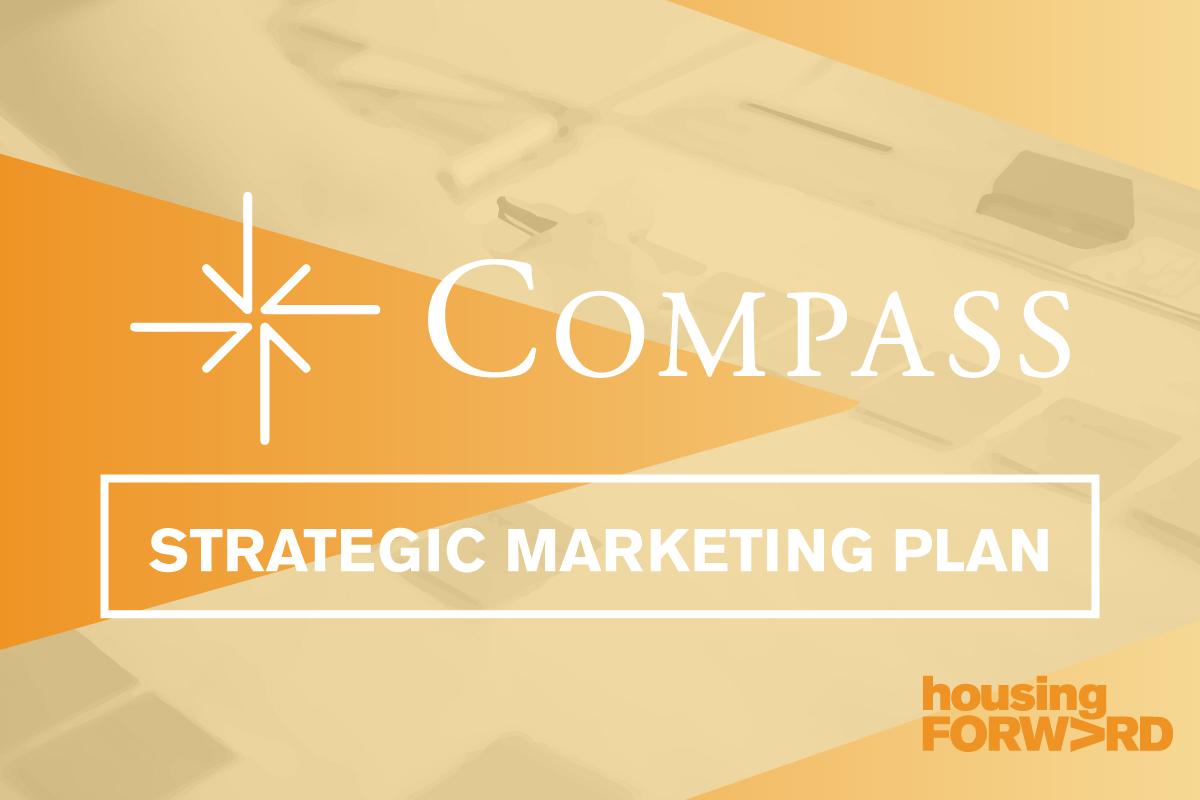 As announced last fall, Compass selected Housing Forward to be among its 2021-22 Classic Project nonprofit clients. Compass offers a full range of pro bono consulting services for nonprofits at any stage of development – from foundational to growth and high impact. Their goal is to inspire business professionals to engage with their local nonprofits through team consulting projects that transform communities. The specific focus of our project is to create a multi-year strategic marketing plan that lays the foundation for our marketing and communications strategies. This proactive planning will help us take advantage of the many opportunities that we have as a growing and evolving organization focused on ending homelessness.
We are thrilled to introduce you to the Compass team driving this effort:  
Deputy Project Leader - Peter Hook, Senior Marketing Analyst, Kraft/Heinz
Rick Emig, Associate Consultant, ZS
Brian Hayes, Partner, Holland & Knight
Sarah Higbee, Group Strategy Director, Media Monks
Bill Houston, Start-Up Investor
Wendy Kritt, CEO & Founder, Prism Strategic Partners
Augustin Ruta, Revenue, Investments & Analytics, Google
Kari Scharnberg, Strategy Insights & Planning Consultant, ZS
June Zheng, Kellogg MBA Candidate
Over the course of our 10 month engagement, this talented, multidisciplinary group is working to build marketing strategy and operating goals that will expand our marketing efforts. We are eager to see the final plan, which will be presented to our Board of Directors in June.