Back to top
News
Celebrate Community at the 2020 HAVE-A-HEART GALA!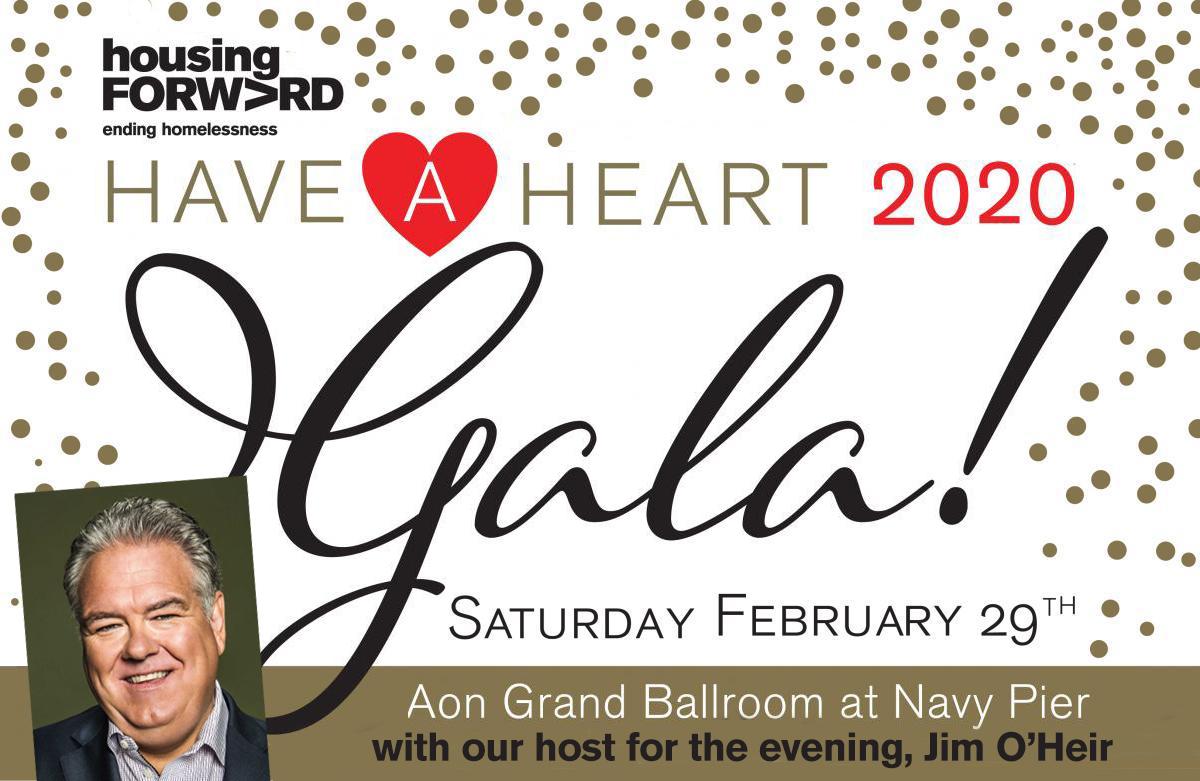 Our biggest fundraising event of the year will be held at the Aon Grand Ballroom on Navy Pier in downtown Chicago on Saturday, February 29, 2020.
Tickets are now on sale at www.housingforward.org/events. We are excited to announce that our special guest host will be Jim O'Heir, Chicago actor and comedian familiar to fans of the sitcom Parks and Recreation for his role as Gerry/Larry/ Lenny/Terry/Barry/Harry Gergich. 
To donate to the silent auction or become a table or corporate sponsor, or register to attend, contact Trisha Marchand at 708.338.1724 ext. 230.