Back to top
News
Volunteer Spotlight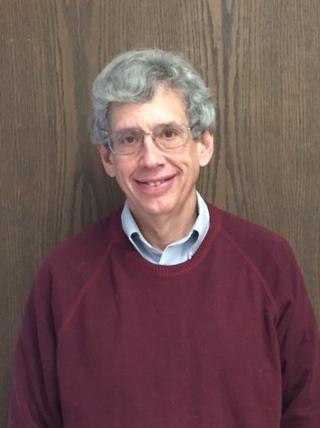 Alan Goldberg began volunteering in 2015 after retiring as an attorney with the Office of the State Appellate Defender for almost forty years. Alan learned about Housing Forward like many Oak Park community residents, as the PADS shelter program was hosted by his synagogue as one of the rotating shelter sites.  After attending a benefit concert on behalf of Prevail, then known as The Walk-In Ministry, Alan was introduced to staff member Cristy Harris who later helped to onboard him as a volunteer.
Today Alan volunteers in the Employment Readiness Program counseling clients in the skills necessary to look for and obtain employment.  This involves listening to clients as they discuss their strengths and weaknesses, work history, and potential problems or impediments to obtaining employment.  There, Alan helps with drafting a resume or improving upon an existing one, navigating the world of on-line job searching and applications, and later in the process, coaching the client on interviewing skills and mock interviewing.
What Alan likes most about volunteering with Housing Forward is the satisfaction of direct contact and providing support to people in need.  "Of course it is satisfying when one of our clients obtains employment, but even before that happens, being able to pull together an effective resume and help a client develop a job search strategy is extremely satisfying," explains Alan. Alan also enjoys interacting with the staff members since he began volunteering. "Romiesha Tucker, the Prevail Program Manager, and Betsy Kelly, the Job Developer, are incredibly helpful and make the work of the volunteers more productive and satisfying," boasts Alan.
Alan abides by the concept of tikkun olam, a Hebrew phrase which means "repairing the world"  -- in other words, devoting oneself to social action in order to make the world a better place. He devotes his time two days a week to the program while always having such an easy going attitude.  Even when appointments don't show up, he embodies this very notion and is very much appreciated.
Housing Forward is proud to recognize Alan as one of our outstanding volunteers. As he advocates for ending homelessness and volunteers his time and energy in our Prevail center, he inevitably is a change agent in his community as he helps to forward our mission. Thank you, Alan!