Back to top
News
Offering a SOJOURN between homelessness and housing stability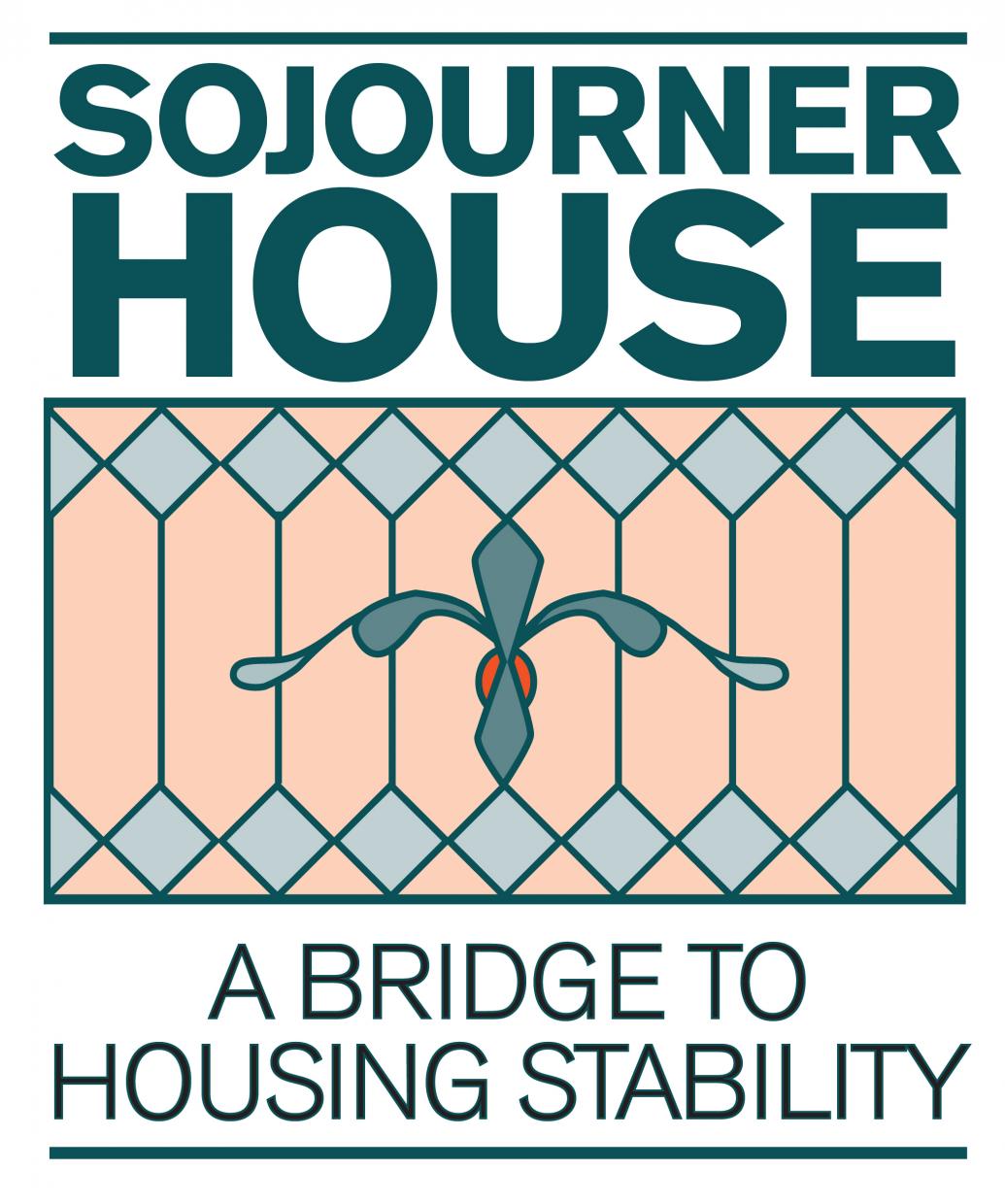 Living on the street or in homeless shelters exacerbates existing health problems and causes new ones. Chronic diseases, such as hypertension, asthma, diabetes, mental health problems and other ongoing conditions, are difficult to manage under stressful circumstances and may worsen. All health issues are difficult to recover from when there is no place to rest and recuperate. Increasingly, those in the business of patient care are considering chronic homelessness itself to be an urgent health issue.
When people have stable housing, they no longer need to prioritize finding a place to sleep each night and can spend more time managing their health, keeping doctors' appointments, and following medical advice. In many ways, housing itself can be considered a form of health care because it prevents new conditions from developing and existing conditions from worsening.
 
We are excited to introduce an innovative new solution for three particular categories of people experiencing homelessness in our community. Our focus will be on those in need of respite care following a hospital stay; those unable to access shelter sites due to a disability, and families not able to stay together in a shelter setting. We have named this unique, interim housing program Sojourner House. The definition of sojourn is "a temporary stay" which is exactly what this program will be--a bridge between homlessness and stable housing. This model is the only one of its kind in suburban Cook County. You will be hearing much more about Sojourner House as it develops in collaboration between Oak Park Housing Authority, Oak Park Residence Corp, and Loyola/MacNeal Hospital in anticipation of a spring launch.
Source: National Health Care for the Homeless Council.