Back to top
News
Housing Forward will open day-time warming centers with area congregations during the anticipated dangerous and life-threatening temperatures expected this week.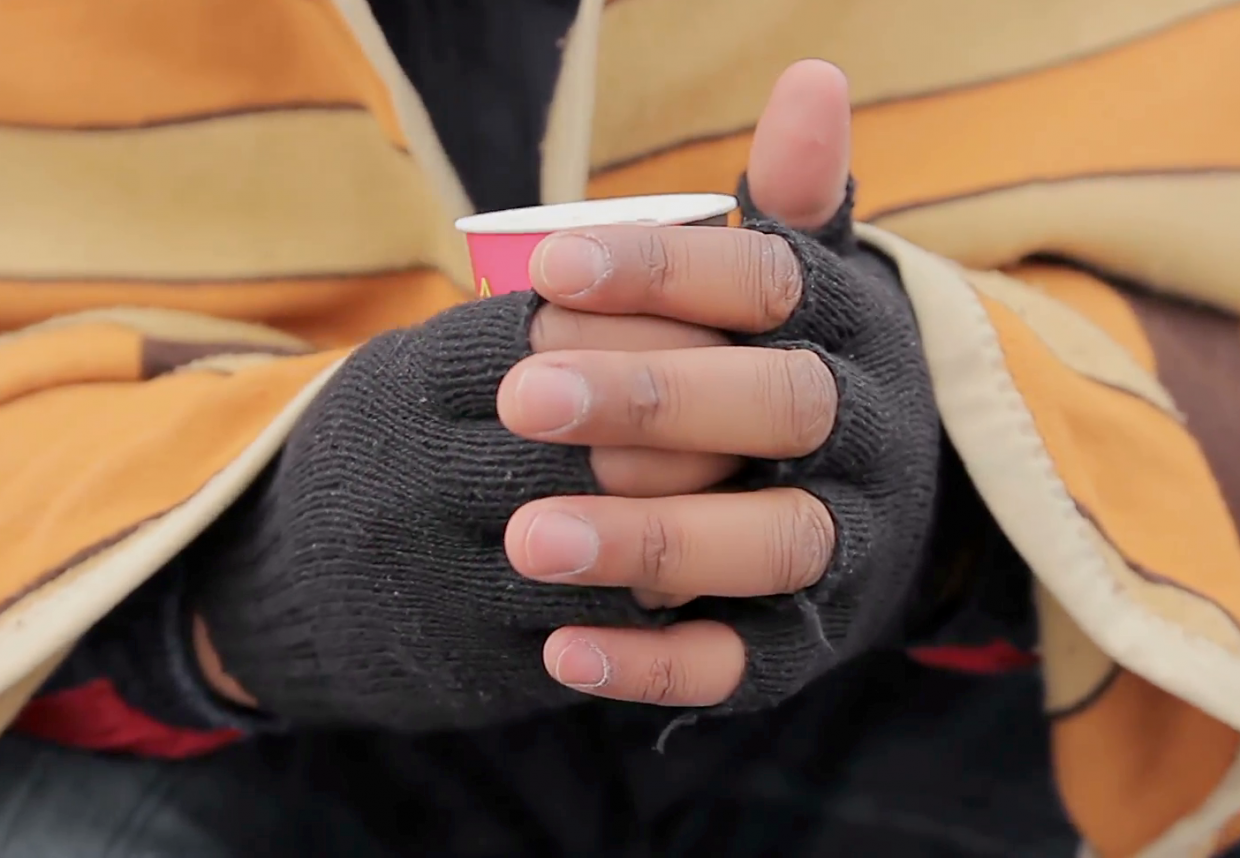 The following schedule is most likely final, but we will update the public if any changes are needed. 
Tuesday 1/29 - Oak Park Temple, 1235 N. Harlem, will open from 3pm-7pm. Coffee and snacks provided. Regular shelter will open 7:30pm to 7:30am (later than the usual 6:45am).
Wednesday 1/30 - Grace Episcopal Church, 924 Lake St., Oak Park will be open 8am-7pm as a Warming Center for anyone in need. Volunteers and staff will be on hand. Coffee, hot lunch and snacks provided. Regular shelter will open 7:30pm to 6:45am.
Thursday 1/31 - Oak Park Temple, 1235 N. Harlem Ave., will open as a warming site for anyone in need from 7am to 7pm. Coffee and snacks will be provided. Regular shelter will open 7:30pm to 6:45am.
Housing Forward is working to coordinate transportation between sites beyond public transportation. 
Donations of transit cards, drinks, snacks and cold weather gear (e.g. long underwear, hats, scarves and gloves) are appreciated from members of the community and can be dropped off at our office at 1851 S. 9th Ave., Maywood or at the shelter sites listed above.
In addition, Housing Forward Warming Centers will be open at our Support Center at 1851 S. Ninth Ave. in Maywood, entrance off Lexington Ave. Monday and Tuesday: 8am to 3pm; Wednesday: 8am to 1pm; Thursday and Friday: 8am to 3pm and also at our Oak Park Office at 6634 W. Roosevelt Road, 2nd Floor Monday, Thursday and Friday 9am-3pm; Tuesday 9am-1pm and 3pm-7pm; Wednesday 9am-1pm.
Our daytime Support Center in Maywood and Grace Episcopal are accessible facilities. However, because Oak Park Temple is not accessible, if you have a need for accessible shelter, please call Housing Forward's Emergency Hotline (set-up for this purpose only) at 708-979-5051.
Call our main number at 708-338-1724 or by email at contactus@housingforward.org and we will try to help.
People in the city of Chicago should call 3-1-1 to get shelter information. The ride sharing company Lyft is activating its Relief Rides program to help people get to and from city warming centers during the excessively cold weather. The discount code CHIJAYDEN19 is valid for up to $25 per ride through Friday 2/1 at 11:59pm CST. Please note that the code will only work when traveling to or from one of the six Chicago Department of Family and Support Services warming centers.