Back to top
News
Career Passport: Offering a Way to Get Life Moving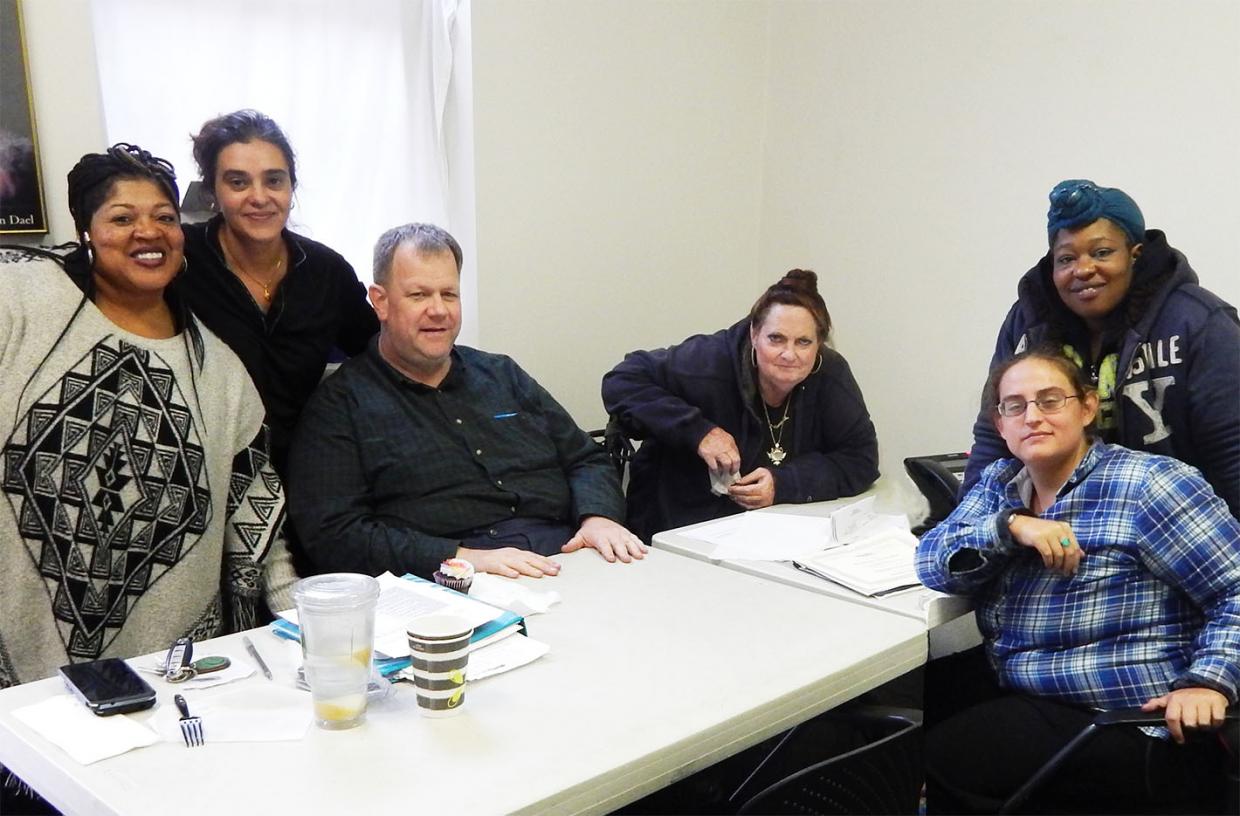 On October 5th, we celebrated the graduates of our 29th Career Passport Employment Readiness class. The program, which began in 2009, offers a curriculum customized for people experiencing homelessness or housing instability and takes in consideration the additional challenges that population faces.
This particular class was the first facilitated by Career Passport Specialist Shefaali Bidani, and was a unique group of Housing Forward clients residing in Supportive Housing. Usually the class is offered to clients who are current shelter residents, so in addition to receiving employment readiness training, participants may receive a bus card for transportation to classes, and a spot reserved in shelter for those actively in the program.
Some in this group had been through the program before and for others, this was the first time they were asked to set career goals and explore where their interests and talents might take them. According the Shefaali, this program is "For people itching to get their life moving, and want support and motivation for doing so."
The class met from 9:30am to 2:30pm four days a week, for four weeks at our Oak Park office. When asked what drew them to the class, the answers were varied but all wanted to be more independent and productive. When asked to share their perceived barriers to employment, those responses were also different. "They all have gifts and can all find meaningful work. I have no doubt about that." said Shefaali. Much of the challenge is helping clients be accountable. The class agreed that their facilitator's confidence in them was the best part of the class, in addition to the appeal of having a place to go regularly. The group had bonded and become friends--a bonus outcome.
Of this class, one client is now working toward earning a GED; two will now be working with Oak-Leyden Supportive Employment Services, and others are applying to jobs from placement agencies. Even after the final graduation ceremony and lunch were enjoyed, they were making plans to connect again as they filtered slowly out of the room.
The next class begins Oct. 22nd.  To enroll, you must be a Housing Forward client. To schedule an appointment or for more information, call 708.338.1724 ext. 309.