Back to top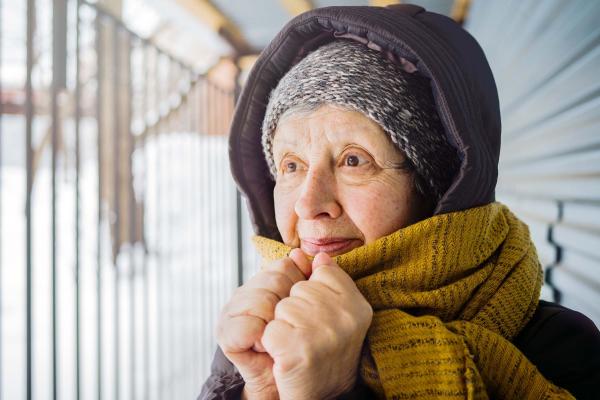 Warming Shelter
Warming centers provide people experiencing homelessness a warm place to shelter from frigid winter temperatures. Provided through a collaboration with the Oak Park Homelessness Coalition and its partners, a warming center is offered when the temperatures dip below 32° at West Suburban Medical Center, operating from 6 pm to 6 am. 
In addition to West Suburban, the Oak Park Public Library's three locations offer shelter from winter weather during their operating hours. 
Dole Branch (255 Augusta St, Oak Park), Closed on Monday; 10am- 9pm Tuesday–Thursday; 10am–6pm Friday; 10am–5 pm Saturdays; Noon–5 pm Sunday
Main Library (834 Lake St, Oak Park), 9am–9pm Monday–Thursday; 9am–6 pm Friday; 9am–5 pm Saturday; Noon–5 pm Sunday
Maze Branch (845 Gunderson Ave, Oak Park), 10 am–9 pm Monday–Thursdays; Closed Fridays; 10 am–5 pm Saturdays; Noon–5 pm Sunday
And here is a link to other warming centers in Cook County.
Emergency Overnight Shelter
Housing Forward will operate an emergency overnight shelter at Grace Episcopal Church, 924 Lake Street, Oak Park from 7pm-8am Tuesday through Thursdays during the month of April. The shelter can accommodate up to 15 individuals each night. 
For more information on the emergency overnight shelter click the link below to see the shelter flyer or contact Kadima at 708.996.7426 or kpalles@housingforward.org
Emergency Overnight Shelter Flyer Design File (Grace Episcopal) - Update.pdf