Back to top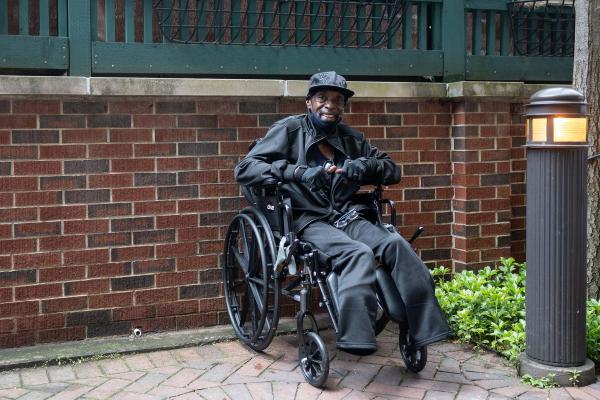 Medical Respite
Medical Respite is short-term residential and post-acute medical care for patients experiencing homelessness who are too ill or frail to recover from a physical illness or while living in a shelter or on the streets, but who are not sick enough to be in a hospital.
Our Medical Respite Center provides services in partnership with Cook County Health, which supervises all aspects of medical care and oversite in order to ensure each client's recuperation. The Center is located on the first floor of our hotel-based interim housing program. Housing Forward provides accommodations and three meals a day for up to 18 individuals at any point in time. We also provides case management which assists clients in defining a plan for their post-respite housing and then connecting to the resources they need to succeed.
Sojourner House has three apartments designated for medical respite, provided in partnership with MacNeal Hospital (part of Loyola Medicine).  MacNeal Hospital provides medical staff to ensure client recuperation; Housing Forward provides case management to meet each client's basic needs and support them in achieving post-respite housing.