Back to top
Events
Have-a-Heart Virtual Gala 2021
Please join us on Saturday, February 27. Settle into a comfortable couch and be part of the 2021 Have-a-Heart Virtual Gala!
Invite friends and family to join in the festivities (socially-distanced of course) as we bring you an evening of inspiration and entertainment to you in your home. The event may look a little different this yearbut will still feel like the Have-A-Heart Gala. You will hear from inspiring clients, be entertained by special guests, and be wowed by amazing raffles. Most importantly, you will be coming together to help us get one step closer to our vision of ending homelessness in west suburban Cook County.
Please join us from your home, as we work together to help others into their homes. 
Click the envelope below for a preview of our event invitation.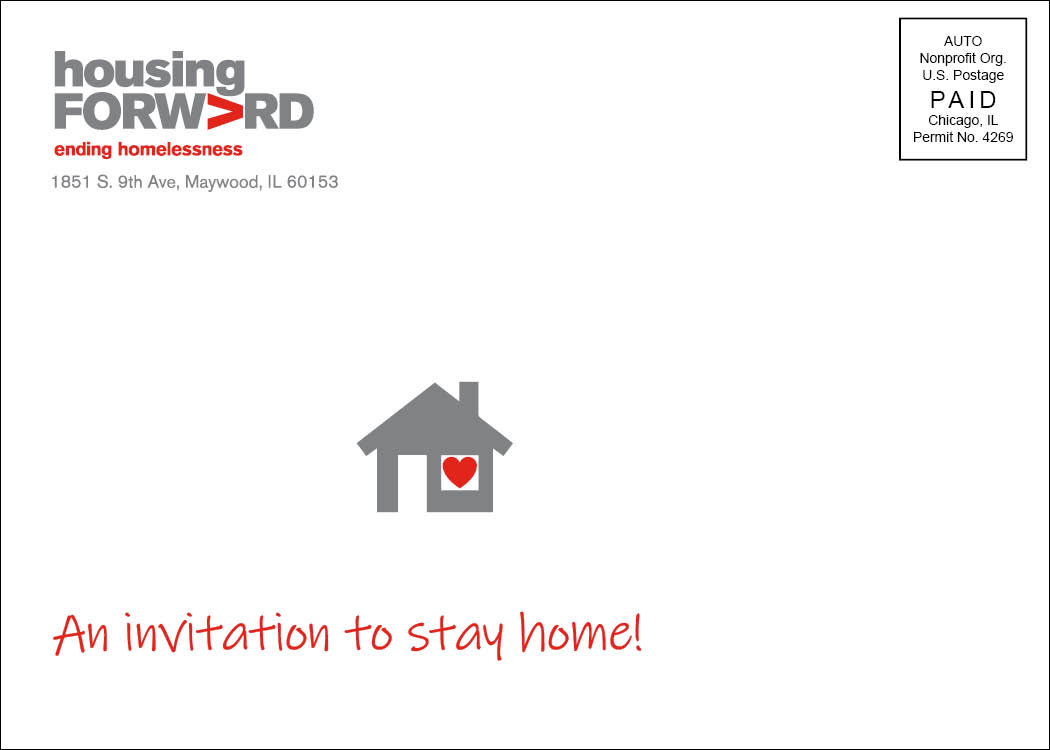 Details
Date: February 27, 2021 @ 7:00 PM