Back to top
Events
Have a Heart Gala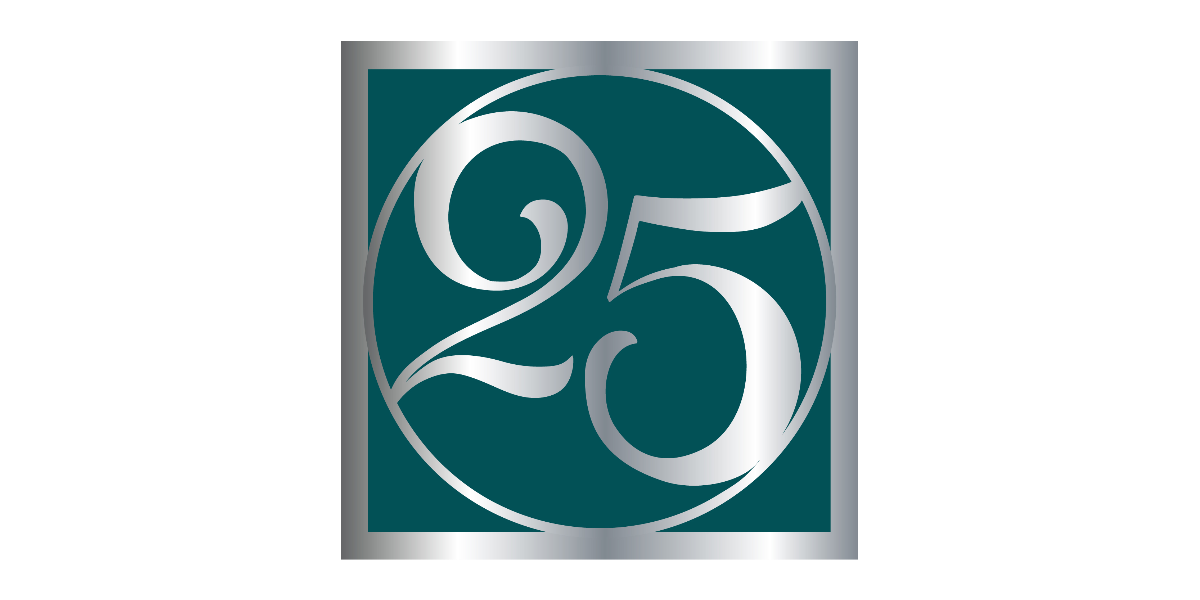 Get ready for the 25th Annual Have a Heart Gala! This page will be updated as information is confirmed, so check back regularly. To see photos from last year, check out the bottom of last year's event page here. For any questions, please contact Sarah Catalano, Events & Engagement Manager, at scatalano@housingforward.org. 
COVID GUIDELINES:
The Have a Heart Gala is following all local and national public health guidance regarding COVID-19 health and safety precautions. More information will be available closer to the event.
GALA COMMITTEE:
The Have a Heart Committee works to support the success of the Gala. Members are able to focus their efforts on a specific sub-committee: sponsorships, silent auction, or design. For an overview of committee responsibilities, see the document attached here. To join the committee, contact Sarah.
SPONSORSHIP/SILENT AUCTION:
Would you or your company be interested in contributing to the Have a Heart Gala? Check out the sponsorship flyer here. We are also in need of items and experiences for the Gala's silent auction. If you have any leads for this type of donation, please contact Sarah.
Details
Date: May 13, 2023 @ 6:00 PM
Event Location
The Geraghty
2520 S Hoyne Avenue
Chicago, IL 60608
United States
41.8458953, -87.6783769
The Geraghty
2520 S Hoyne Avenue
Chicago, IL 60608
United States
Get Directions
Our 2023 Sponsors
Cornerstone, Foundation, Mainstay & Supporting