Back to top
Events
Have a Heart Gala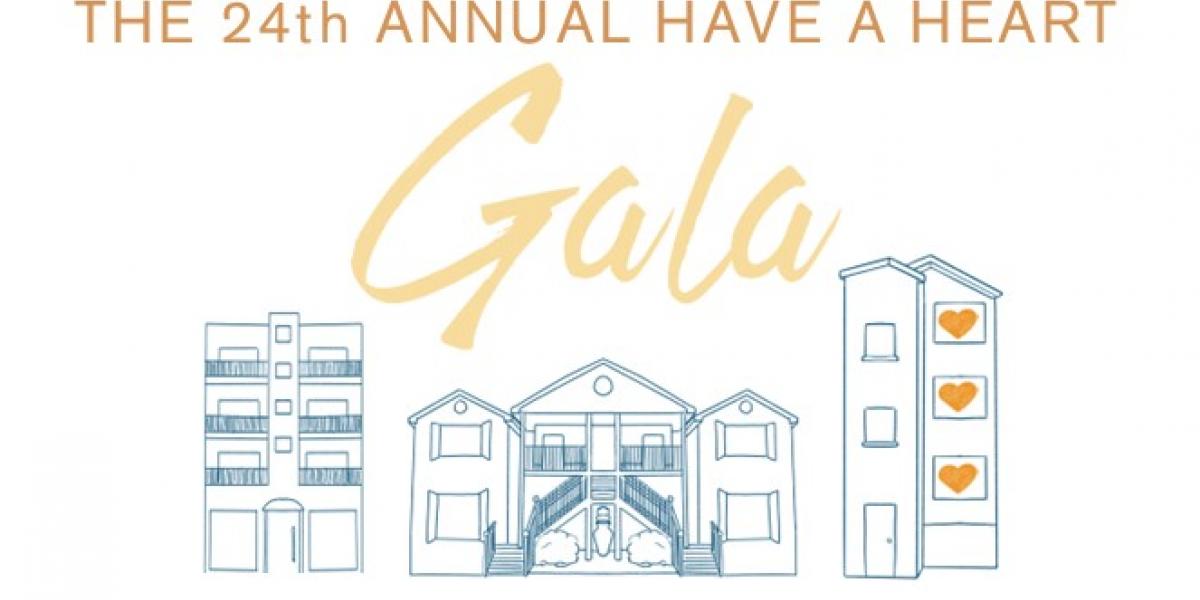 Welcome to the Have a Heart Gala! Whether you are joining us in-person or virtually, we are thrilled to have you with us tonight. Please take advantage of our Gala page. From here you can bid on our silent auction items, make a donation to One Night, One Heart, read client stories, learn more about tonight's honorees, see a full list of sponsors...and more! 
COVID GUIDELINES:
The Have a Heart Gala is following all local and national public health guidance regarding COVID-19 health and safety precautions. We will require guests to provide proof of vaccination plus booster and photo identification to attend the in-person event. We encourage guests to wear a mask when not dining or drinking.
Details
Date: May 21, 2022 @ 6:00 PM
Event Location
JW Marriott Chicago
151 West Adams
Chicago, IL
United States
Emcee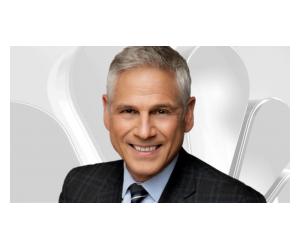 Rob Stafford
NBC5 News
Rob Stafford is co-anchor of the NBC 5 News at 5pm and 6pm with Allison Rosati. He also serves as an investigative reporter for the network. Prior to joining NBC 5 in Chicago in September 2007, Rob spent a decade as a National Correspondent for the award-winning newsmagazine, Dateline NBC. During his 40-year career, Stafford has received many awards, including nine Emmy Awards, four Associated Press awards, an Iris Award, an RTNDA Award, and an Edward R. Murrow Award for his Dateline investigation into racial profiling.
A native of New Hampshire, Stafford received a degree in political science and journalism from Macalester College in St. Paul, Minnesota. Stafford resides in Chicago with his wife Lisa. They have three grown children and a dog named Bear.
Have a Heart Gala Honorees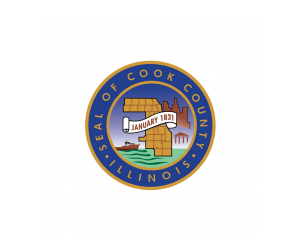 Ending Homelessness Award
Cook County Government
Our vision of ending homelessness is rooted in the belief that to have meaningful, measurable, and transformative impact, we must innovate and partner. Homelessness is solvable when collaborations are formed across sectors to break down systemic barriers that perpetuate homelessness. 
Cook County has been our partner for over two decades, ensuring that men, women, and children experiencing housing instability in west suburban Cook County have access to the resources they need to forestall an eviction and stave off homelessness.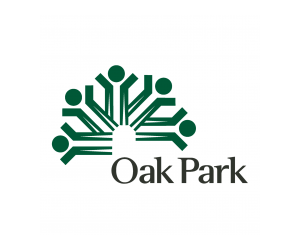 Community Partner Award
Village of Oak Park
The Village of Oak Park has been a vital municipal partner since our founding, providing unfailing support to our PADS Emergency Shelter and has been an engaged partner ever since. Truly committed to our mission, the Village has provided seed funding for numerous initiatives as well as supported the creation of the Oak Park Homelessness Coalition. 
After three decades of support, the Village was among the first to help us navigate the complexities of the COVID-19 pandemic with expertise, counsel, and financial resources. The Village of Oak Park has been a major contributor in making us the homeless response leader we are today!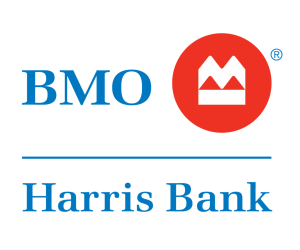 Corporate Partner Award
BMO Harris Bank
BMO Harris Bank aims to "to lead by example." This is exemplified in their partnership with us. For nearly 20 years, BMO has invested in our work because it recognizes the immense societal impact of ending homelessness. And as we have evolved, so too has BMO's support. 
When BMO learned of our COVID response and its resulting growth, they doubled their annual support. When BMO learned of the new Permanent Supportive Housing development in Broadview, they provided a leadership gift to Housing Forward's building campaign, and we are so grateful for their investment!
Corporate Partner Award
EDUCO Web Design
EDUCO Web Design first connected with us in 2009 when its owner, Chris Mickens, volunteered to lend her graphic design skills to West Suburban PADS. This relationship grew into a multi-faceted partnership that provides a foundational resource to our marketing and communication efforts, including web design, countless hours of consultation, brainstorming and advice, as well as producing beautiful and compelling video pieces.
The EDUCO team approaches its work with kindness, compassion, and a collaborative spirit that enriches us in immeasurable ways. We are honored to call EDUCO as our partner.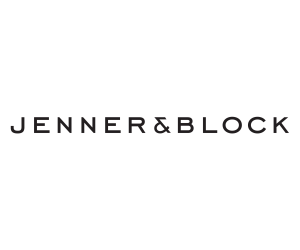 Corporate Partner Award
Jenner & Block
We were introduced to Jenner & Block at our 2007 Have a Heart Gala which quickly led to them becoming our official legal counsel. Fifteen years later, countless hours of guidance, on a wide range of issues, have been provided, equaling more than $1,000,000 worth of legal services. 
In the past two years, in particular, Jenner & Block has played a key role in several of our transformative developments, including securing the space at the former Write Inn Hotel for our new Interim Housing program and helping us navigate our upcoming Permanent Supportive Housing development in Broadview. We are incredibly fortunate to have them as a partner and guide. 
Sponsors
Our deepest gratitude to the sponsors who have invested in our mission to end homelessness by supporting our Have a Heart Gala.
PRESENTING SPONSORS