Join us for an evening of cocktails, dinner, dancing and a silent auction to celebrate the community support that has helped thousands of people achieve housing stability. Together, we are ending homelessness.
We are excited to welcome guest co-hosts,
Rachel and Chris Sullivan!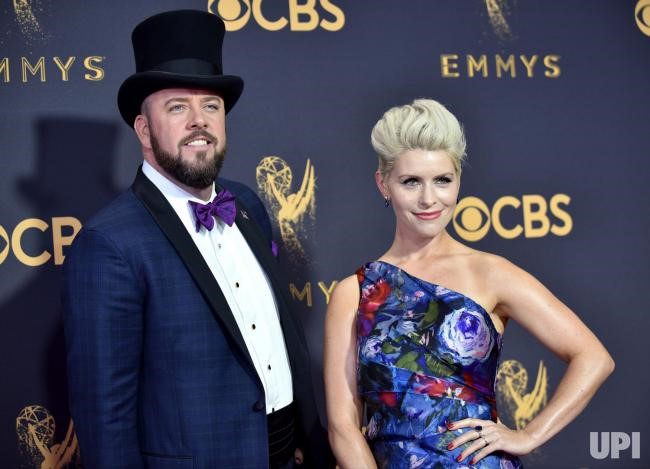 Rachel and Chris Sullivan met right here in Chicago in 2007 and could not be happier to be back and sharing this evening with you. Their love of music and all things creative is what brought them together and continues to lead them on their various adventures.
Rachel is currently the Director of Global Sales Training for CoolSculpting by Allergan.  She has spent her career dedicated to communication development and helping others to understand themselves, understand others, and make the most of their business relationships.  She is a certified Insights Discovery Practitioner and loves a stage.
Chris Sullivan is an actor, whose career began on stage in Chicago. Recently he has been seen on the big screen as "Taserface" in Guardians of The Galaxy: Vol. 2 and he plays the role of "Toby" on NBC's, This Is Us. 
Despite their individual pursuits, they believe that being of service to others is one of highest callings a person/couple can aspire to.