Back to top
Events
Have a Heart Gala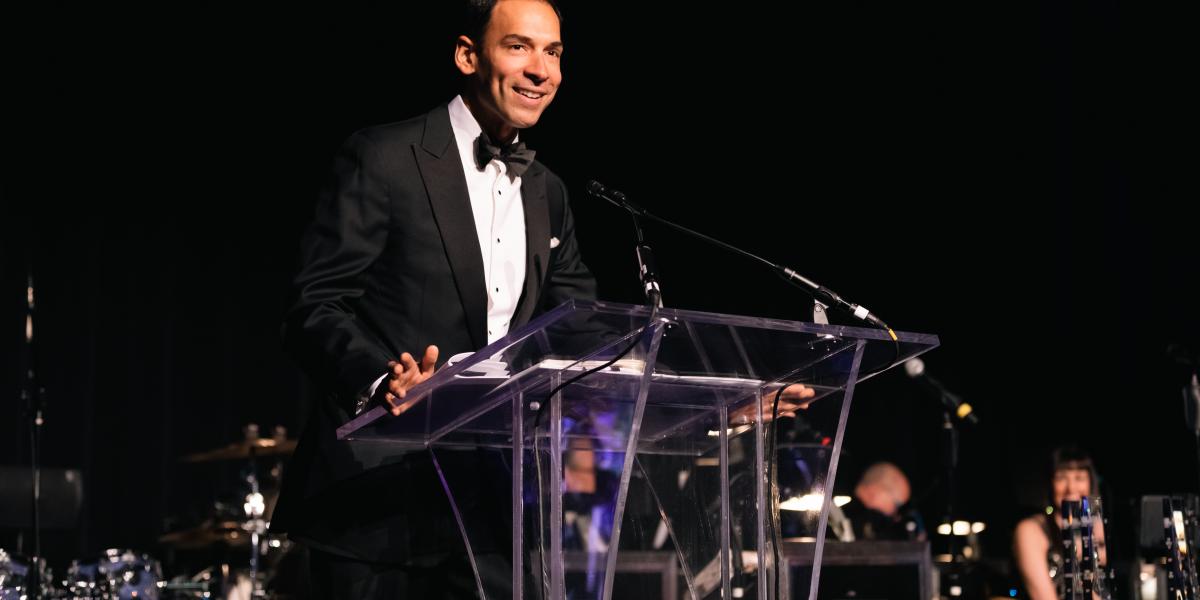 The 2023 Have a Heart Gala was a success! Thank you to BMO, Kirkland & Ellis, and all of our sponsors for supporting this incredible event. It is also due to the support of our community and guests that we were able to raise over $350,000 - far exceeding our overall goal. To view the event program or photos from May 13, check out the links below.
Help out with Gala 2024!
Would you or your company be interested in contributing to the Have a Heart Gala? Do you have something to contribute to the silent auction? Are you interested in joining the Have a Heart Gala Committee? Please contact Sarah.
Details
Date: May 13, 2023 @ 6:00 PM
Event Cost
Tickets starting at $300
Event Location
The Geraghty
2520 S Hoyne Avenue
Chicago, IL 60608
United States
41.8458953, -87.6783769
The Geraghty
2520 S Hoyne Avenue
Chicago, IL 60608
United States
Get Directions
2023 Gala Host
Stefan Holt
NBC 5 News
Award-winning journalist Stefan Holt returns to his hometown to anchor the NBC 5 News every weeknight at 4 p.m. and 10 p.m. with Marion Brooks, and Allison Rosati. He rejoins the NBC 5 news team after spending more than four years working for WNBC-TV in New York. Prior to that, he was in Chicago for nearly five years, where he anchored the NBC 5 News Today with Zoraida Sambolin.
Holt was born in Chicago and spent his childhood growing up in Lincoln Park. He is the recipient of several Chicago and New York Emmy Awards and was recognized with a national Edward R. Murrow Award as part of team coverage during the deadly 2019 police standoff in Jersey City, New Jersey. Stefan was one of the first U.S. journalists to report live from Havana following the death of former Cuban President Fidel Castro. He also co-anchored news coverage from the 2017 Presidential Inauguration in Washington, D.C.
Holt's career in local news began in West Palm Beach, Florida, where he served as a weekend anchor and reporter for WPBF-TV. An avid aviation enthusiast, he is an instrument-rated pilot and frequently reports on the airline industry and transportation safety.
Stefan graduated cum laude with a Bachelor of Arts degree in broadcast telecommunications and a B.A. in political science from Pepperdine University in Malibu, California. That is where he met his wife, Morgan, while both were attending the university. The couple is thrilled to be back in Chicagoland with their two sons.
2023 Gala Honorees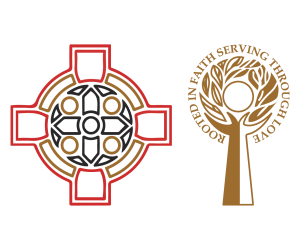 St. Catherine of Siena-St. Lucy and St. Giles Parish
Congregation Partner Award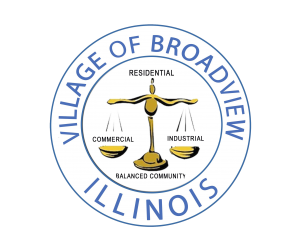 Village of Broadview
Community Partner Award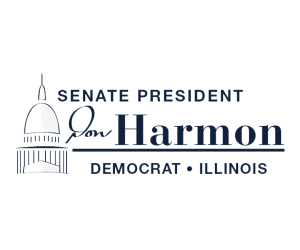 Senator Don Harmon
Ending Homelessness Award