Back to top
Events
2022 Trivia Night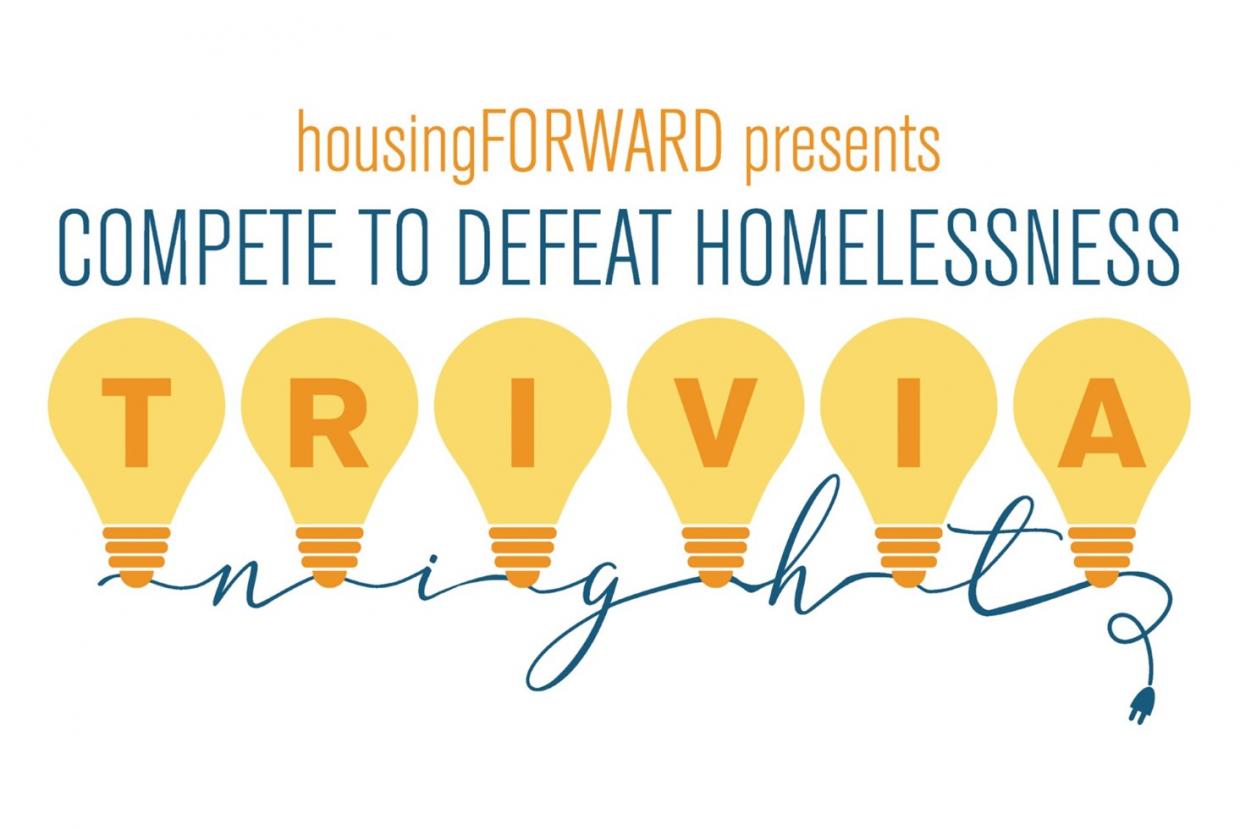 Trivia is back! In person!  
Get your team (up to 6 people) together and reserve your space today. Or sign up on your own and we will place you on a team.
Your ticket includes your chance to Compete to Defeat Homelessness, a light snack buffet, a complimentary drink...and lots of in person fun!
Details
Date: August 18, 2022 @ 7:00 PM
Event Cost
$50 each or $300 for a team of 6
Event Location
FitzGerald's
6615 Roosevelt
Berwyn, IL 60402
United States