Back to top
Our tailored approach to each client's housing needs includes an array of housing programs that addresses a continuum of circumstances.
Eligibility Requirements
The minimum qualifications for all Supportive Housing programs:
Proof of homelessness, as defined by HUD
Proof of all household income
Photo identification
Birth certificates for all household members
All housing programs received referrals through Entry Point, suburban Cook County's Coordinated Entry system. To learn more go to www.myentrypoint.org.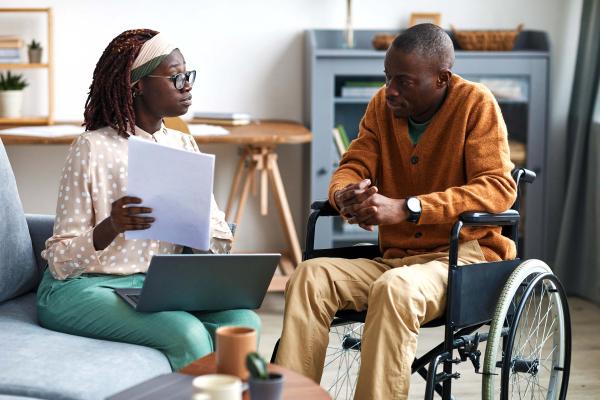 Permanent Supportive Housing
Permanent supportive housing combines affordable housing assistance with voluntary support services to address the needs of adults who have a long-term disability. Services are designed to build independent living and tenancy skills, and connect people with community-based health care, treatment and employment services. Affordable housing comes through a rental subsidy and participants contribute 30% of their income toward rent. Permanent Supportive Housing is proven to be a cost-effective solution shown to lower public costs associated with the use of crisis services such as shelters, hospitals and prisons.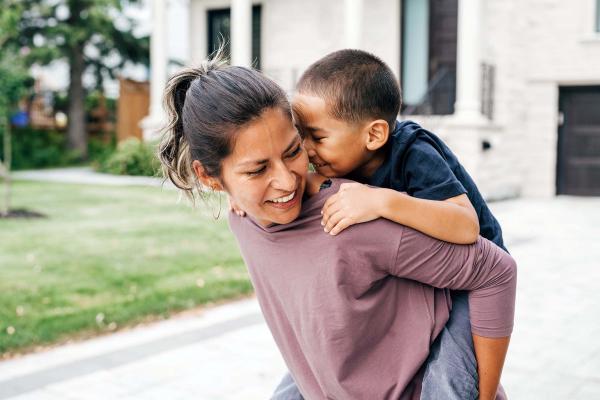 Rapid Re-Housing
Rapid Re-Housing focuses on minimizing the trauma of homelessness by diverting individuals and families from emergency shelter situations and return them to housing as quickly as possible. Clients receive short-term (up to three months) to medium-term (4-24 months) rental subsidies coupled with case management, wrap-around supportive services and ongoing non-financial stability services to ensure long-term housing stability. All of the housing for RRH is market-rate housing provided through private landlords in western Cook County.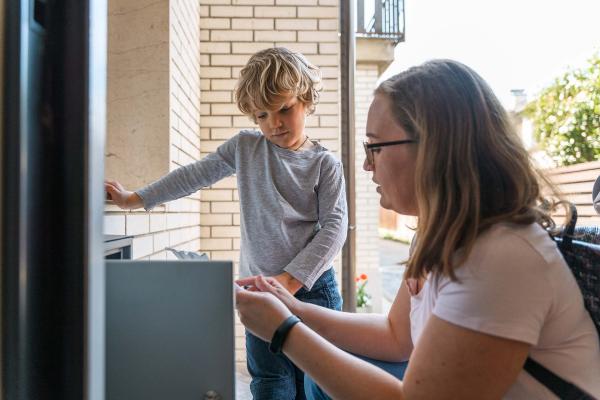 Long-Term Rental Assistance
Long-Term Rental Assistance targets at-risk and homeless populations with mental health disorders and other health care needs that are patients of Cook County Heath's CountyCare health plan or coming out of Madden Mental Health Center and who have barriers to housing. CCH refers patients that are facing homelessness, but if given interim rental housing assistance and service supports, are likely to maintain their own unsubsidized housing. This program supports 30 units of subsidized rental housing units that prevent residents with disabilities living in the 137 municipalities located within the 30 Suburban Townships of Cook County from being institutionalized.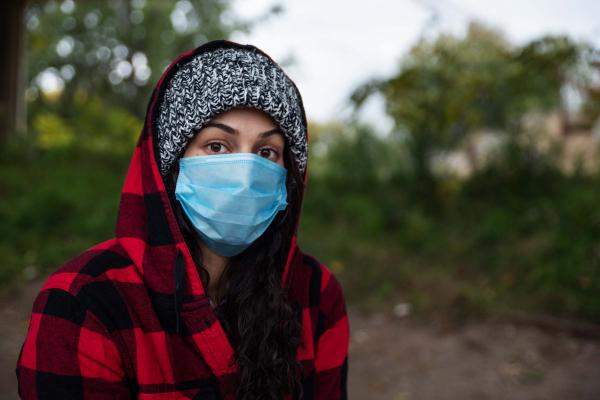 Bridge for Youth
Bridge for Youth is a collaborative project which holistically serves youth experiencing homelessness by addressing the structural barriers that limit youth access to housing due to income, lack of education, backgrounds, or discrimination. The program provides specialized services uniquely tailored for young people using a positive youth development approach to provide a path towards independent living through a transition housing and rapid-re-housing model. Our partners are BEDs Plus CARE, New Moms, Youth Outreach Services and African American Christian Foundation and Housing Forward.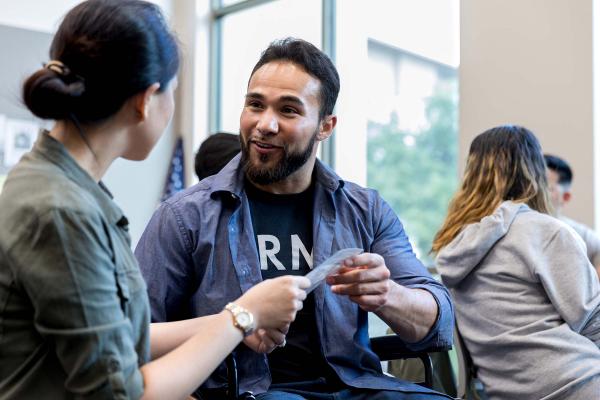 Victory's Path
Victory's Path is a partnership with Hines VA Hospital which transitions homeless Veterans to stable housing as quickly as possible. Using a low-barrier, Housing First approach, the program provides participants furnished apartments where they will continue to reside upon completing the program. Veterans have access to Housing Forward's uniquely diverse program model (i.e. access to employment readiness, supportive services, benefits coordination, tenants club) which provides an extensive menu of services, tailored to their unique situation, that will address the challenges that led to housing crisis and support them in achieving independence.