Back to top
Housing is a basic human need. Our goal is to help our clients achieve housing stability. We do that by offering a variety of programs that address our clients' wide range of the needs and circumstances.
To learn more about the impact of our housing program, watch this client video.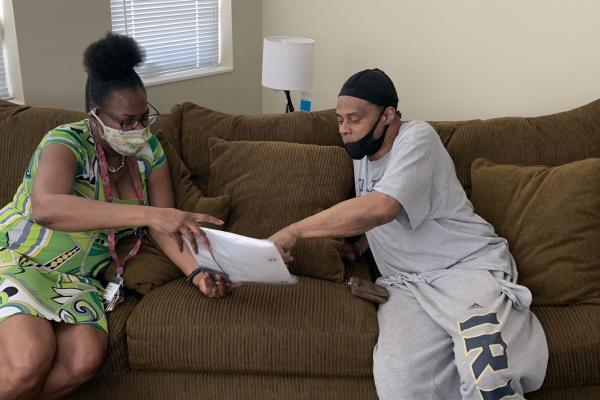 Permanent Supportive Housing
This program serves highly vulnerable people with a history of chronic homelessness, physical and mental disabilities, and serious health conditions. Permanent supportive housing combines financial assistance for housing with voluntary support services to address the needs of adults who have a long-term disability. Program services are designed to build independent living and tenancy skills, and connect people with community-based health care, treatment, and employment services.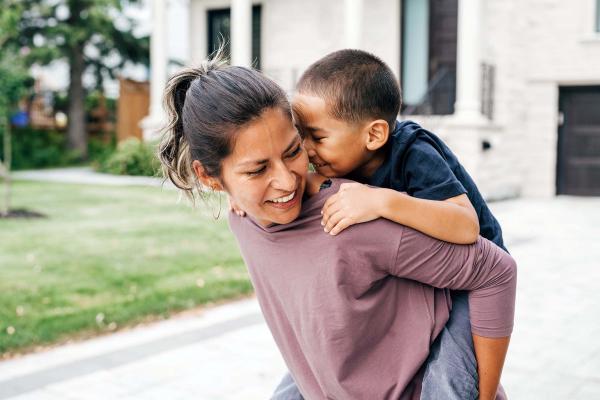 Rapid Re-Housing
This program diverts individuals and families who are experiencing homelessness and strives to return them to housing as quickly as possible. Clients receive time-limited rental subsidies coupled with case management, and wrap-around supportive services until they can achieve long-term housing stability.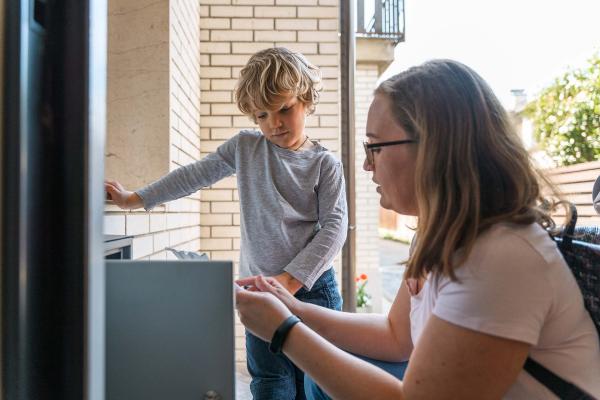 Long-Term Rental Assistance
This program focuses on those at-risk and homeless populations with mental health disorders, other health care needs, and barriers to housing. Clients receive interim rental housing assistance and service supports while they build the stability needed to maintain their own unsubsidized housing.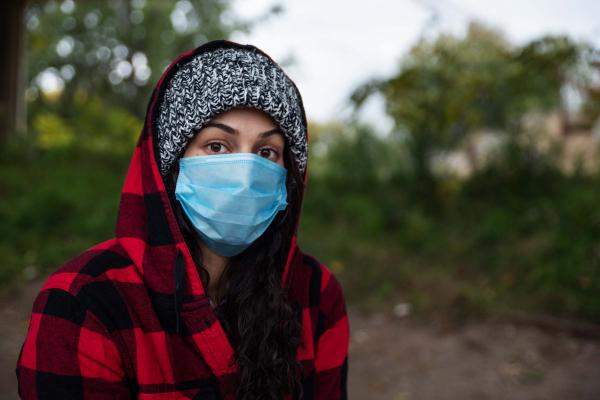 Bridge for Youth
This collaborative project serves transition-aged youth (age 18-24) experiencing homelessness or housing instability.  We address the barriers which limit access to housing, such as income, lack of education, background, or discrimination. Tailored services provide a path to independent living through transitional and rapid-re-housing models. Our partners are BEDs Plus, New Moms, Youth Outreach Services, and African American Christian Foundation.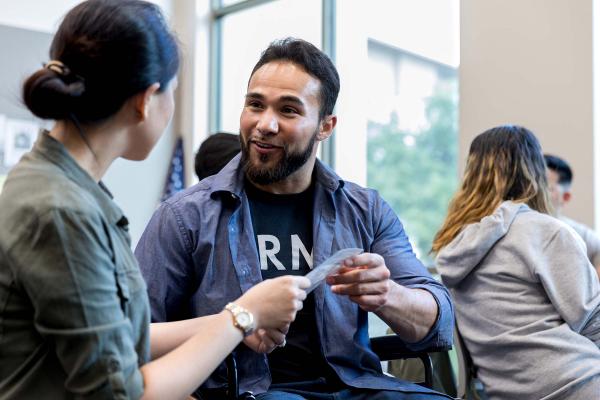 Victory's Path
A partnership with Hines VA Hospital, the goal of this program is to transition veterans experiencing homelessness to stable, long-term housing. When entering the program, participants are placed in a furnished apartment. Through case management and wrap-around services, we work to build the skills they need to maintain the housing independently after completing the program.