Back to top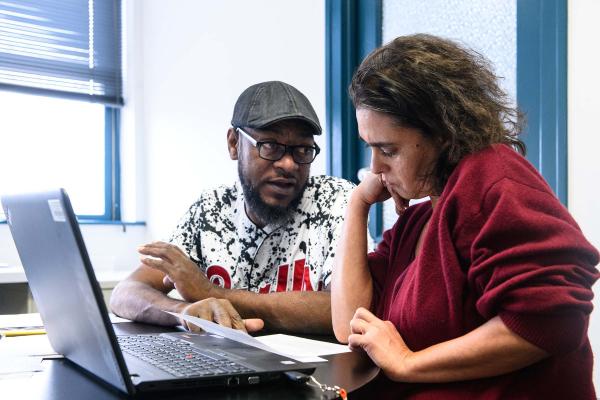 Emergency Assistance
The Emergency Assistance Program provides financial assistance to help address housing crisis and avert the trauma of losing one's home. Our Emergency Assistance Specialists work with individuals and families in need of assistance to determine the assistance that will resolve the crisis and lead to housing stability.
The financial assistance can range from transportation pass to rental and mortgage assistance, past-due utility assistance, or first month's rent/security deposit. Other areas we provide assistance with include the fees for obtaining a birth certificate, driver's license or state ID; vouchers for food and employment-related clothing; and moving assistance.
To qualify, a household must have unexpected emergency situation or demonstrated economic hardship that has occurred that was beyond the household's control and has since been resolved. The household must be able to demonstrate financial self-sufficiency once the crisis is resolved.
To complete an application through our Emergency Assistance program, the following documentation will be needed:
Identification, such as a driver license or state identification. If you do not have current identification, our volunteers will help you acquire the identification necessary to obtain benefits and employment. Please bring anything that might qualify as proof of identification including social security cards, birth certificates, school records, medical records, prison release documents or other types of official communication such as a benefits award letter or utility bill or lease.
Proof of Income, such as pay stubs, social security or link card awards or unemployment benefits, is needed to apply for certain types of assistance
Documentation of financial need such as a five-day notice and copy of a lease, a utility shut off notice and bill with past due amounts.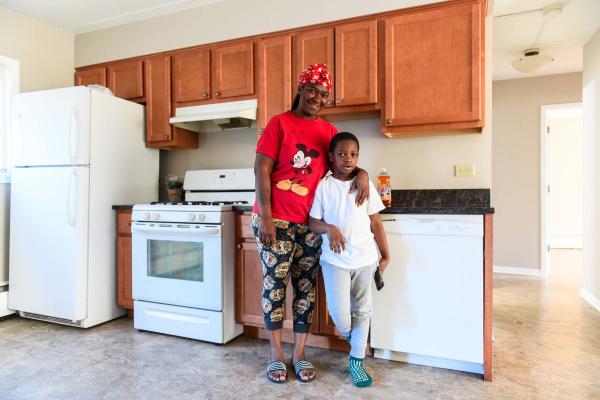 Homelessness Prevention
For many, an unanticipated life event like an accident or the loss of job can lead to financial crisis that results in the loss of housing. Our Homelessness Prevention Program helps individuals and families at imminent risk of homelessness to remain in their current housing and avoid the trauma of homelessness.
Our Homelessness Prevention Case Managers employ a variety of stabilization strategies including alternative analysis, financial assistance and resource referrals to address the immediate situation. Once homelessness has been averted, clients are able to shift their focus from daily survival to tackling the issues that led to their housing crisis in order to help ensure long-term stability.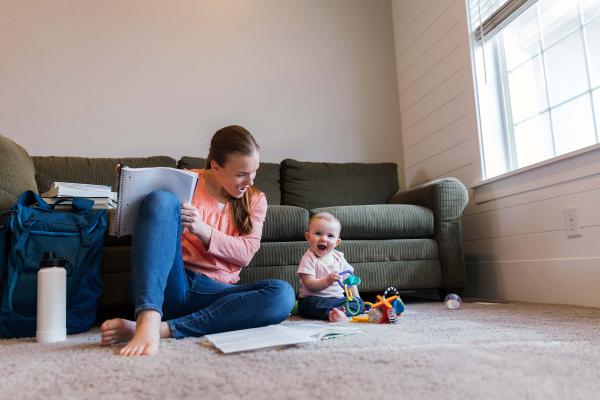 Families in Transition
The Families in Transition Program helps families experiencing homelessness to secure the resources they need to resolve their housing crisis or to transition quickly from their homeless situation. Our Family Support Specialist takes a holistic, family-centered approach to addressing the unique needs of families with minor children. They work closely with local school districts and other referral sources to identify families experiencing homelessness and housing instability.
An individualized service plan which outlines a strategy achieving housing stability is developed for each family in the program. The plan includes employment and increasing household income, as well as navigating the maze of school, government, and social services is frequently a top priority since these are important steps on building a path to housing stability. The plan may also involve assistance locating affordable market-rate housing or completing an application for Housing Forward's housing programs.