Back to top
Our Outreach and Diversion programs focus on helping individuals and families who are homeless and unsheltered to find immediate alternatives to living on the street.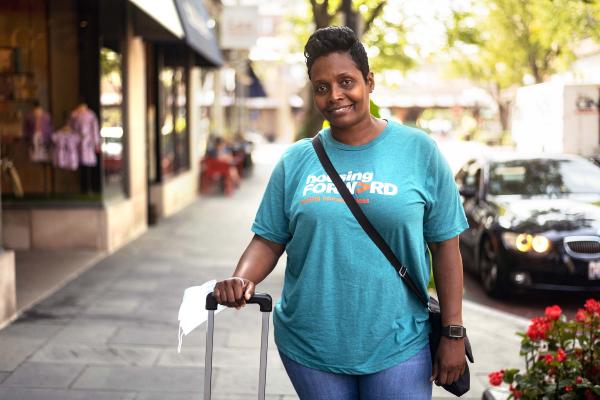 Street Outreach
We work with individuals and families who are unsheltered and help them transition to supportive housing. Our Street Outreach Specialists connect with individuals by addressing basic needs such as food, water, personal hygiene kits, and clothing. As trust and relationship is built, staff connects unsheltered individuals with case management, supportive services, and assesses their housing needs.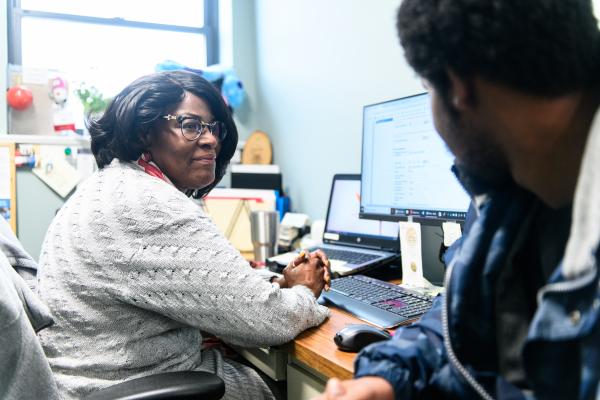 Diversion Services
Diversion services help individuals and families who are facing homelessness to avoid emergency shelters or living on the street. This program provides case management and support to help households rely on their strengths and support network. Through an interactive problem-solving, our staff seeks to understand the cause of the housing crisis and explore immediate solutions that may be possible.