Back to top
Our Outreach and Diversion programs focus on helping individuals and families who are homeless and unsheltered to find immediate alternatives to living on the street.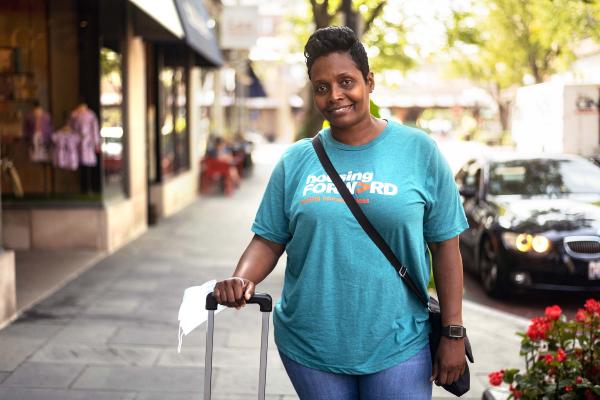 Street Outreach
Street Outreach identifies individuals and families who are unsheltered and living in places and transitions them into supportive housing using a housing first approach.
Outreach Specialists work to build trust with those whom they are trying to engage on the streets, in their cars, or other places not meant for human habitation. They engage and connect with individuals by initially offering basic needs such as food, water, toiletries, and clothing and then, over time as trust is built, connect those who are unsheltered with case management, supportive services, and assessment of their housing needs.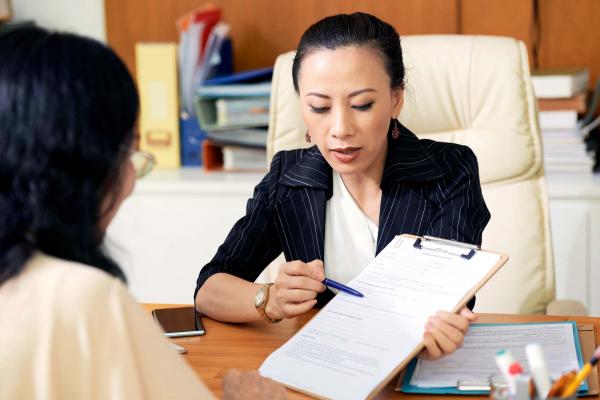 Diversion Services
Diversion Services immediately address the needs of individuals and families who are imminently homeless and seeking shelter. The services are intended to provide case management and support to help households rely on their strengths and support network. Through an interactive problem-solving conversation with the client, our diversion specialists seek to understand what caused the housing crisis; explore what immediate solutions may be possible and help them pursue a solution.
The goal is to immediately get the client into a safe housing alternative, which may be short or longer-term. Some options may include a negotiated return to their previous housing; short-term, non-shelter accommodation; apartments or homes, (including shared housing); returns to family or friends. In some cases, financial resources may be offered to provide a safe alternative to shelter in the short or long-term.