Back to top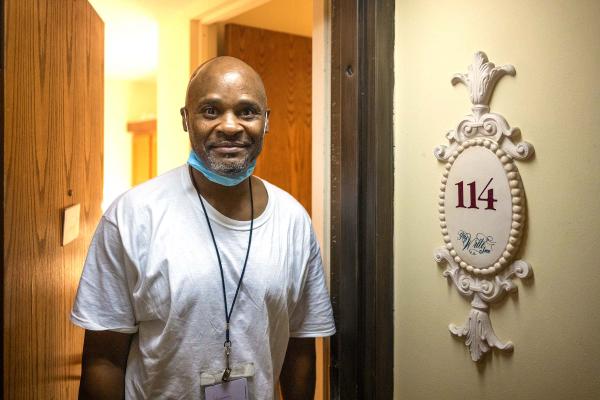 Interim Housing
Our Interim Housing Program provides private accommodations combined with structured programming which assists clients to secure a permanent housing destination.  We operate three interim housing facilities, each tailored to specific needs of individual or families. 
Our hotel-based interim housing was launched in response to the COVID-19 crisis and is intended for individuals and small families with minor children. This three-floor facility includes 55 living spaces, community spaces, and on-site structured programming.
Ohana House is specifically for families with minor children. This three-flat can house up to three families at a time and sits on a large lot with an ample back yard, providing a perfect place for growing children to play.
The Sojourner House coach house is intended for individuals with disabilities and families with minor children. It is the first of its kind in west suburban Cook County.