Back to top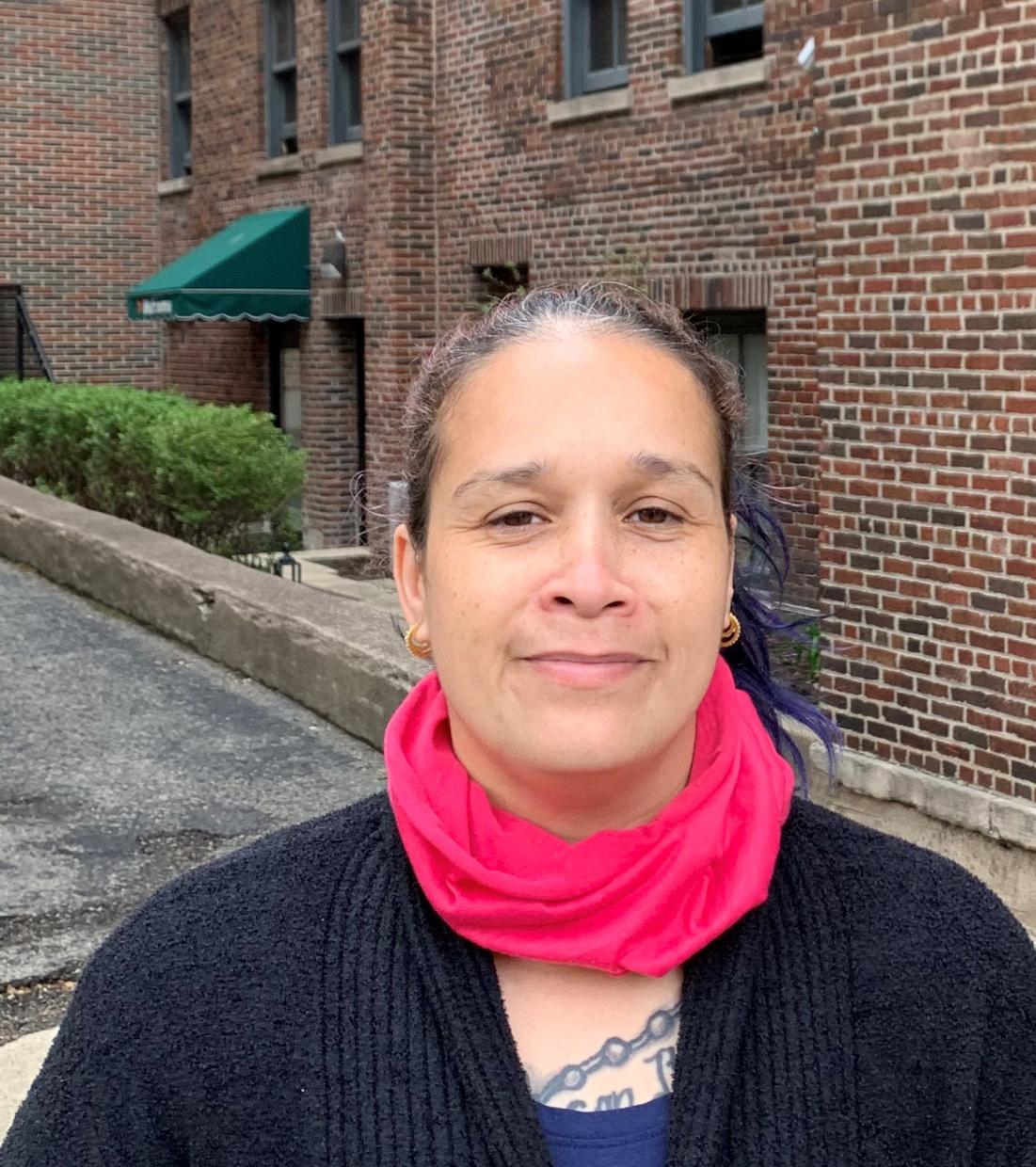 ROUSSE
Rousse was among the first participants to enroll in our new Interim Housing Program. It was here that she found the support she needed to take steps that would move her from homelessness to a permanent home in the community. The program's focus is to assist clients like Rousse in making connections to housing resources and ending their homelessness as soon as possible. In addition to accommodations and meals, Interim Housing provides structured programming which helps participants achieve a housing destination in the course of their 90-day stay.  

Working with her case manager, Jennifer, Rousse outlined her housing goals and created a plan to achieve her next steps while in the program. Jennifer helped her to successfully apply for an Oak Park Housing Choice Voucher (formerly known as Section 8), a program which assists individuals and families to rent a house or apartment in their community. This voucher will provide long term assistance that will allow Rousse to maintain permanent housing for herself and her family. A Housing Navigator is working with Rousse to find an apartment that will provide room for her two teenage children. 

After several years of shifting between staying with family, friends, and at various shelters, Rousse is eagerly looking forward to reuniting her children. It has not been an easy road to maintain her family while coping with a housing crisis, but she thinks her perseverance is paying off.